Hundreds of Qatar's future leaders have marked a significant step in their academic journeys by graduating from four Qatar Foundation (QF) pre-University schools.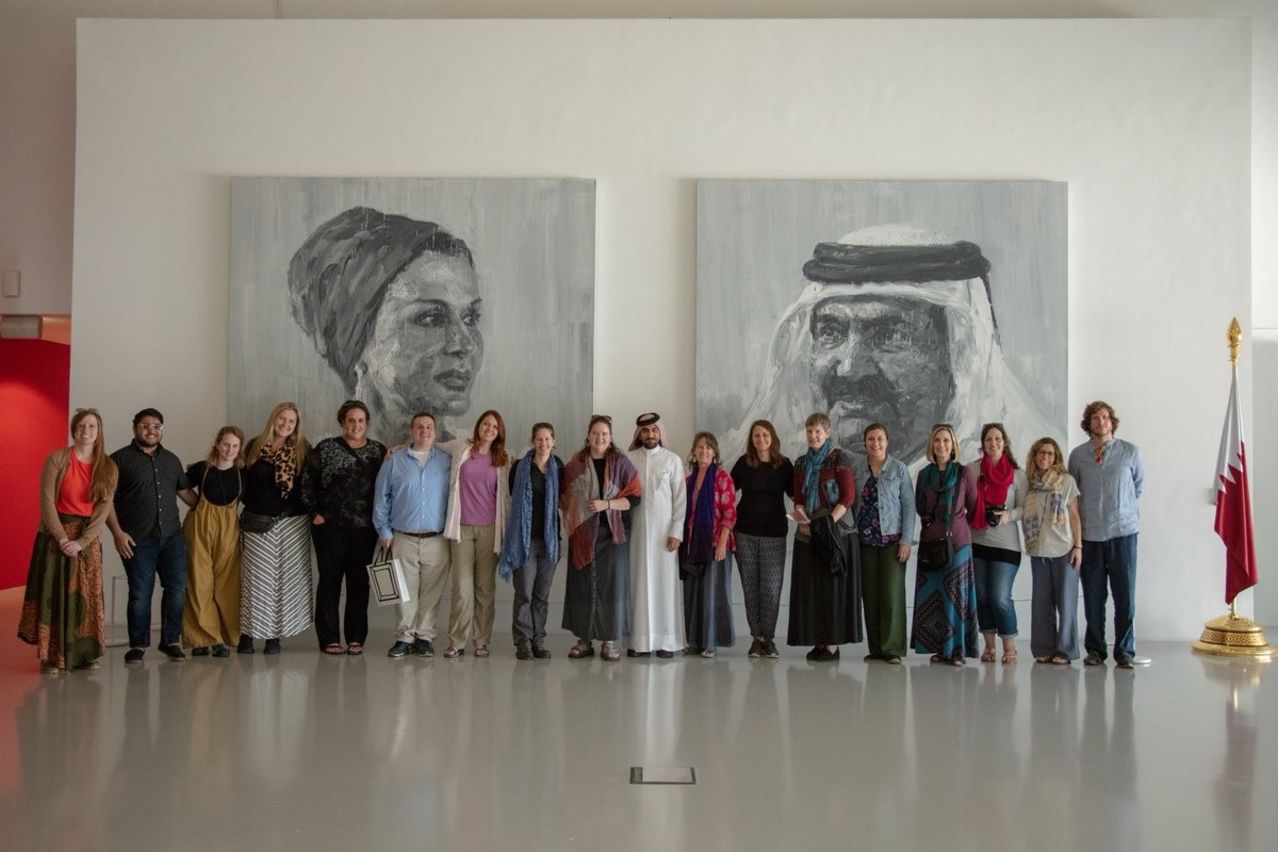 Having satisfied the high requirements of their respective institutes, 194 students from QF's Academic Bridge Programme (ABP) graduated in May, with a further 95 students graduating from Qatar Academy Doha (QA-D) this month, in addition to 21 cadets from Qatar Leadership Academy, and 12 students from Awsaj Academy in Education City.
Through these efforts, the schools make up a crucial link in QF's education cycle – that looks to cater to students as young as six months, all the way up to undergraduate, graduate and doctoral level.
Commenting on the achievements of the new graduates, Engineer Saad Ebrahim Al Muhannadi, President of QF, said: "It is with great pride that we celebrate the superb academic and personal accomplishments of the hundreds of students that have graduated from Qatar Foundation's pre-University schools in 2015 – several of whom have graduated with the highest grades in their institute's history.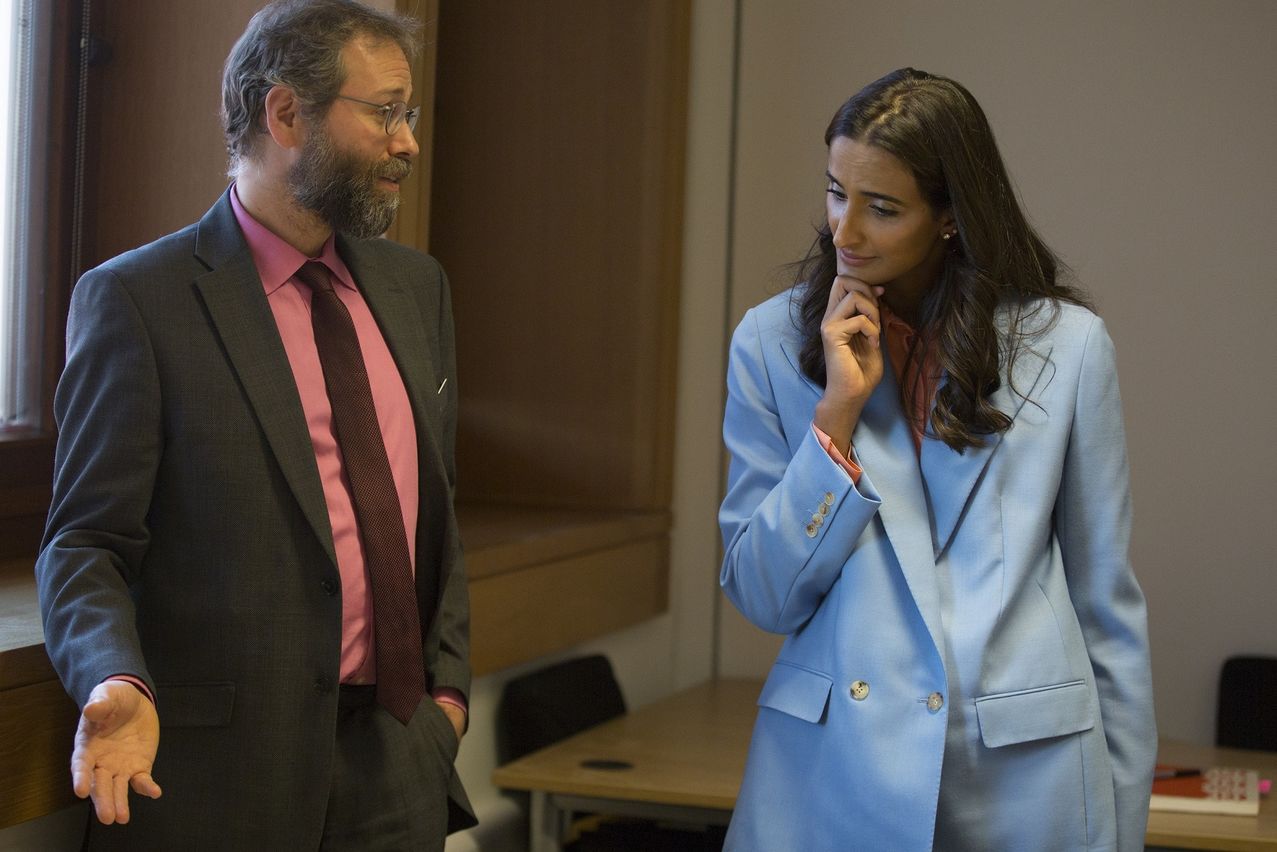 "Since its founding 20 years ago, QF has established a comprehensive education cycle that provides world-class education options to benefit all students in this country. By fostering a culture of research, innovation and creativity in these institutions, we aim to develop the skills that will equip our students to thrive in university and make decisive contributions to the realization of the Qatar National Vision 2030 (QNV 2030)."
QF's commitment to developing top level, well-educated graduates is one that began two decades ago, when His Highness the Father Amir Sheikh Hamad Bin Khalifa Al Thani shared a vision with Her Highness Sheikha Moza bint Nasser; that the future of Qatar lies in unlocking the most precious resource of all: human potential.
QF Pre-University graduation figures:
332 students have graduated from a total of four QF Pre-University schools.
Since its founding in 2010, more than 2,500 students have now graduated from QF's Academic Bridge Programme.
More than 40 percent of the ABP Class of 2015 has been accepted into at least one QF partner university.
Approximately 90 percent of all ABP graduates have been accepted into universities in Qatar, the UK and elsewhere.
QA-D's class of 2015 achieved the highest grades in the history of the school.
For the full story, please
click here
.