Qatar Foundation (QF) has hosted a two-day workshop to discuss strategies for the restoration and re-use of the historic structures within Education City.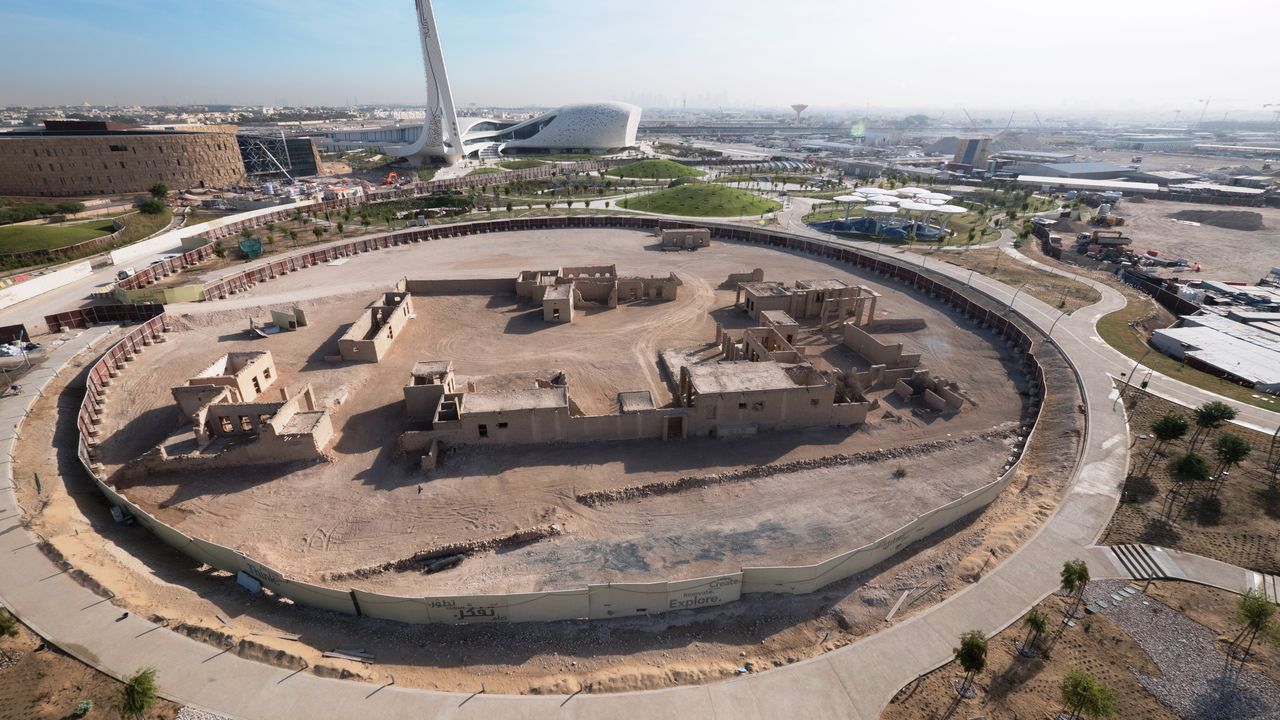 The structures, which date back to the early 20th century, are the remnants of the old quarter of Al Rayyan, now mostly covered by Education City, and serve as an important reminder of Qatar's architectural heritage.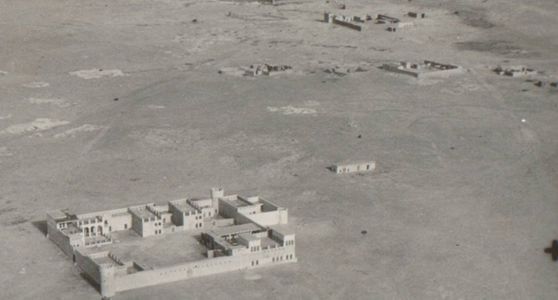 As part of its commitment to preserving Qatar's heritage and culture, QF has commissioned ARS Progetti, an international consulting firm, to work on the project. The workshop heard ARS Progetti's strategies and guidelines for the conservation of the structures. In doing so, QF aims to preserve the authenticity and cultural value of the buildings while ensuring they are accessible in the future and adhere to international building guidelines
Eng Jassim Telefat, Executive Director, Capital Projects, QF, said: "The preserved urban structures within Education city are important leads to the landscape and urban history of the area. These structures together represent a rich live dictionary showcasing our heritage from the way of living to construction materials and technologies used in that period. They symbolize the past urban environment and represent the continuity of history. In documenting and preserving these structures in line with international standards, we want to ensure their legacy is preserved for generations to come."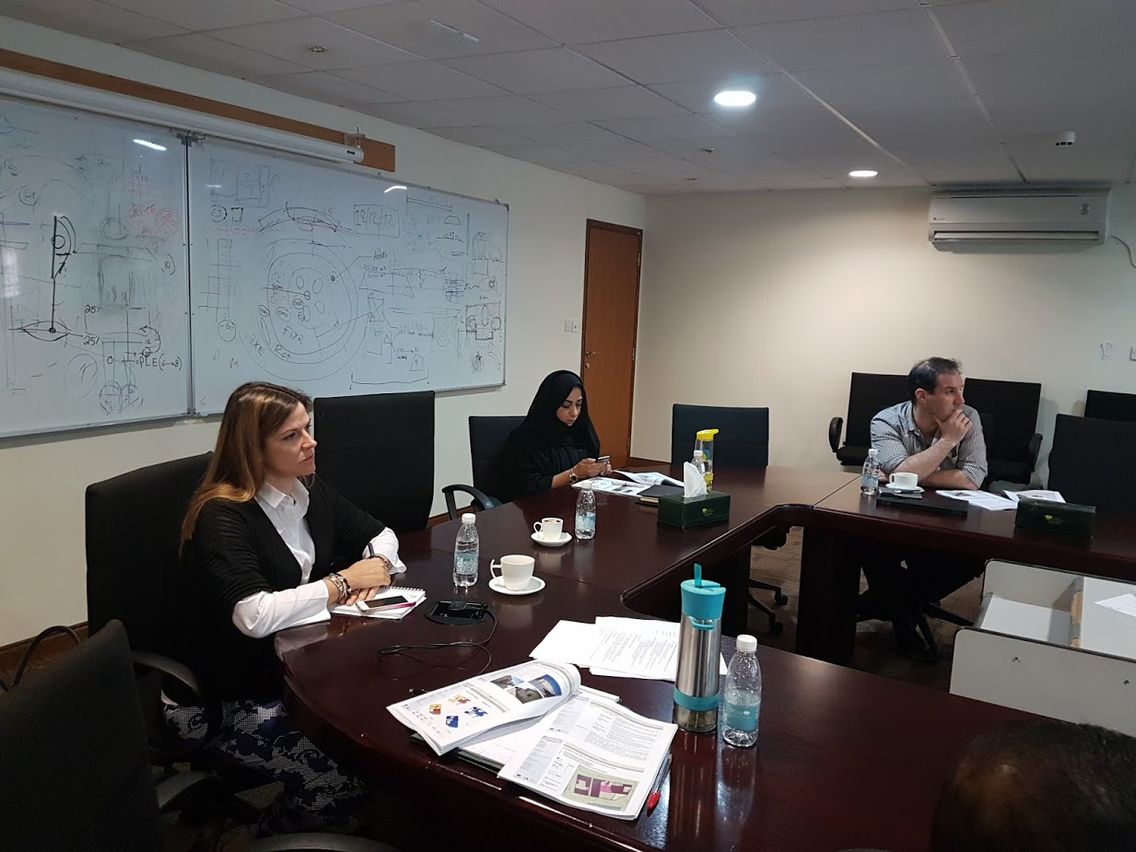 Attending the workshop, Dr Anna Paolini, Director of UNESCO Doha Regional Office, said. "I am very pleased there is a conscious effort and interest to maintain and integrate historic buildings into the overall urban development plan of Qatar Foundation. These buildings are important because they are among the few existing from the early development of the city of Doha. Moreover, their significance is also linked to their inhabitants and use. I look forward to seeing the results of this integration project in line with international conservation practices."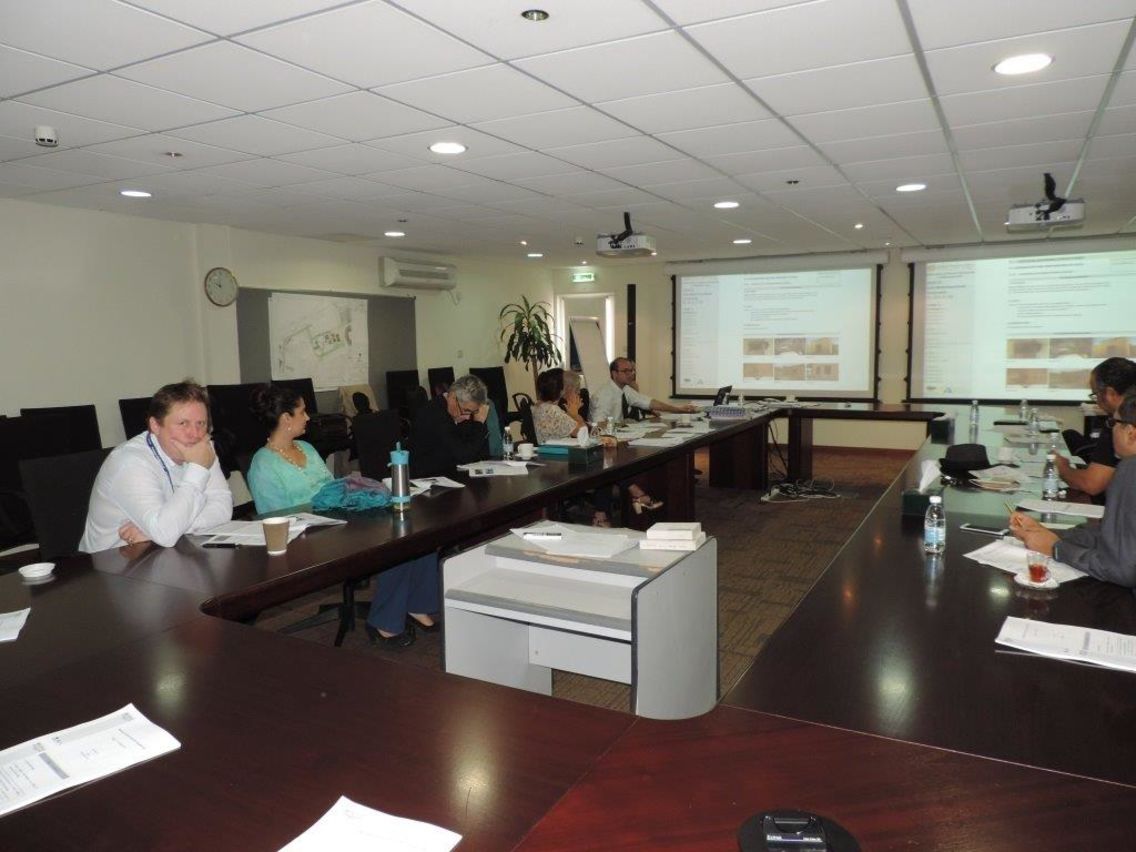 Also attending were, Dr Gaetano Palumbo, Honorary Lecturer at UCL and previous member of the World Heritage Fund; Dr Essam Farag, Head of Architectural Conservation Operations at Qatar Museums; Robert Carter, Professor of Arabian and Middle Eastern Archaeology at UCL Qatar; and Dr Jose Carvajal Lopez, Lecturer in Islamic Archeology at UCL Qatar.