Qatar Foundation (QF) will celebrate National Sport Day on Tuesday, February 14, by hosting a series of fun and exciting activities designed to entertain the whole family.
The program will kick off at 8:30am and feature a walkathon starting at 9am within ALSHAQAB's Indoor Arena.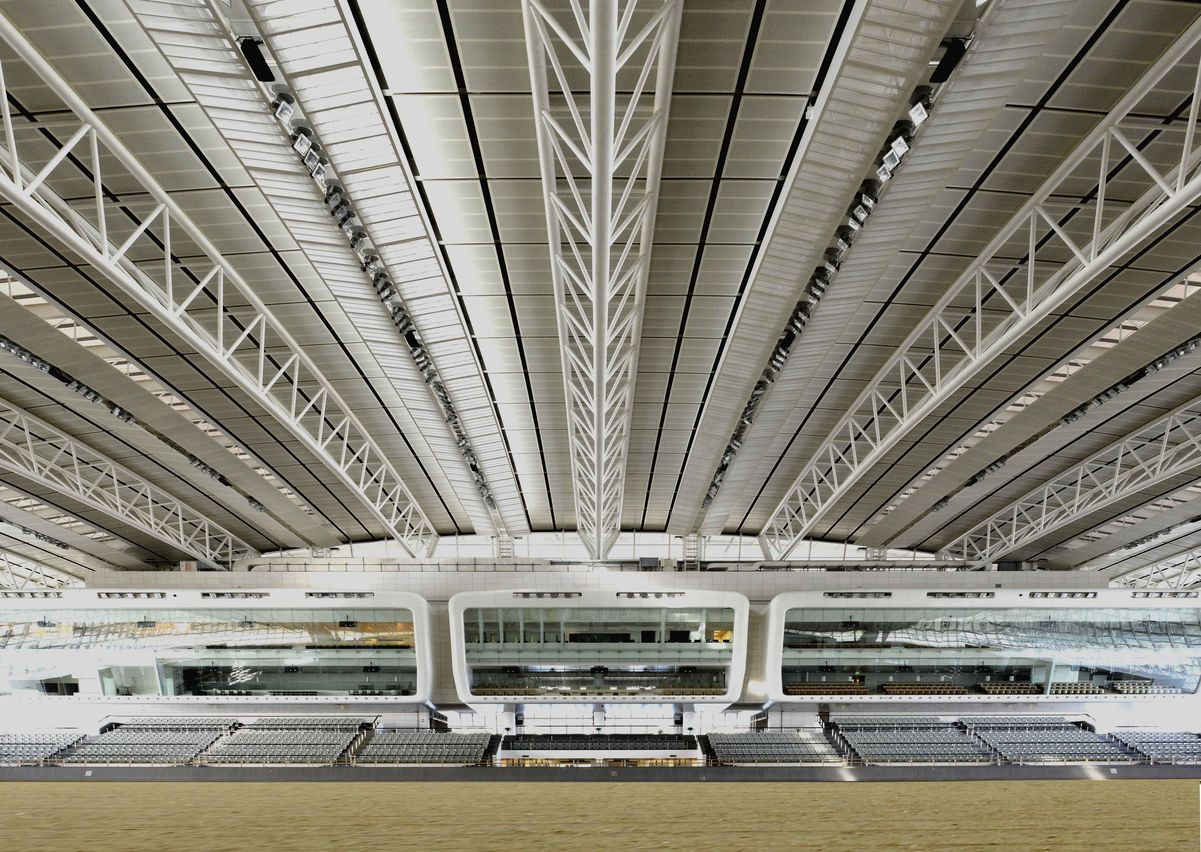 Other activities include pony rides organized by ALSHAQAB, ladies-only fitness classes at the Hamad Bin Khalifa University Student Center, and an inflatable golf structure for children, as well as a range of other fun-filled games at ALSHAQAB's Indoor Arena.
Machaille Al-Naimi, President of Community Development, QF, said: "Our National Sport Day activities have been specially designed to help shape a healthy, sports-loving society, and to inspire men, women, and children of all ages and abilities to make positive, long-lasting lifestyle changes."
As part of QF's lifelong learning initiatives, children will also be able to exercise their minds with activities organized by QF's innovative National Reading Campaign. Families can make use of the campaign's Reading Van, which operates as a mobile library, and kids can take part in games such as Word Stomp.
"Community development lies at the heart of everything we do. Through our various activities and initiatives, including National Sport Day, we strive to foster a socially engaged society and encourage the mental and physical wellbeing of all community members," Mrs. Al-Naimi said.
QF's Pre-University Education (PUE) is also celebrating National Sport Day with a host of exciting activities for students, from football to traditional games, while Renad Academy will stage a range of Sport Day festivities for the first time, following its opening in 2016.
This year marks the sixth annual National Sport Day since its launch by His Highness the Emir Sheikh Tamim bin Hamad Al Thani. QF's National Sport Day festivities are part of a wider, year-round campaign that aims to encourage Qatar's population to live active, healthy lifestyles.