Qatar Foundation's (QF's) Recreation Services has unveiled a jam-packed schedule of events for November, featuring activities designed to promote healthy, active lifestyles.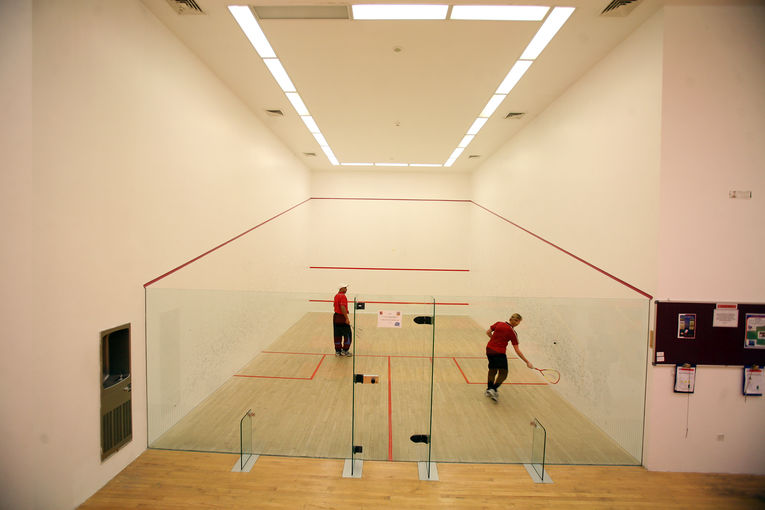 The activities, a number of which are being held in QF's state-of-the-art Recreation Center in Education City, include a 50m swimming sprint on November 17, a squash tournament on November 18 for children and adults of various age groups, and a 'QF Kids Football U10 and U12 Tournament' on November 24.
Also taking place on November 24 is the 'Ride of Champions'. The official flagship community event of Qatar Cyclists and Qatar Cycling Federation, the event aims to cater to men, women, and children of all ages and abilities by offering a variety of routes set to kick off in Education City.
Mohammed Al Saoud, Head of Recreation Services, QF, said: "We are hosting a range of exciting leagues, tournaments, and camps throughout November designed to be enjoyed by the whole family. Qatar Foundation is delighted to partner with local organizations such as H2O, QSports, and Qatar Cyclists to help provide opportunities that will encourage the wider community to become active, and which will also foster social engagement. We're dedicated to ensuring that healthy lifestyle choices are an integral part of the day-to-day lives of all residents, and we'd like to encourage the whole community to participate."
Additional events for families include a diabetes awareness session on November 14 to inform the community about the management and prevention of the disease; a cooking class on November 25, where participants can learn how to prepare healthy meals at home; and 'Universal Children's Day' activities on November 23.
In addition to November's activities, continuing events include 'Season 2: QF Men's Basketball League (Non-Rated)', which will be held until December 1 at Qatar Academy Msheireb; and the 'Tennis Ladder 2017' at the Education City Clubhouse, which will conclude on December 23.
Interested individuals can register for activities through QF's Recreation Services' online management system, run in partnership with QSports, at
www.qf.org.qa/rec
or
www.qsports.qa