Qatar Foundation Recreation Center has won the 'Eljaish - Qatar Foundation Youth Football Cup', held recently at Awsaj Academy, after beating Evolution Sports Academy 4 – 1 in the final match. The match was attended by parents and spectators who cheered the junior players. Future Football Academy came third after beating Qatar Academy – Doha 6 – 5.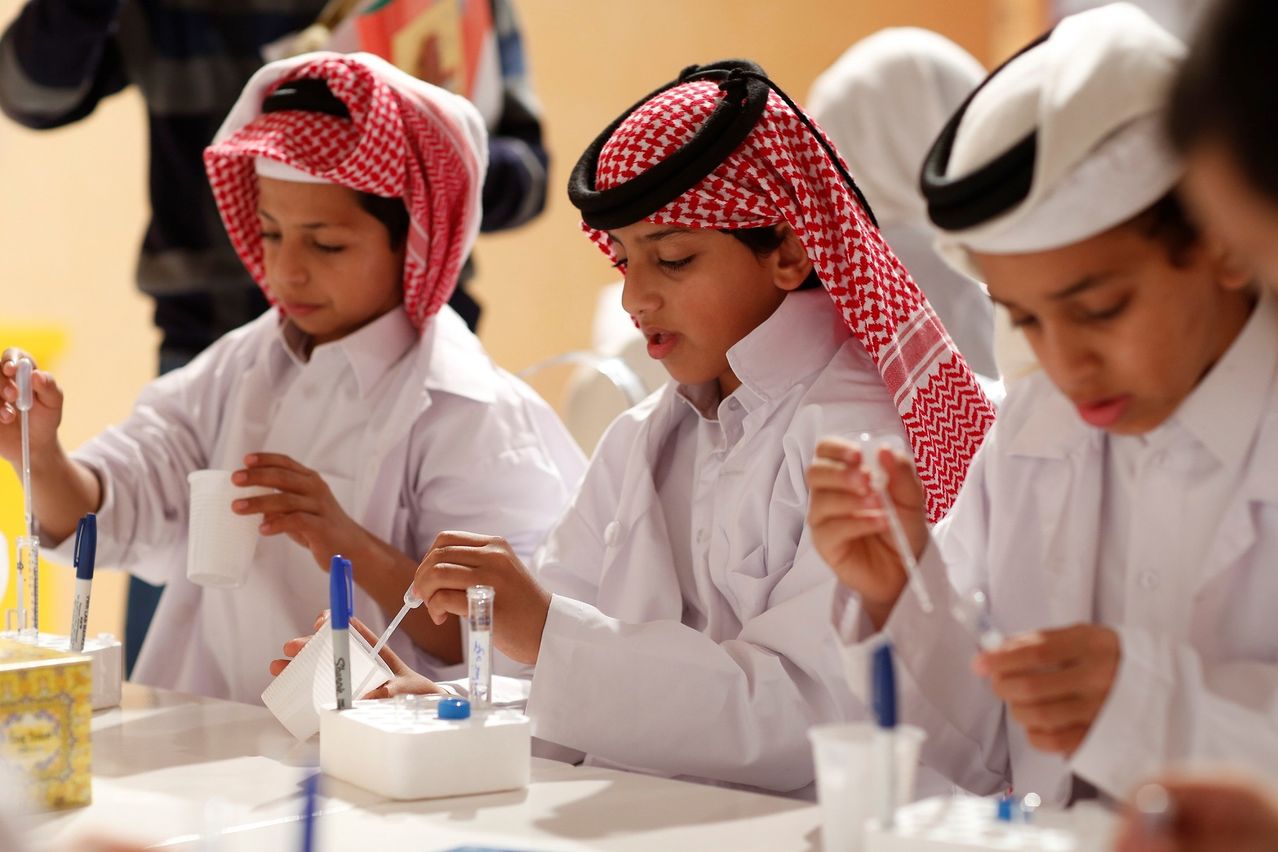 Mr. Rashid Al-Kaabi, manager of Eljaish's first team, accompanied by Mr. Mohammed Al Saoud, Head of Recreation Services, Qatar Foundation (QF), distributed the medals to the winning teams. Eljaish Sports Club presented a memorial shield to QF officials, in addition to a jersey signed by the players in a gesture of appreciation.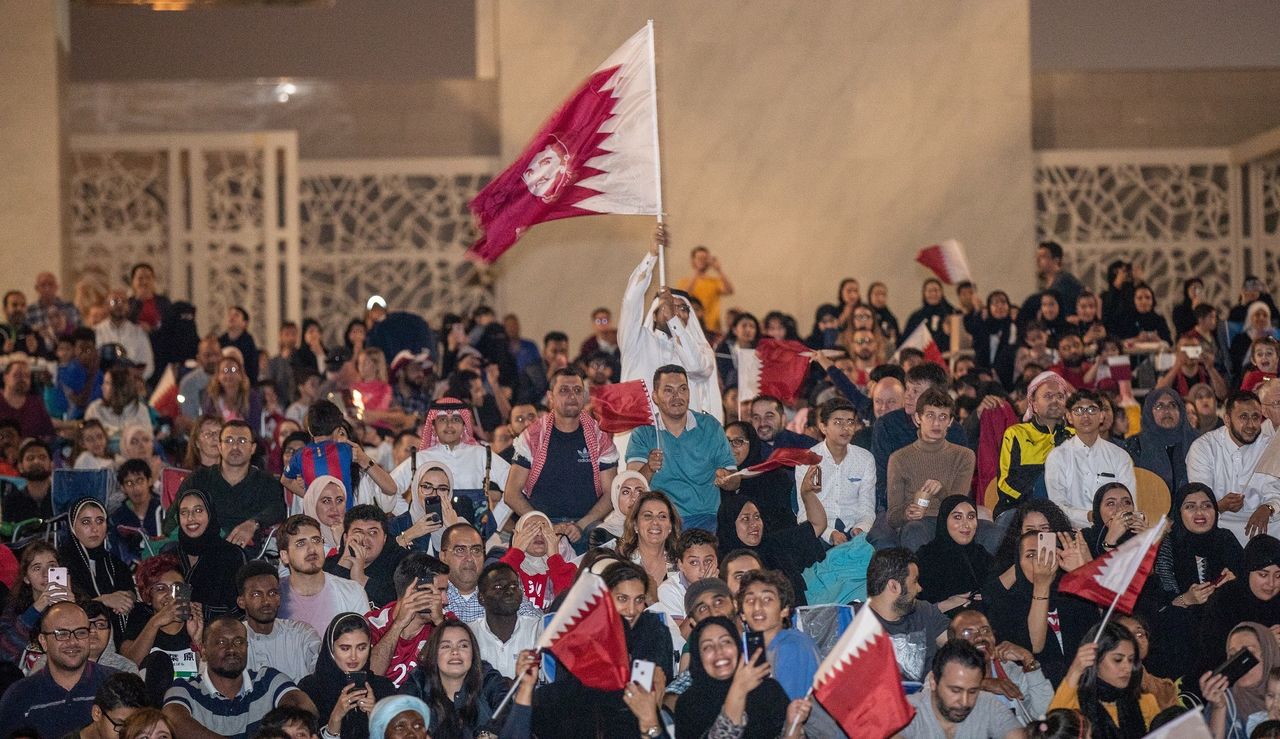 Seven teams from different schools and sports academies across Qatar took part in the tournament organized as part of the corporate social responsibility strategy of Eljaish Sports Club. Held to discover and develop the talents of junior football players, the tournament was also designed to connect schools and clubs in Qatar.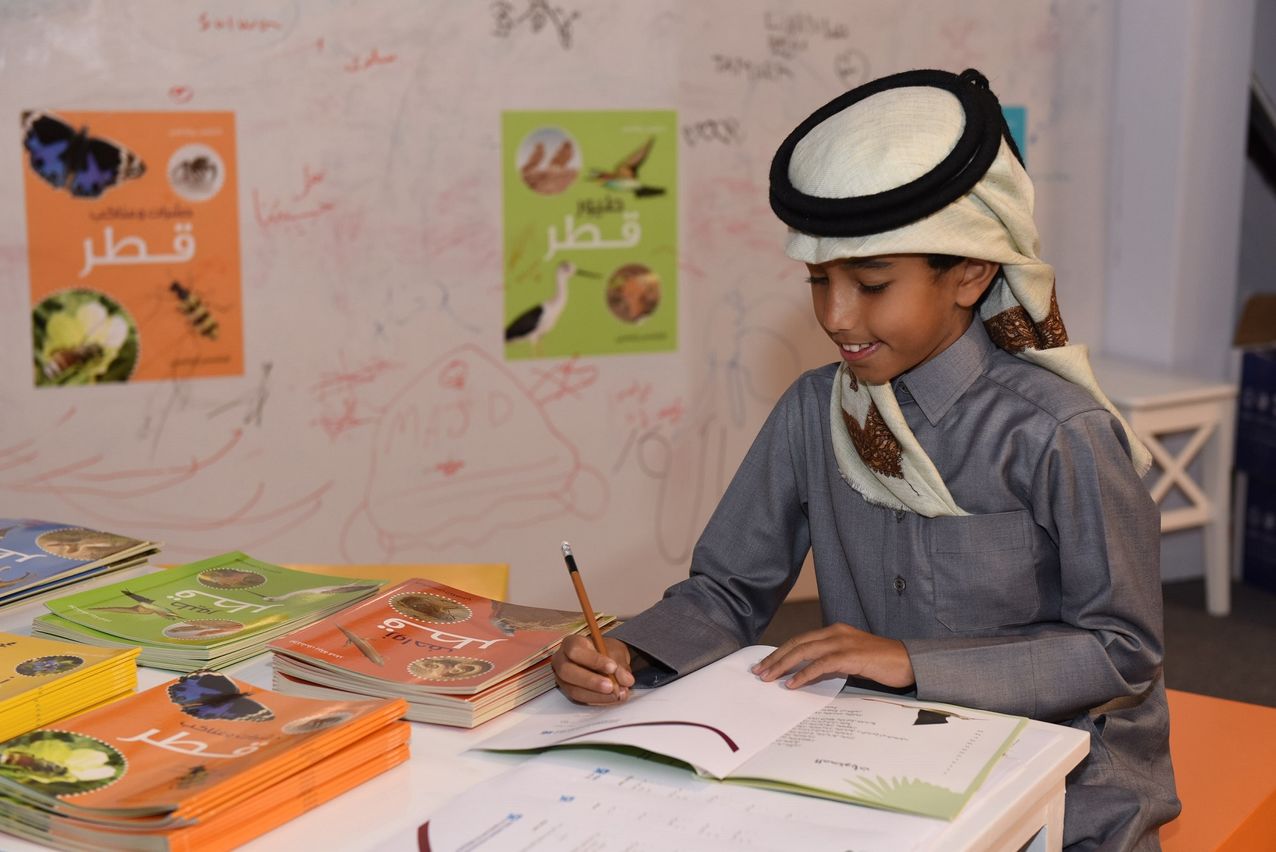 The participating teams included Qatar Foundation Recreation Center, Qatar Academy – Doha, Evolution Sports Academy, Premier League Academy, Future Football Academy, Pro Inter Soccer, and QSports.
As part of the competition, each team included players from Eljaish's first division football team, providing young players with an inspirational and educational experience.
Mohamed Methnani, a player at Eljaish Sports Club, said that such competitions contribute to the development of young players. Mourad Naji, another player at the club, commended the interest paid by his club to participating in community events, emphasizing that this practice will yield fruitful outcomes for sports in Qatar generally, and for football in particular.
Mr. Al-Kaabi commented on the tournament, saying: "What is great about this tournament is that we have seen many promising players from different nationalities. We expect that these players will have a great future in the coming years."
Mr. Al Saoud expressed his happiness for the resounding success of the event, commending the collaboration between Eljaish Sports Club and Qatar Foundation. "The objectives of the tournament were to promote the importance of team spirit and fair play, to spread the values of sport, discover talented players, and to foster a greater awareness about the importance of leading active lives. This also reflects QF's ethos of promoting healthy lifestyles from an early age and nurturing social engagement," Mr. Al Saoud explained.
For the full story, please click
here
.