Qatar Foundation Research and Development (QF R&D) recently held a high-level event exploring pathways for developing human capital, essential in building a sustainable knowledge-based future for Qatar.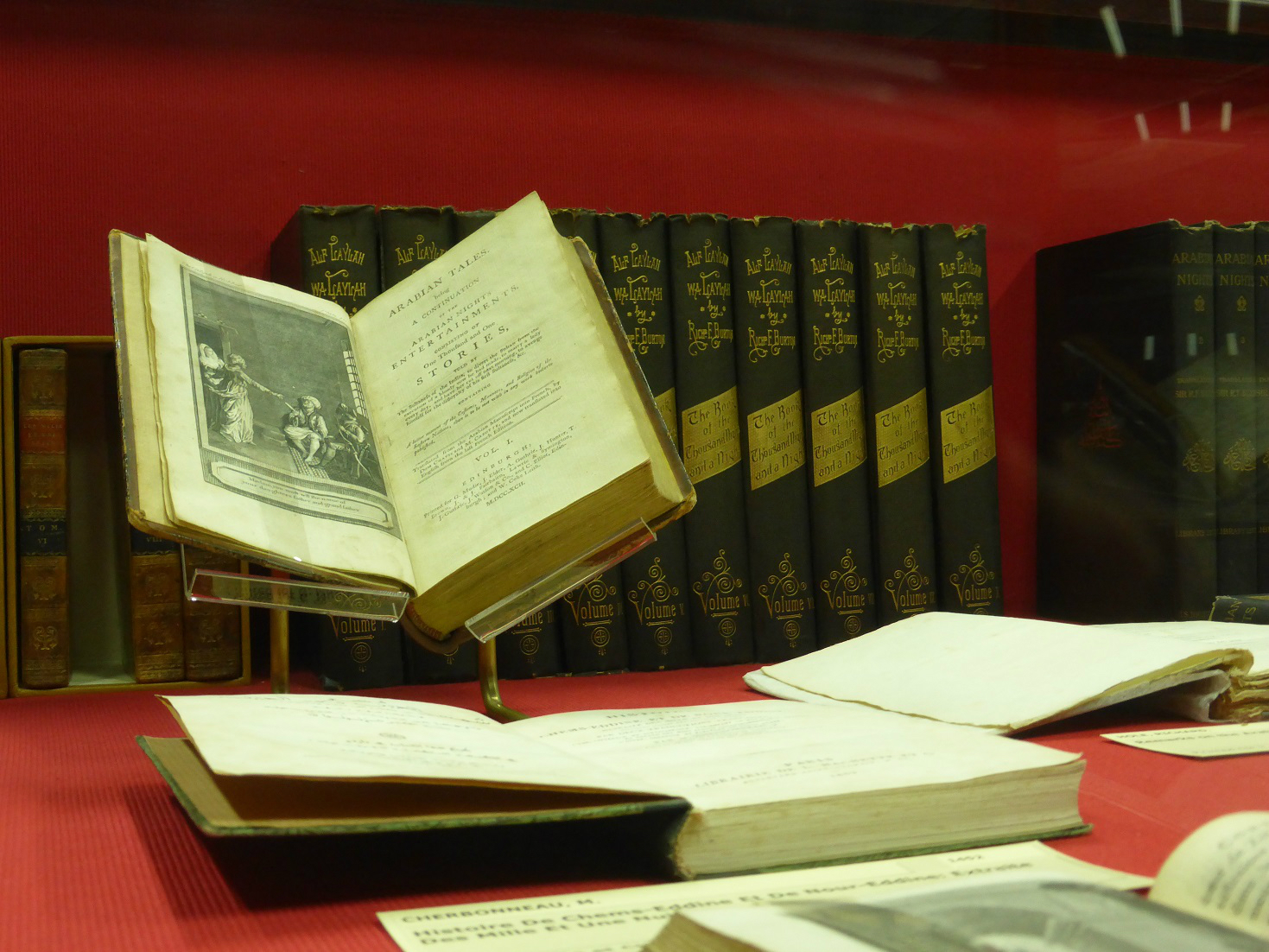 QF R&D's Human Capacity Development Workshop was attended by representatives from government ministries, research institutes and universities who discussed existing initiatives and programmes designed to widen Qatar's R&D talent pool. The event, held at Qatar Foundation (QF) headquarters, also examined the key challenges and priorities for this area, and potential solutions and enhancements.
The workshop addressed the need for the continuing development of Qatar's human capital in research and development, one of the primary objectives of the Qatar National Research Strategy (QNRS). By bringing together entities and institutions with a diverse research and education scope and shared goals, the event aimed to identify common areas of interest in order to address gaps in capacity-building provision, nurture and retain high-calibre researchers and scientists, and bolster Qatar's workforce and the nation's research culture.
"By providing a forum for key stakeholders to discuss education and training needs relating to the development of human capacity in Qatar, QF R&D aims to enhance understanding of the landscape of provision in this area, so that gaps can be identified and addressed," said Dr Dirar Khoury, Executive Director, Research Coordination and Special Initiatives, and Acting Executive Director, Education, Training, and Development, QF R&D.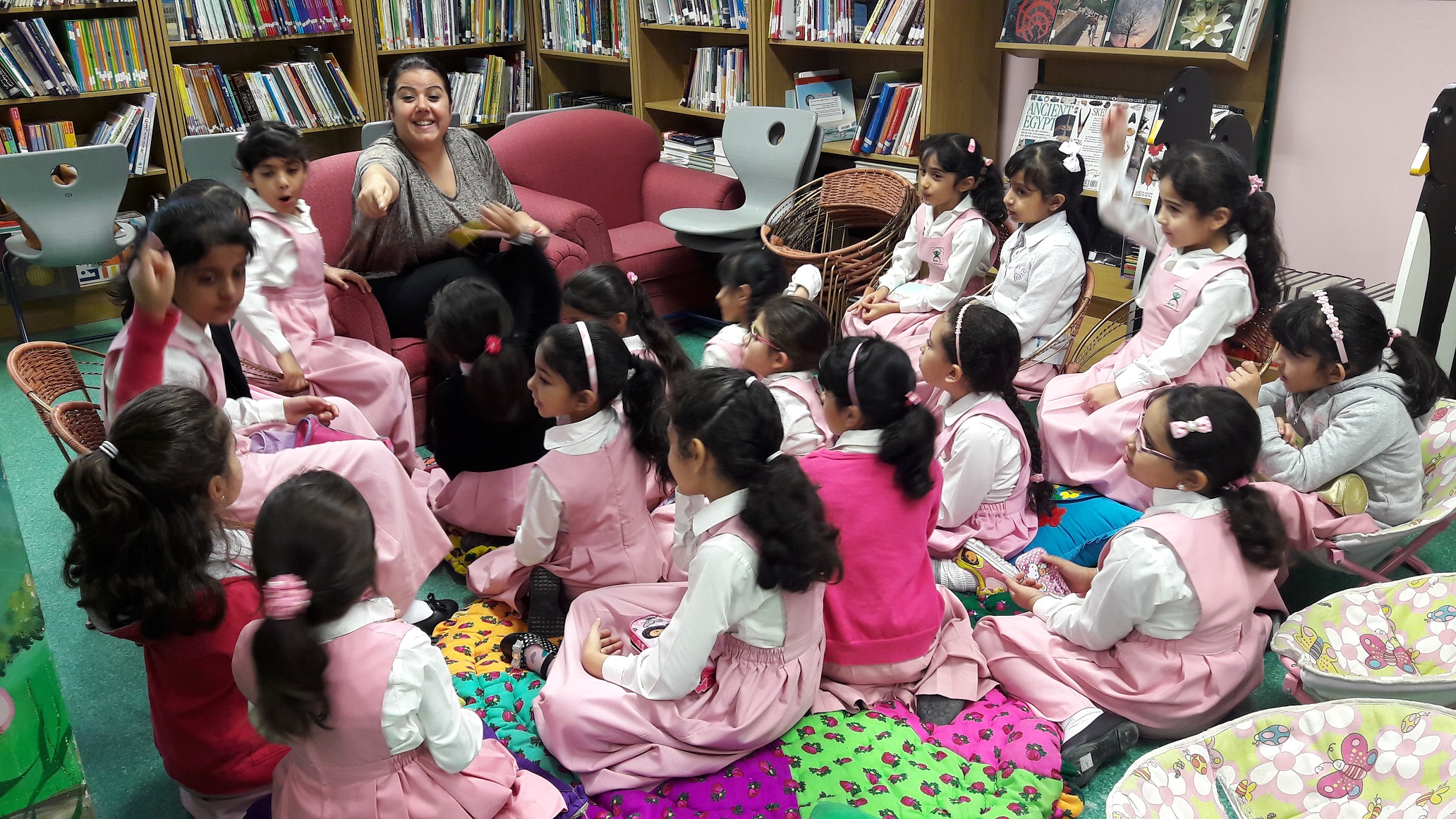 "This workshop has supported stakeholders in determining areas of synergy and correlating interest and practice in the sphere of capacity-building. It has produced insights and action points that we hope will contribute to enhancing Qatar's human capital and thereby advance the nation's research and development goals".
"Through this workshop, QF R&D has provided a valuable opportunity for stakeholders who play a pivotal role in nurturing and enhancing Qatar's human capital to share knowledge, exchange ideas and perspectives, and develop a comprehensive and holistic understanding of our capacity-building status and needs," said Dr Khaled Al Horr, Director of the Higher Education Institute, Ministry of Education and Higher Education.
"This initiative recognises that, by working in unison and learning from others in order to define our future path, we are best placed to address challenges, maximise resources, unify our efforts and focus, and achieve our goals in an area of critical importance for the economic and social sustainability and prosperity of Qatar," said Dr Al Horr.
For the full story, please
click here
.