Qatar Foundation Research and Development (QF R&D) recently led a delegation that signed an international cooperation agreement with the European Organization for Nuclear Research (CERN) in Geneva, Switzerland.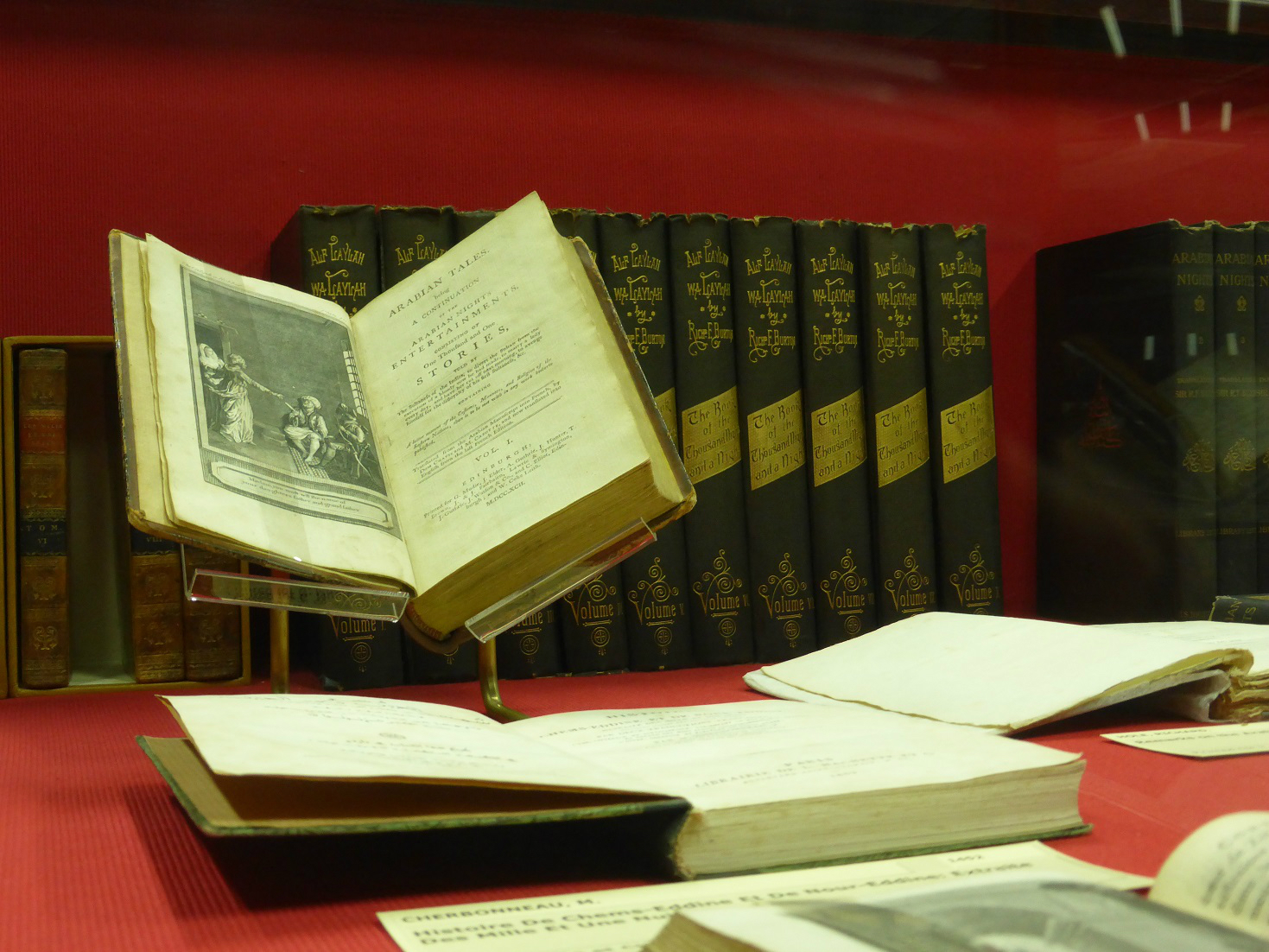 In addition to QF R&D, the Qatari delegation included representatives from Texas A&M University at Qatar (TAMUQ) and Qatar University (QU).
The agreement provides a framework outlining long-term collaborations and future opportunities between engineers and technicians from Qatar in research projects at CERN. Research areas include high-energy physics, which will make significant contributions to fundamental research and future technologies.
Through support provided by Qatar National Research Fund (QNRF), a group of researchers and students from TAMUQ and QU are participating in a number of CERN's research programs.
Globally, participation in CERN's research, training and technology transfer has been a generator of new ideas and technologies. Therefore, the partnership supports QF R&D's vision of positioning Qatar as a leading centre of research and development excellence and innovation.  
For the full story, please
click here
.