A Qatar Foundation Research and Development (QF R&D) delegation recently joined research, industry, and government leaders from around the world to tackle key themes surrounding innovation and its role in shaping the future at a high-level international summit in Malaysia.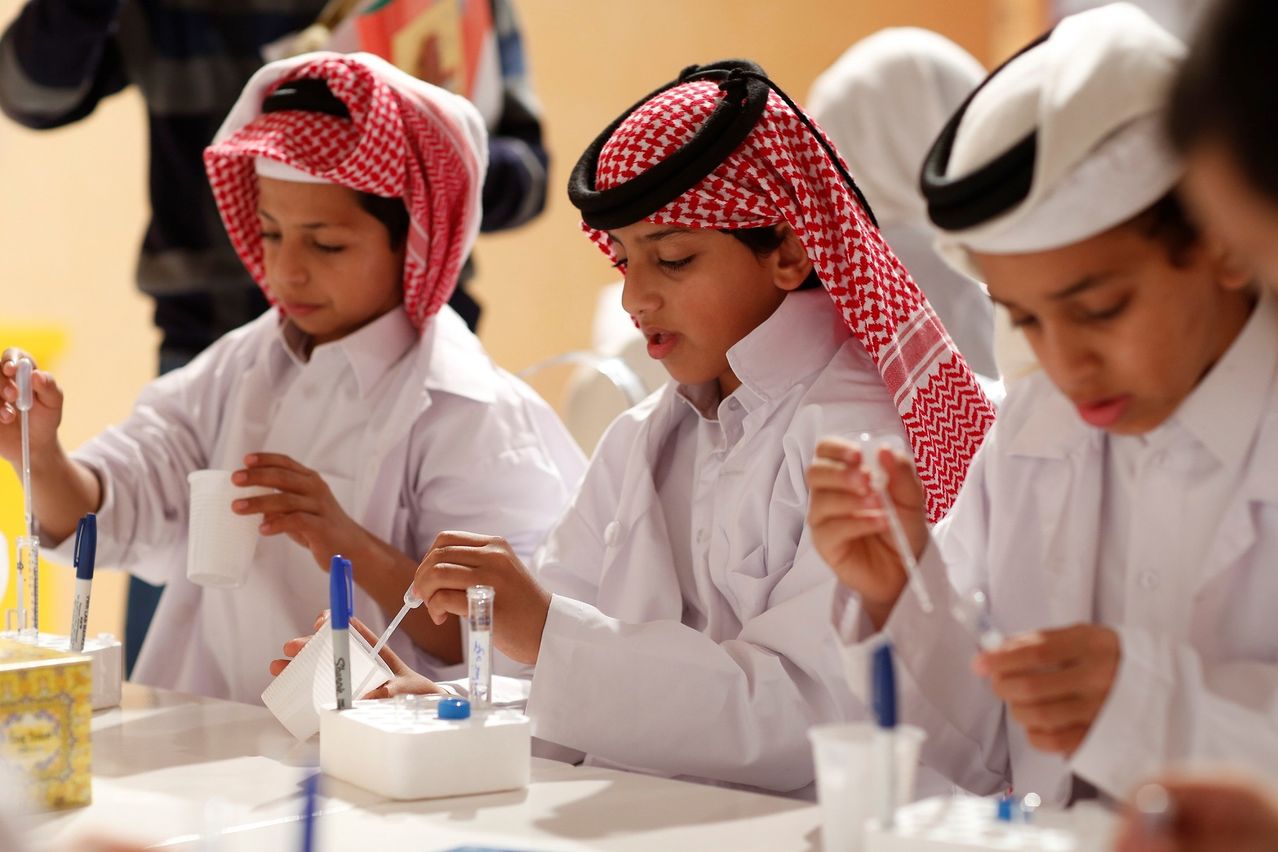 Representatives from QF R&D provided their insights and highlighted the advancement and aims of Qatar's research and innovation ecosystem as they participated in the 2017 Global Innovation Summit (GIS), the flagship event of the Global Federation of Competitiveness Councils (GFCC).
The GIS sees government, business, academia, and civil society leaders, and influential think-tanks, combine to identify ways of enhancing the world's capacity for innovation, with QF R&D's participation reflecting its focus on working with international stakeholders, as well as the local research community, to make Qatar a research and development hub for the region and the world.
As a member of the GFCC – an international network of non-profit organizations, government agencies, universities, and private companies designed to drive prosperity through innovation – QF R&D also participated in its Annual Meeting on November 28 in Kuala Lumpur. During a panel discussion titled 'Examples of Multi-Stakeholder Collaboration', Dr. Hamad Al-Ibrahim, Executive Vice President, QF R&D, who is a GFCC Board Member, explained how data analytics and tech innovation are reshaping health sciences, and how Qatar aims to capitalize on this transformation to help address its healthcare challenges.
During the GIS, Dr. Erik Stenehjem, Executive Director, Research Strategy and Impact Management (RSIM), QF R&D, was among the panelists in a session focusing on maximizing the value of natural resources through innovation and technology, a key area for Qatar as it aims to develop more secure and sustainable energy and water sources.
Meanwhile, Professor Laoucine Kerbache, Chief Innovation Strategist, RSIM, participated in a discussion on 'The Future of Universities in the Technology Disruption Era', where the impact of Artificial Intelligence and digital technologies on education, the new skills required to meet the demands of job markets in innovation-focused economies, and the role of universities as "economic development and innovation agents", was analyzed.
The QF R&D delegation also published a paper on 'Best Practice in Competitiveness Strategy' – reflecting QF R&D's strategic role in driving forward Qatar's research and innovation ecosystem – which will form part of the 'GFCC Principles and Best Practices', launched during the GIS.
To read more, please click
here
.