QF Radio
91.7 FM launches its new 2015-16 program cycle on Sunday, 1 November 2015. As Qatar Foundation's (QF's) in-house English broadcast station, listeners can look forward to a daily feast of varied and engaging programs featuring interviews, events, and music.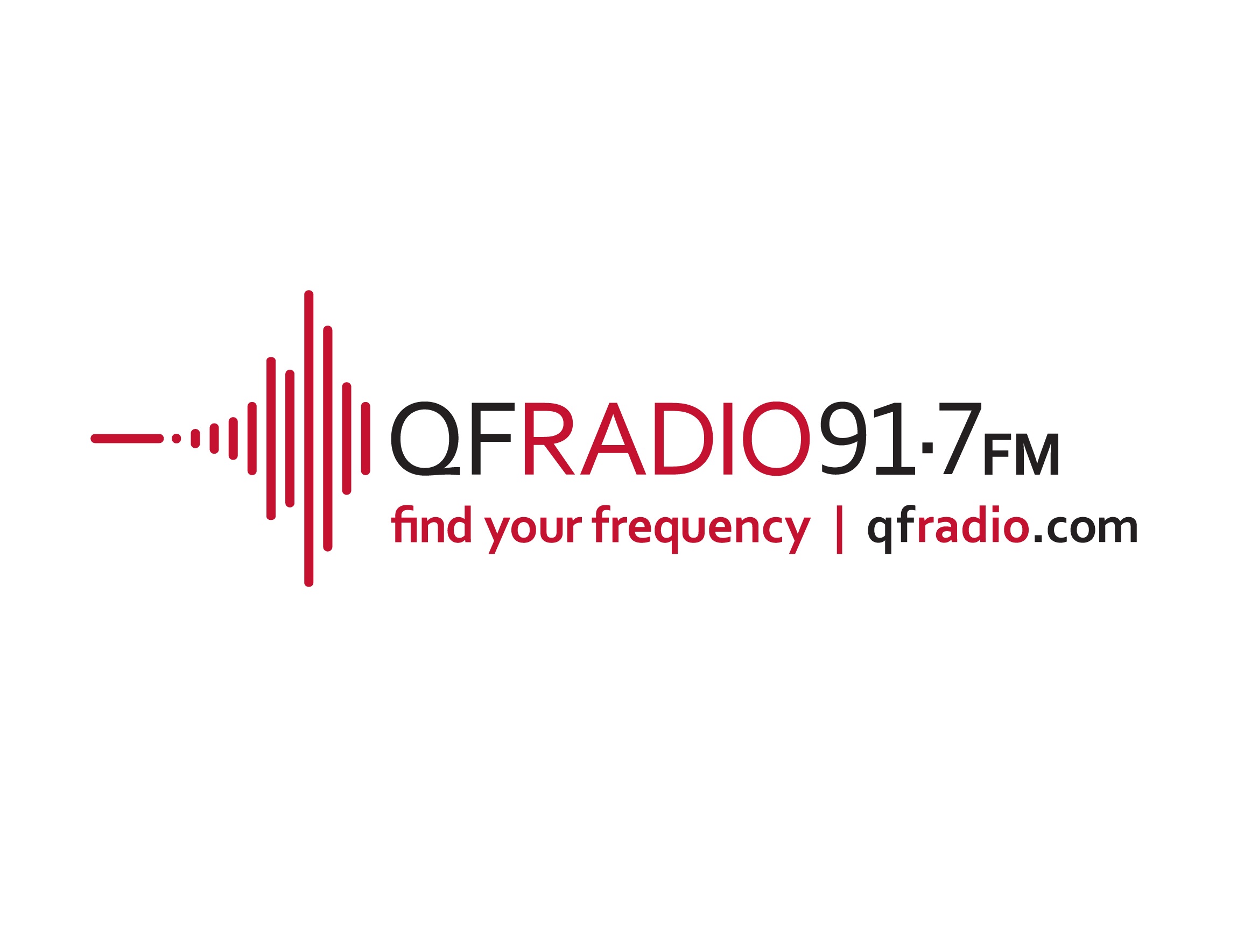 All new and returning shows will cover a range of topics and formats including QF news, live interviews, sports, business, music, events, and exclusive content produced by students and staff members from Qatar Foundation.
Overall, each new program has been designed to meet the needs of
QF Radio
's growing audience, relate to listeners more and leave them feeling entertained and informed.
Listen to
QF Radio
daily on 91.7FM, through live streaming online or via our mobile application available for download from the App Store or Google Play.
For more information on the new season's programming, please visit
www.qfradio.com
.
For the schedule, please
click here.
For the full story, please
click here.