QF Radio
91.7 FM launched its new 2014-15 program cycle on its English-language frequency on Sunday, 19 October 2014. The station is presenting a 'changing-daily feast' of varied and interesting programs featuring interviews, events, music and lots more that will cater to your taste.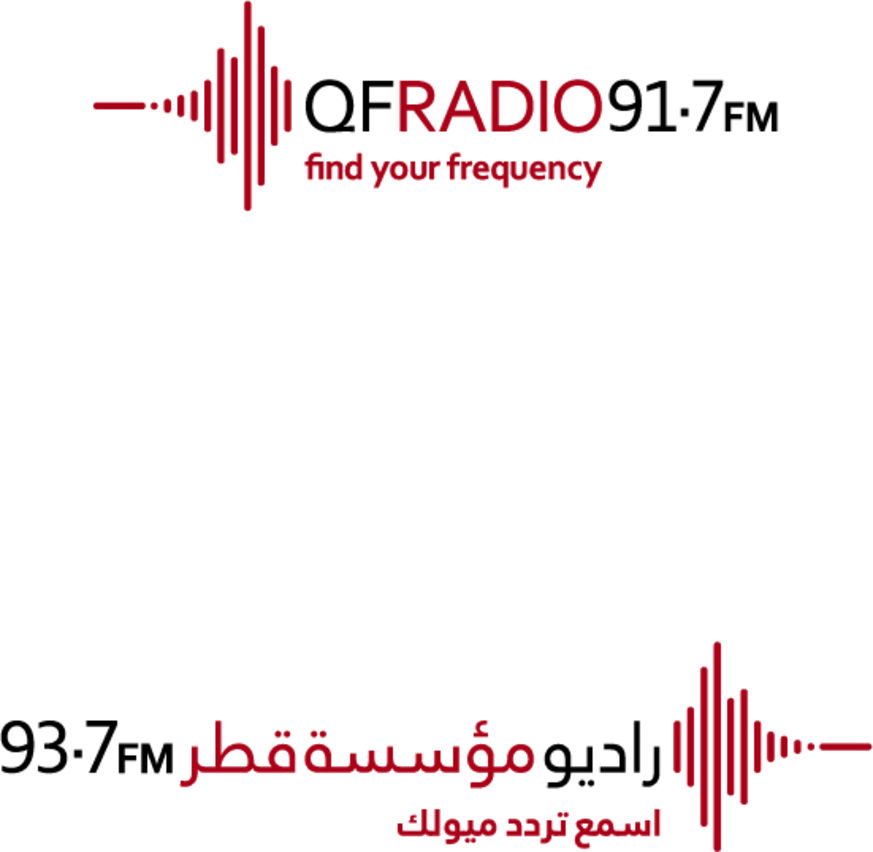 The station's flagship morning show '
Rise
' returns to its two-hour format from 6:30 – 8:30 AM, presented by popular hosts Scotty Boyes and Laura Finnerty. The show features a wide array of segments including news from Qatar Foundation (QF), live interviews, local news, sports, music, upcoming Doha events, and exclusive content produced by students of Qatar Foundation's partner universities.
QF Radio is bringing back its '
Drive Show
', a daily afternoon program broadcast at peak travel time from 3:30 – 4:30 PM and hosted by Nabil Al Nashar. The show features a range of informative and entertaining segments to ease your stress as you deal with Doha's rush hour traffic.
New this season is '
The Debate Show
' which aims to give students from Hamad bin Khalifa University's partners across QF's campus a forum to discuss the latest issues and topics concerning their generation, the region and the world.The show airs every Sunday, 7:00 – 8:00 PM, hosted by Hamad Al Amari.
Other programs that you can look forward to listening to this season include
Innovations
,
Connect
, and
Research Matters
. Listen in daily to
QF Radio
on 91.7 FM or through the live stream on
QF Radio
's website.
Download the mobile application from the App Store or Google Play and for more information on the new season's programming, please visit
www.qfradio.com
.
For the full story, please
click here
.