Qatar Foundation (QF), together with the higher education institutes based at Education City, is helping to inspire curiosity, spark creativity, and stimulate critical thinking – the building blocks of lifelong learning – through a wide range of engaging and diverse community classes.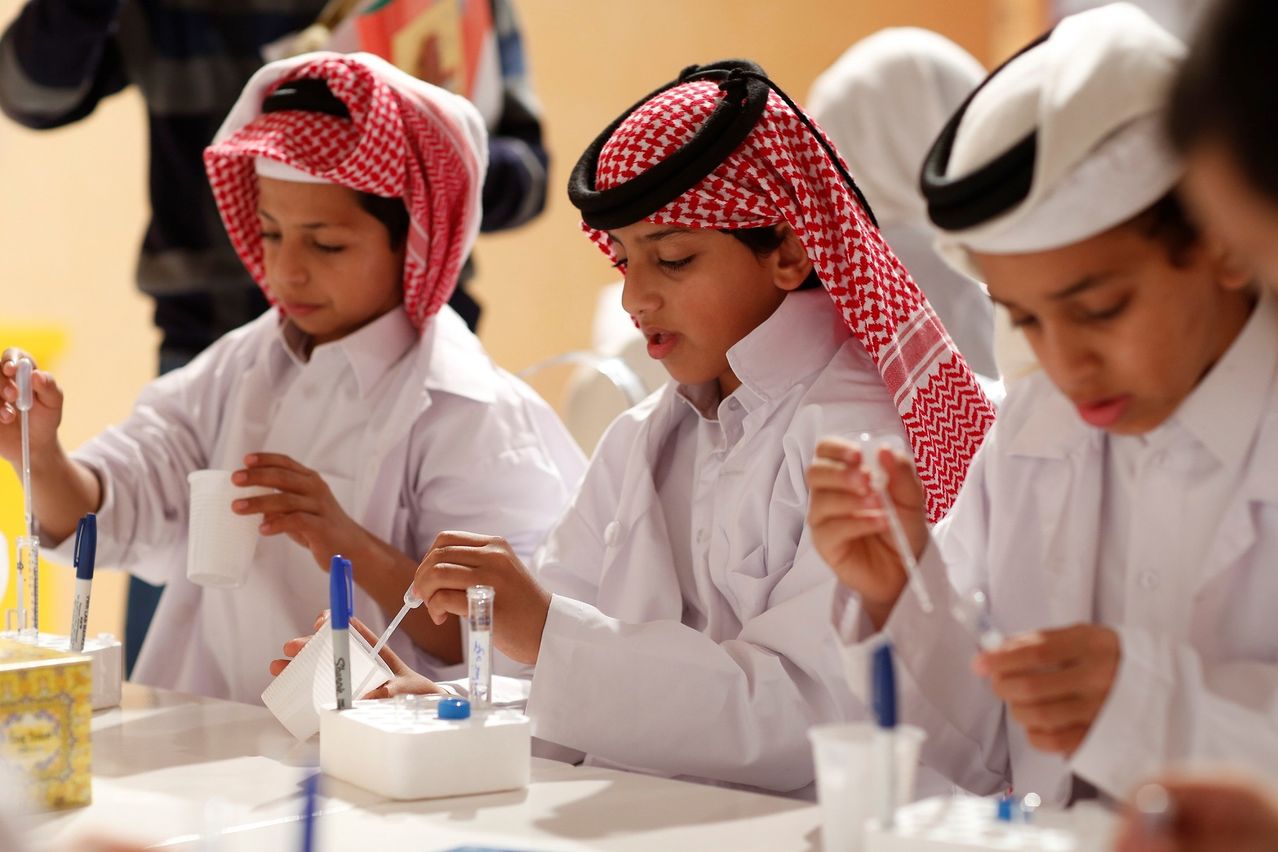 "People want to learn," explained Dr. Cynthia J. Hebsgaard, Senior Assistant Dean & Director Executive & Professional Education, Georgetown University in Qatar (GU-Q), a QF partner university. "And we want to share our knowledge with the community.
"GU-Q's community classes are a great way to engage with the public. These courses are a wonderful way to make people feel welcome to the university and help them feel like they're part of the organization. And for us, this outreach is very important."
Since its launch in 2015, the classes have grown in popularity, with nearly 125 people signed up for the current edition that started on October 28, bringing the total number of participants up to 913. Running twice a year – in fall and spring – the classes last for six weeks and are offered in both English and Arabic. The program offers a wide variety of subjects, including international relations, and classes range from life coaching and career development to web design and literature. Speaking about the diversity of the subjects.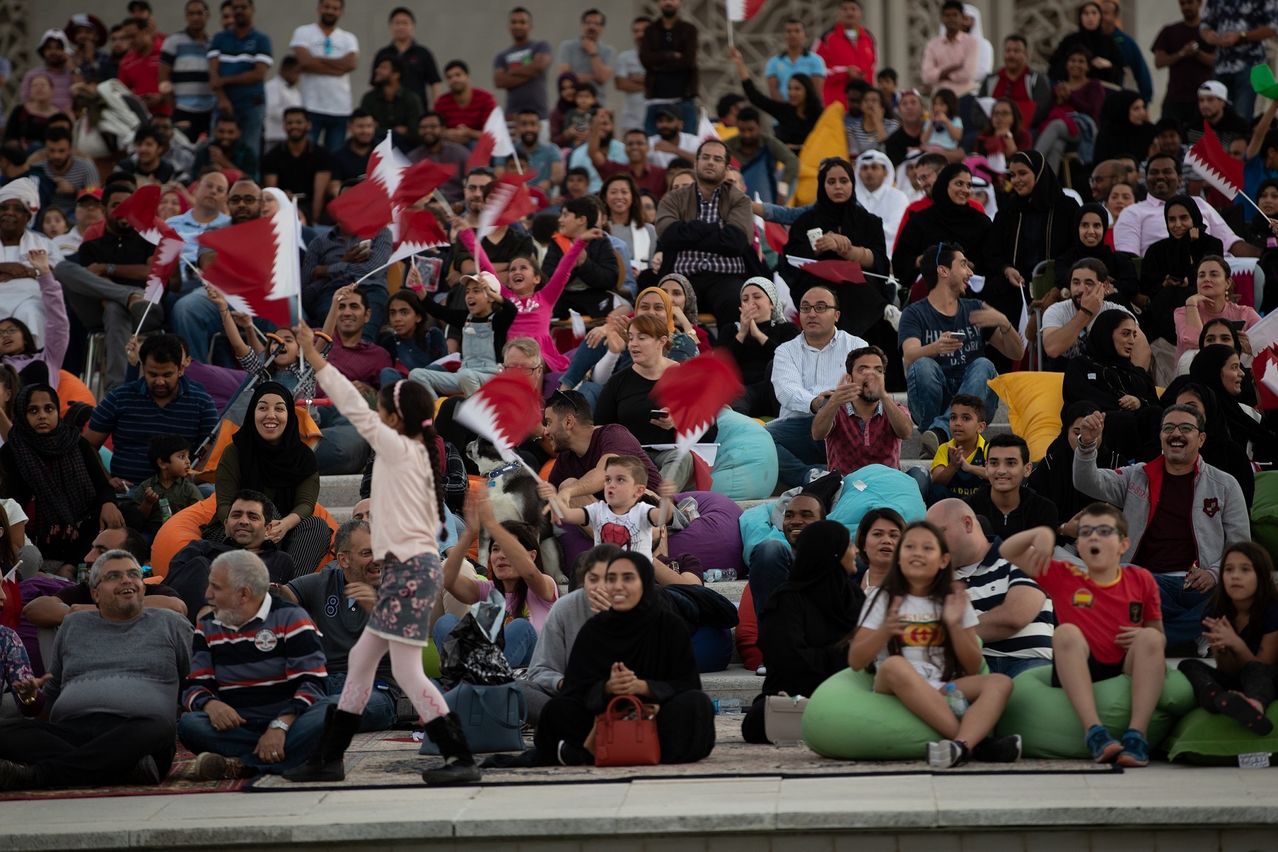 Hamad Bin Khalifa University (HBKU), a member of QF, launched its community classes in 2016, and has seen a steady increase in participants over the last two years. Abdulla Al-Emadi, Community Service Supervisor, HBKU Student Affairs, said: "Our classes are becoming very popular – approximately 80 percent of attendees are female, and approximately 70 percent of attendees are Qatari."
Offering both practical and theoretical classes, the program supports public learning and community engagement through courses specializing in leadership, co-active coaching, entrepreneurship, and public speaking.
Meanwhile, the Translation and Interpreting Institute (TII), part of HBKU's College of Humanities and Social Sciences, also offers courses in seven languages, including Arabic, French, German, Italian, Mandarin Chinese, Portuguese, and Spanish. Open to adults of all ages and abilities, the classes are designed to promote and support language learning.
And such opportunities to discover new skills and take already-held talents to a new level are also available at Virginia Commonwealth University School of the Arts in Qatar (VCUarts Qatar), another QF partner university. Its program is offered quarterly, with classes running in fall, spring, late spring, and summer.
To read more, please click 
here