Students from schools across Qatar are being treated to a series of engaging activities as Qatar Foundation (QF) kick starts the first phase of its community-focused National Reading Campaign (NRC).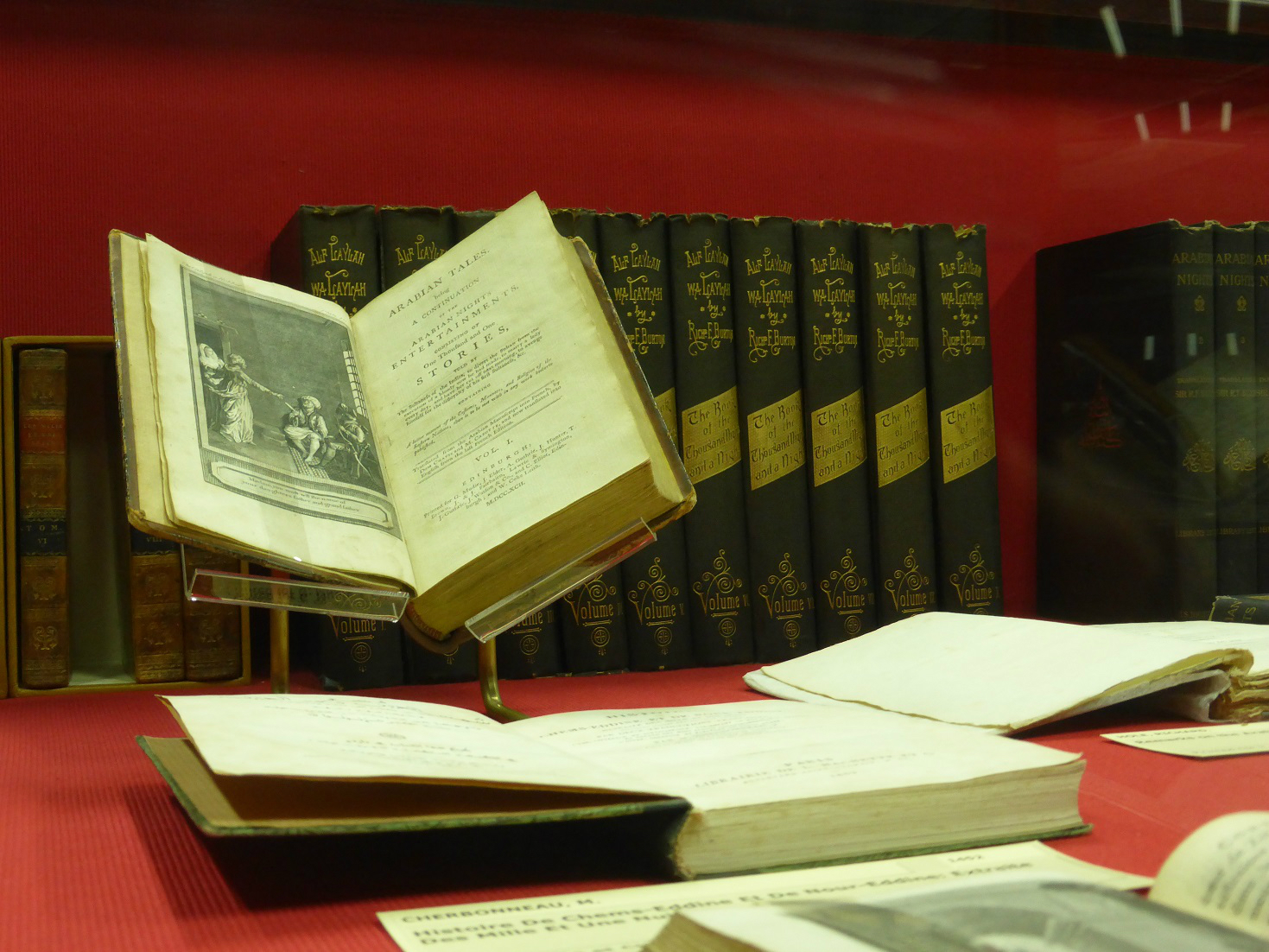 Mr. Fahad Saad Al Qahtani, President of Community Development, Qatar Foundation, said: "The purpose of these school visits is to spread the joy of reading amongst young people, demonstrating how it can be both educational and fun. We are delighted with the overwhelmingly positive response we have received from teachers, parents and children alike."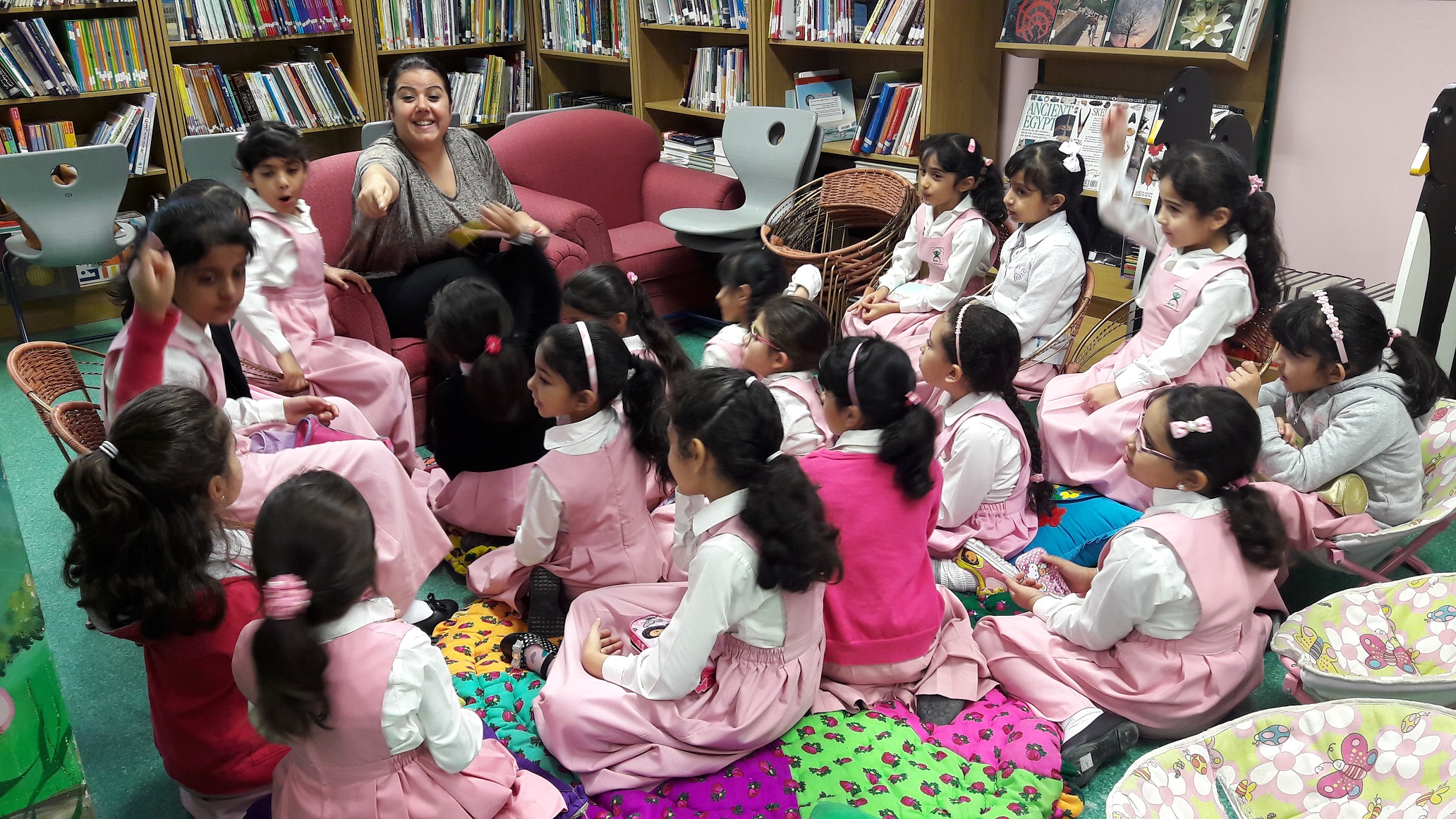 As part of the year-round initiative QF, in coordination with the Ministry of Education and Higher Education, plans to involve 120 schools in Qatar in the campaign over the next few months. The visits aim to demonstrate how reading can be fun through a series of interactive activities, such as storytelling sessions and educational games. This will help establish a book-loving culture in Qatar.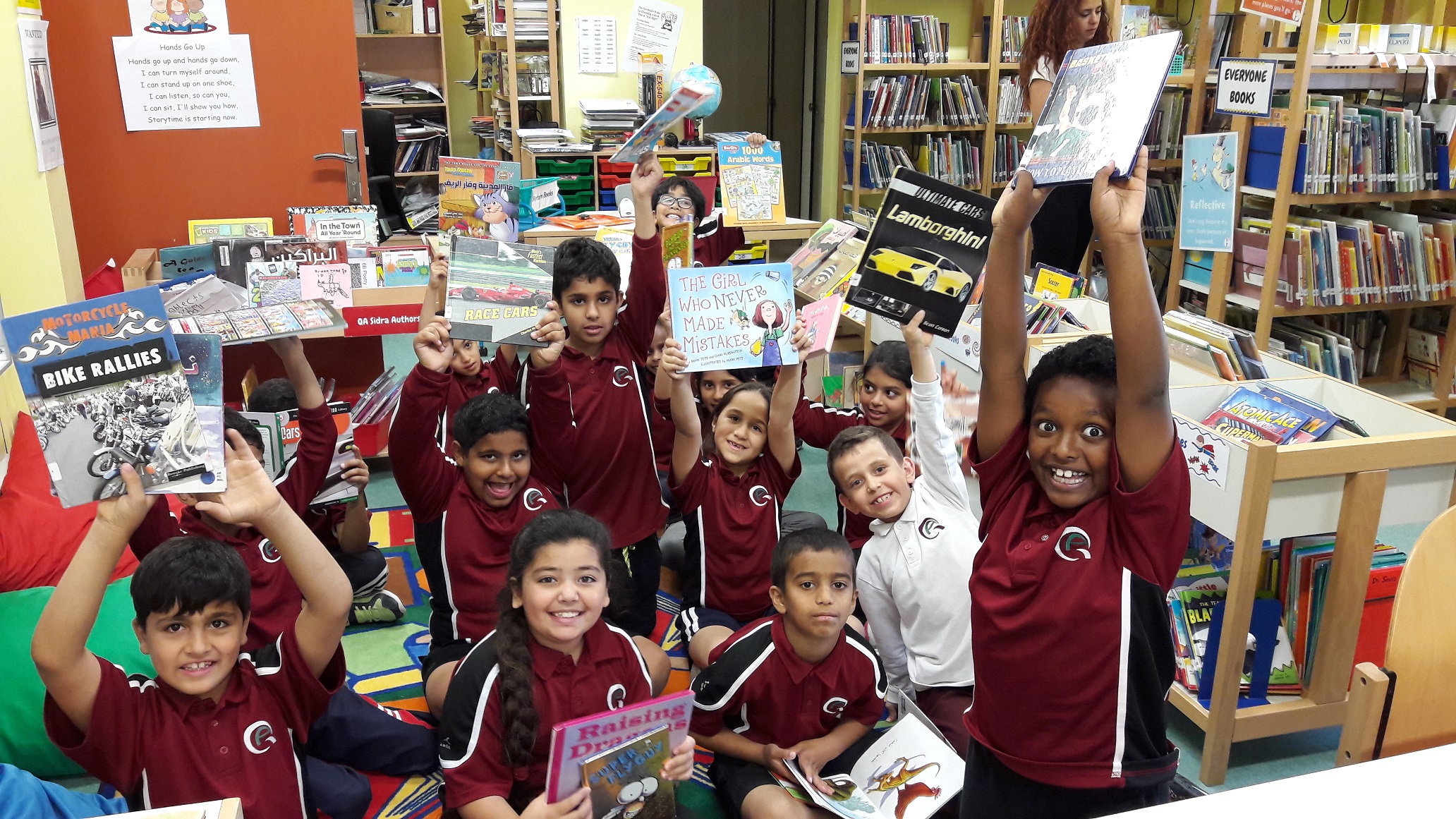 In order to make reading more accessible, and as part of the first phase of the stimulating campaign, QF will install specially-created Vending Machines in a number of schools across the country to allow children to exchange books. Meanwhile, a Reading Truck will serve as a mobile library, and campaign volunteers will host immersive storytelling sessions and nationwide competitions.
The second phase of the program will be rolled out in collaboration with local stakeholders and partners. It will comprise activities and events that target the wider public and involve the whole family including pop-up stores and public engagement activities.  
For the full story, please
click here
.