Like many other Arab countries, Qatar's unique identity is intrinsically linked to the Arabic language. Serving as a vehicle to express deeply embedded national values, culture, and heritage, it is an inextricable part of Arabic society and plays an important role in depicting the rich traditions and religious history of the Middle East.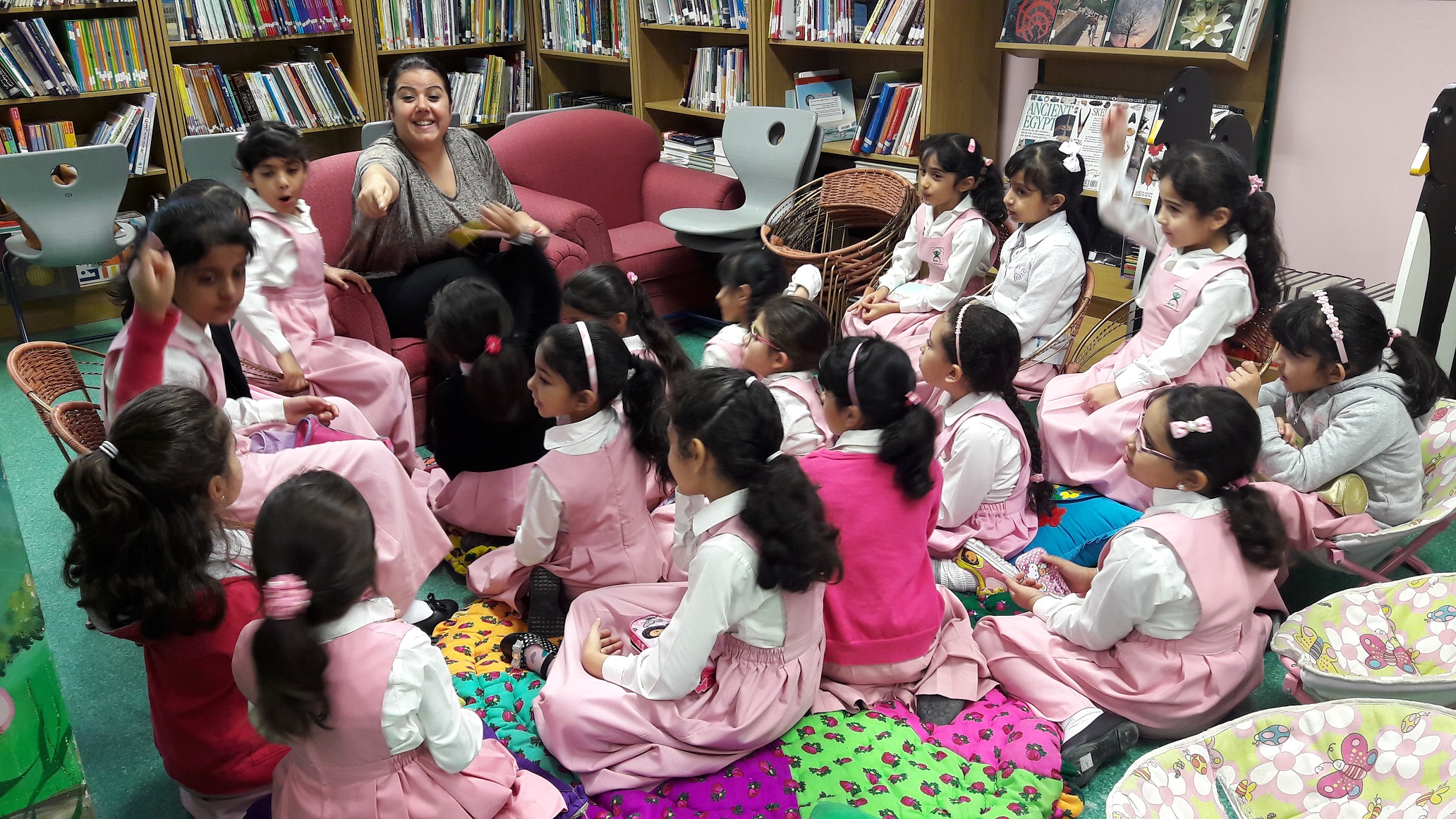 However, despite its eminence in historic literature, the Arabic language must make significant progress to cope with modern demands, including rapid technological developments. In addition, alternative overpowering dialects are increasingly at odds with 'Fus'ha', a formal standardized Arabic style which has to compete against the widely diverging colloquial language used in everyday conversations. This is also complicated by 'Arabizi', a popular hybrid text involving the use of Roman characters to abbreviate the written Arabic language. These contemporary influences, which distort classical Arabic, are also compounded by globalization, linguistic evolution, outdated teaching methods, and regional infusion.
Recently, the World Organization for Renaissance of Arabic Language (WORAL), a member of QF, hosted the second Renaissance of Arabic Language Forum discussing the 'Linguistic Upbringing of The Arab Child - The Reality and Prospects for the Future'. The event brought together more than 300 prominent figures from the education field, with participants conversing about the progression of the Arabic language and the role academia plays in stimulating linguistic development in Qatar.
At the end of the two-day forum, participants presented a series of realistic and achievable recommendations designed to address some of the challenges facing the Arabic language.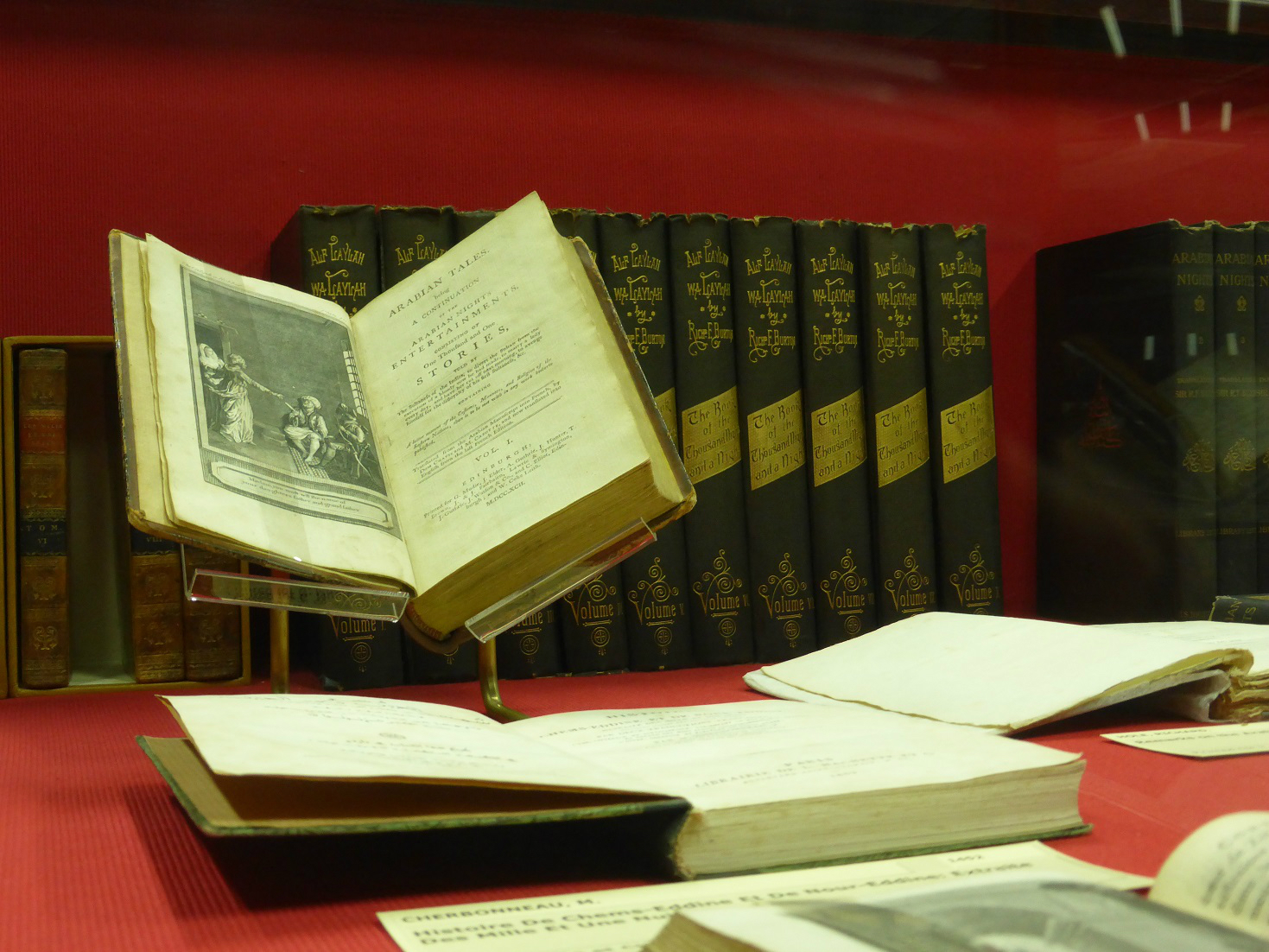 Reinforcing QF's commitment to the promotion of the Arabic language, QF centres and institutions play an integral role in bolstering preservation and advancement. Qatar Computing Research Institute (QCRI) is dedicated to providing technological support to address challenges facing the Arabic language.
As part of this endeavor, a key output of QCRI includes 'Jalees', an Arabic eBook Reader which has been adopted by the Ministry of Education and Higher Education as the default reader in its eLearning program. Since its launch, it has benefited over 20,000 schoolchildren in Qatar. Further QCRI developments also include state-of-the-art speech recognition, transcription, and translation systems. The institute is also pioneering technology which makes the Arabic language accessible to all members of the community. This includes developing a one-handed Arabic Braille keyboard for the visually impaired, and audio/video programmes for the hearing impaired utilizing speech-to-text technology solutions.
In 2015, Carnegie Mellon University Qatar (CMU-Q) hosted an 'Enhancing Teaching Arabic in Qatar' workshop to update national teaching methods, as well as linguistic theories that deal with language acquisition and learning.
Qatar Foundation International (QFI) launched the 'Arabic Language and Culture Program' in 2009, responding to the pressing need for international Arabic language opportunities. The program also addresses the deeper need for positive engagement and connections between people living inside and outside the Arab world. Since its inauguration, QFI has partnered with 26 schools across the US engaging in various student and teacher initiatives, facilitating over 30 virtual and cultural-exchanges. The leading annual cultural-exchange trip, Áber, brings together over 60 American and Qatari students to study Arab arts and strengthen Arabic language skills through cultural immersion, and has benefitted 210 students since 2013.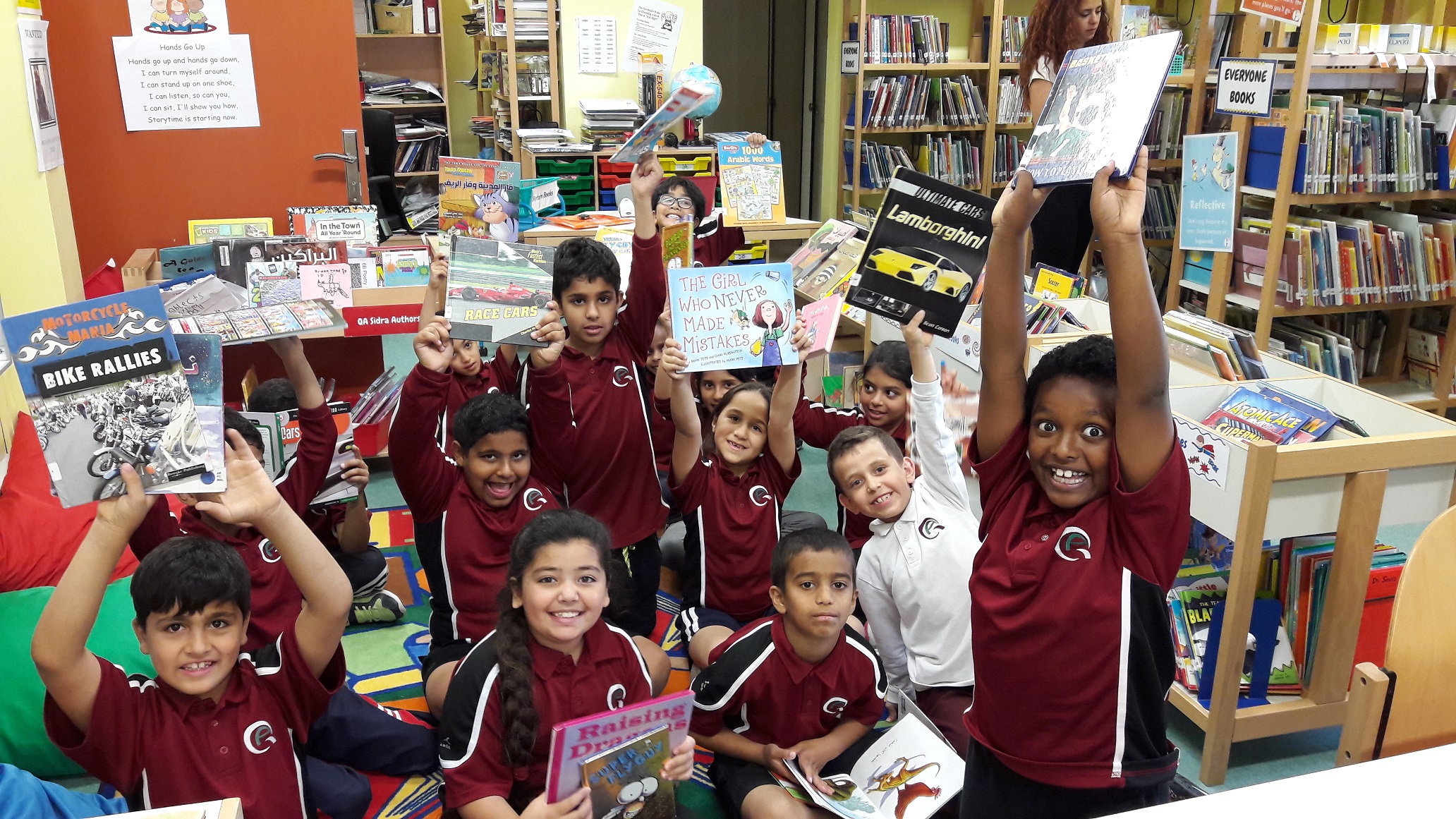 Furthermore, Qatar National Library (QNL) is one of a select number of national libraries from the Arab world actively contributing to the content of the World Digital Library (WDL).QNL also provides Qatar's residents with access to a variety of leading Arabic databases including, 'Al Manhal' with its rich Arabic e-books list; 'Dar Almandumah', which provides access to specialized Arabic academic journals and research; 'eduTechnoz', which aims to improve reading in Arabic in a fun and educational way for children; and 'E-Marefa', an Arabic language database containing over 1,000 scholarly journals. In addition, QNL is keen to preserve the Arab culture through its Heritage Collection, which preserves rare examples of early works that shed light on the history of the Arabic press.
For the full story, please
click here.