Qatar Foundation (QF) is set to celebrate National Sport Day on Tuesday, 9 February. The jam-packed schedule will feature over 60 exciting sports activities designed to promote health and wellbeing in Qatar.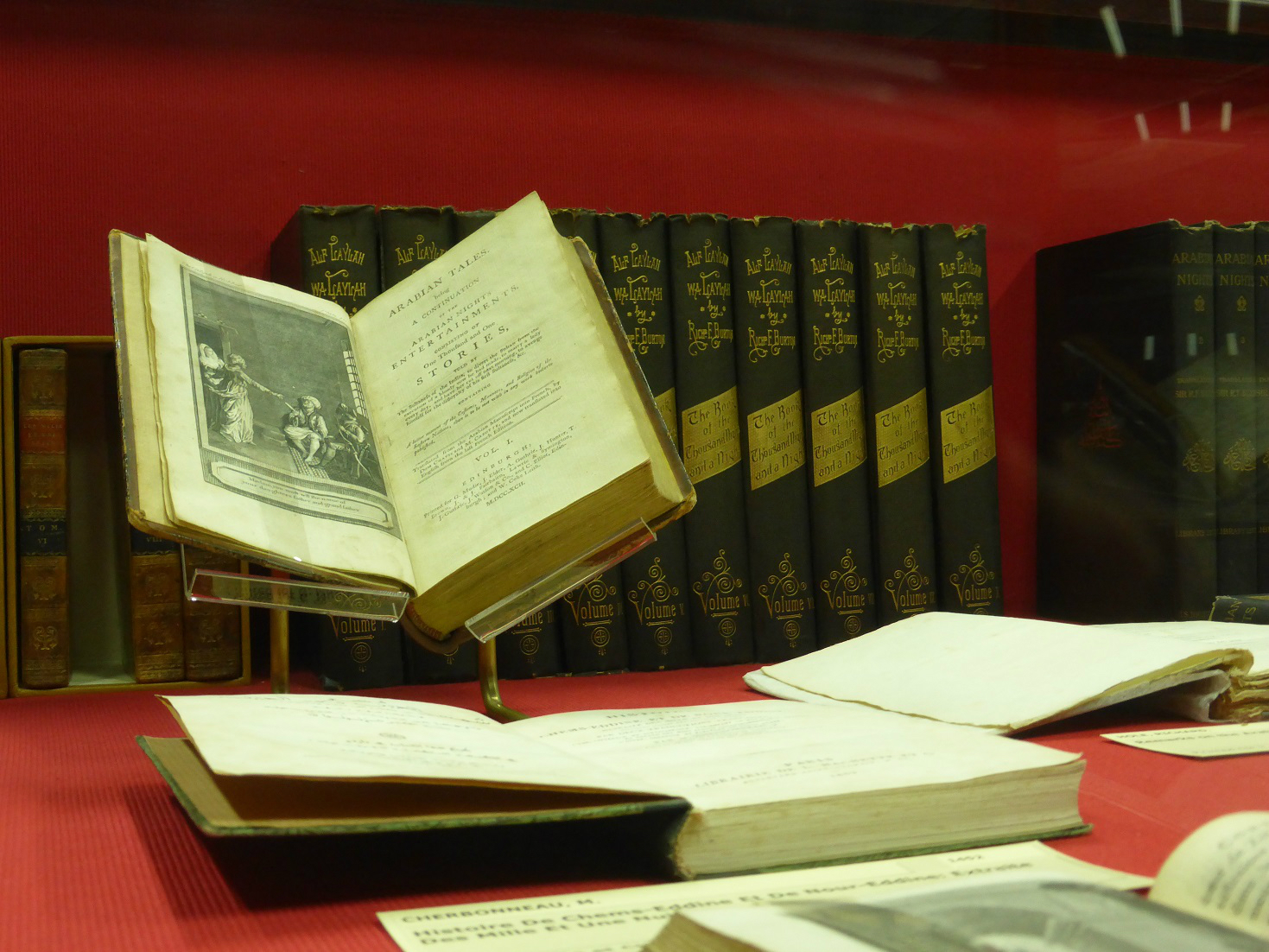 Throughout the day, there will be a series of competitions and tournaments taking place in Education City. The highlight of these events will be the annual 3km walkathon, hosted by Sidra Medical and Research Center. Visitors will have the opportunity to explore the sprawling campus, and learn more about the role that QF plays in promoting education, science and research, and community development.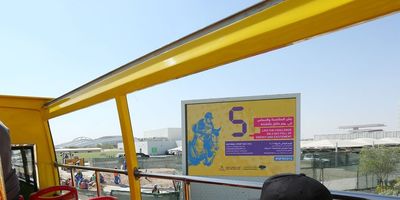 This year, activities will be held in QF's brand-new Oxygen Park. Featuring 117 different types of plants over 130,000 square meters, it boasts a covered walkway, running track, gardens, equestrian track, and sports pitch. On National Sport Day, the Park will host pony rides organized by Al Shaqab, Crossfit, Zumba, and boxercise classes, as well as a beach volleyball tournament.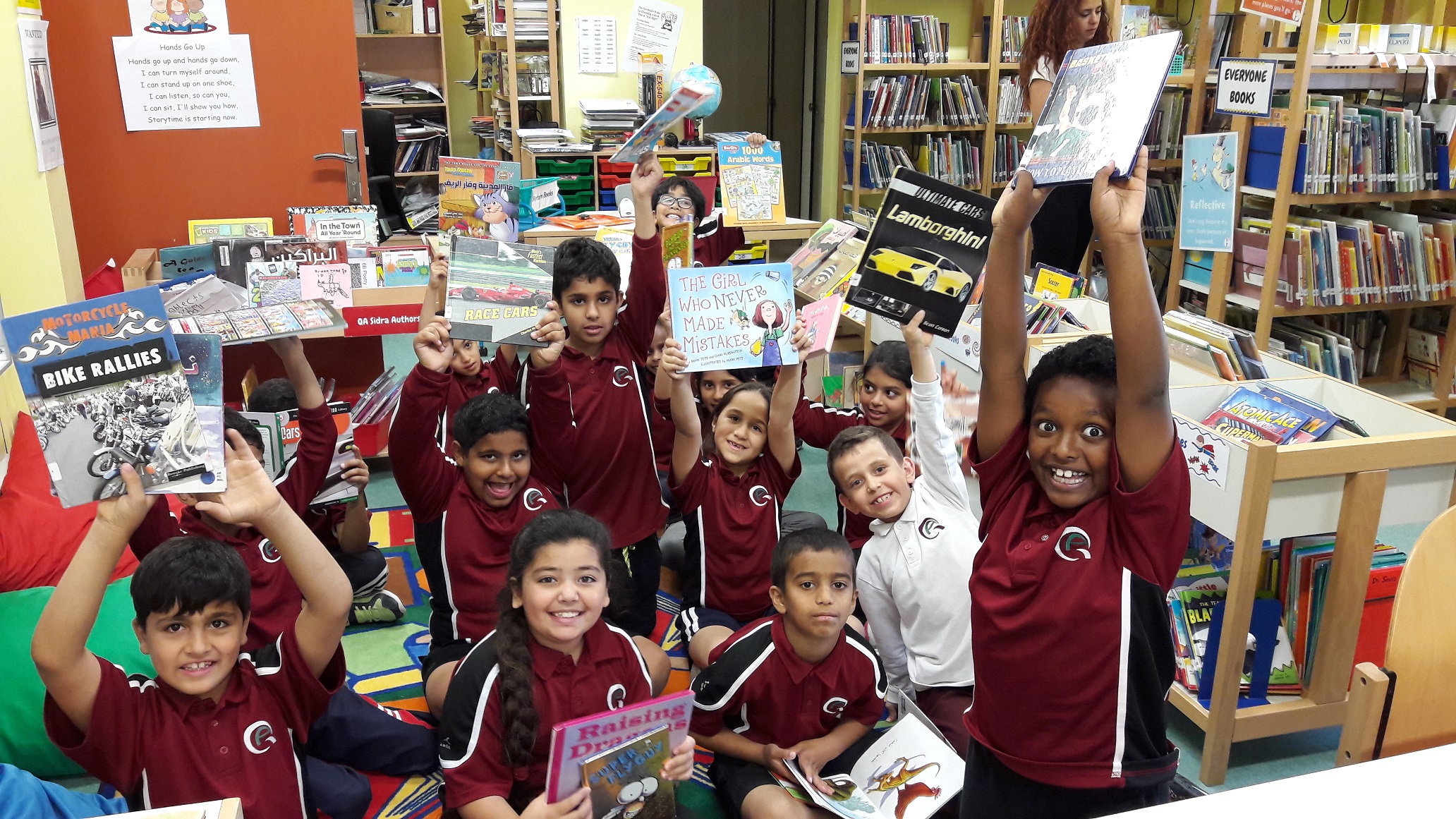 Hamad bin Khalifa University's (HBKU) Student Center will also play host to a series of fun-filled activities, including bowling, table tennis, volleyball, basketball, football, traditional games, and group fitness classes. In addition, events for QF staff, those with special needs and ladies only will also be on offer across both venues.
National Sport Day also focuses on nutrition and healthy eating, and, throughout the day, several educational activities will be on offer to the public.
For the full story, please
click here.