Qatar Foundation (QF) officially kicked off its National Day celebrations at Darb Al-Saai on Saturday afternoon, welcoming thousands of people from across the country.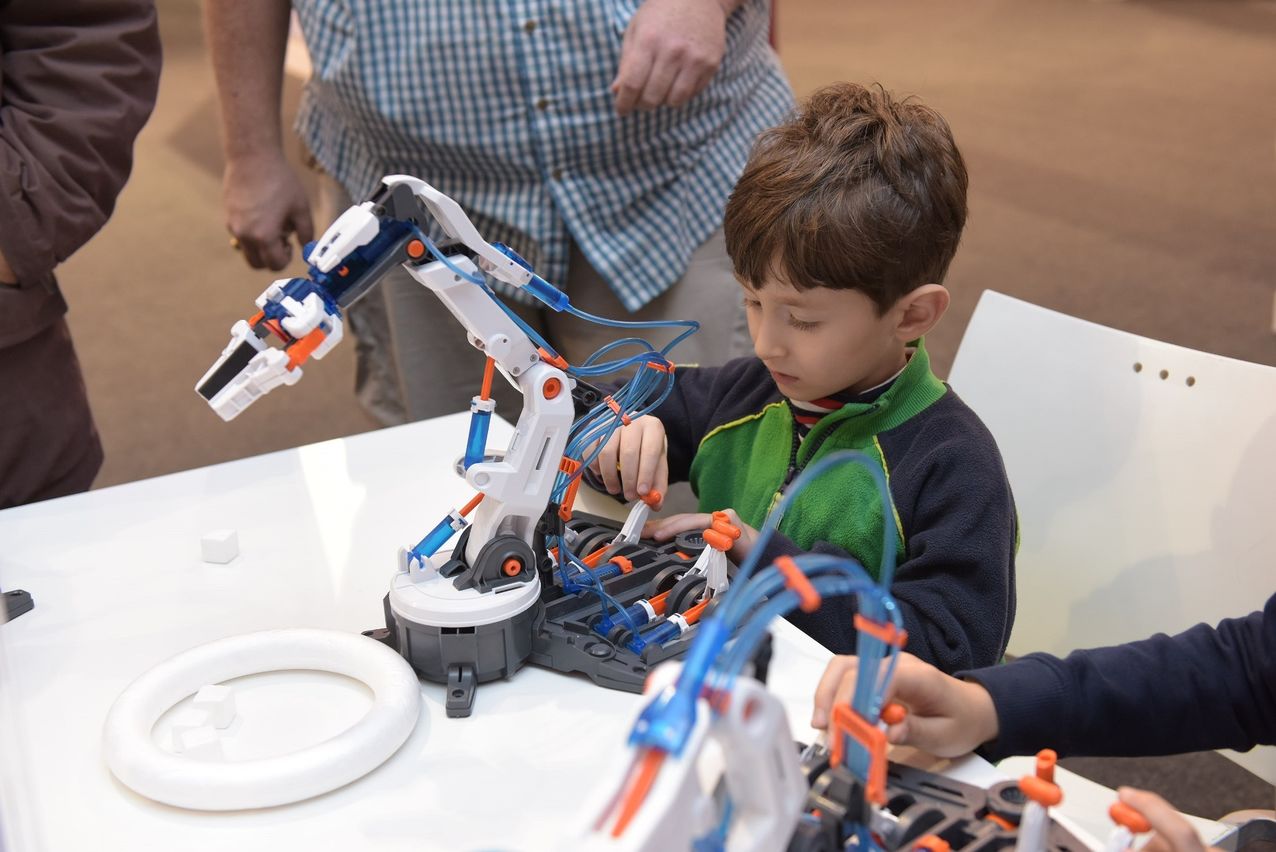 Khalifa Al Kubaisi, Head of Press Office, QF, said: "This year, our National Day celebrations at Darb Al-Saai are designed to embody the Qatari flag. We are proud to be part of this great nation, and we believe this celebration demonstrates our commitment to supporting Qatar on its journey to becoming a diversified and sustainable economy.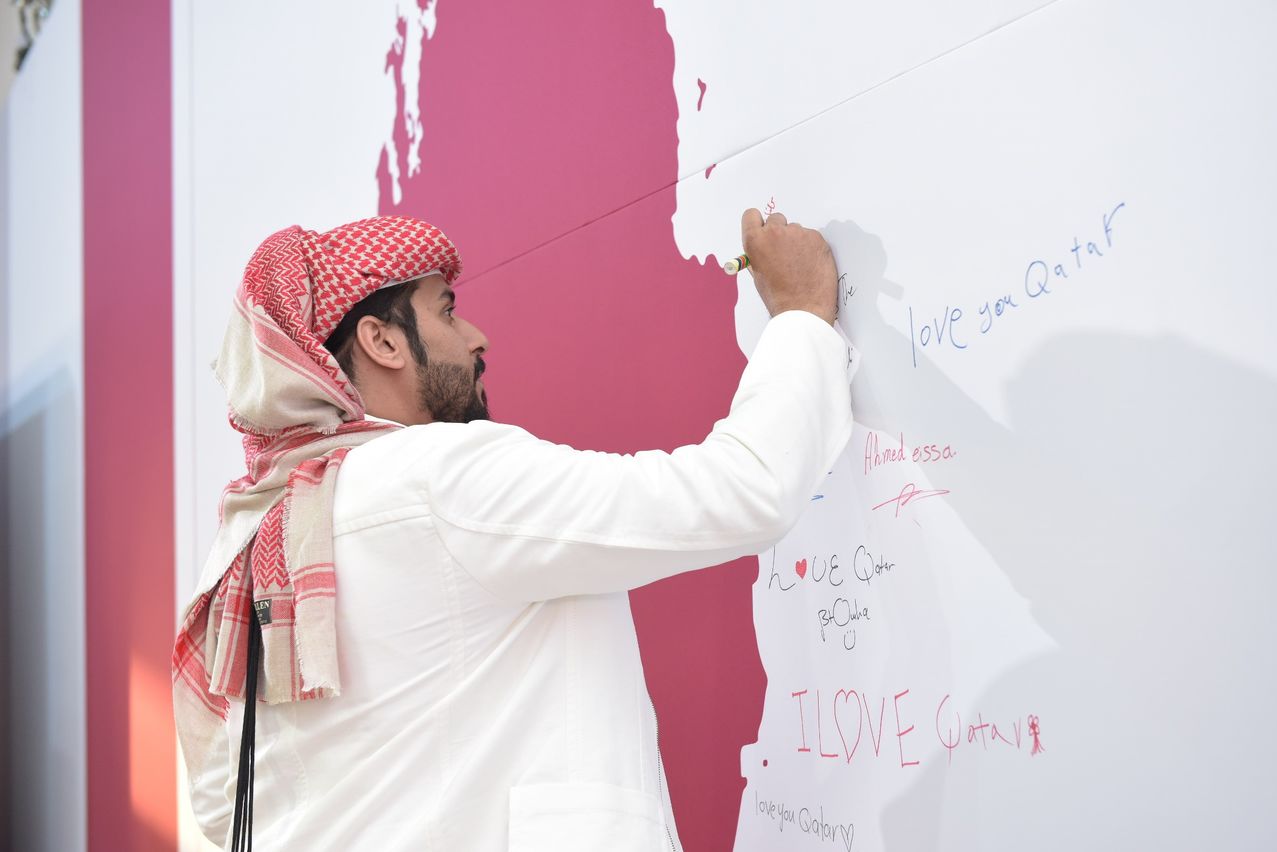 "Another key component of our tent this year is the QF timeline. Through a variety of immersive activities, such as the 'QF Globe', we want to show the history of QF, its achievements, success stories, and momentous milestones, across its four core mission areas of Pre-University Education, Higher Education, Science and Research, and Community Development.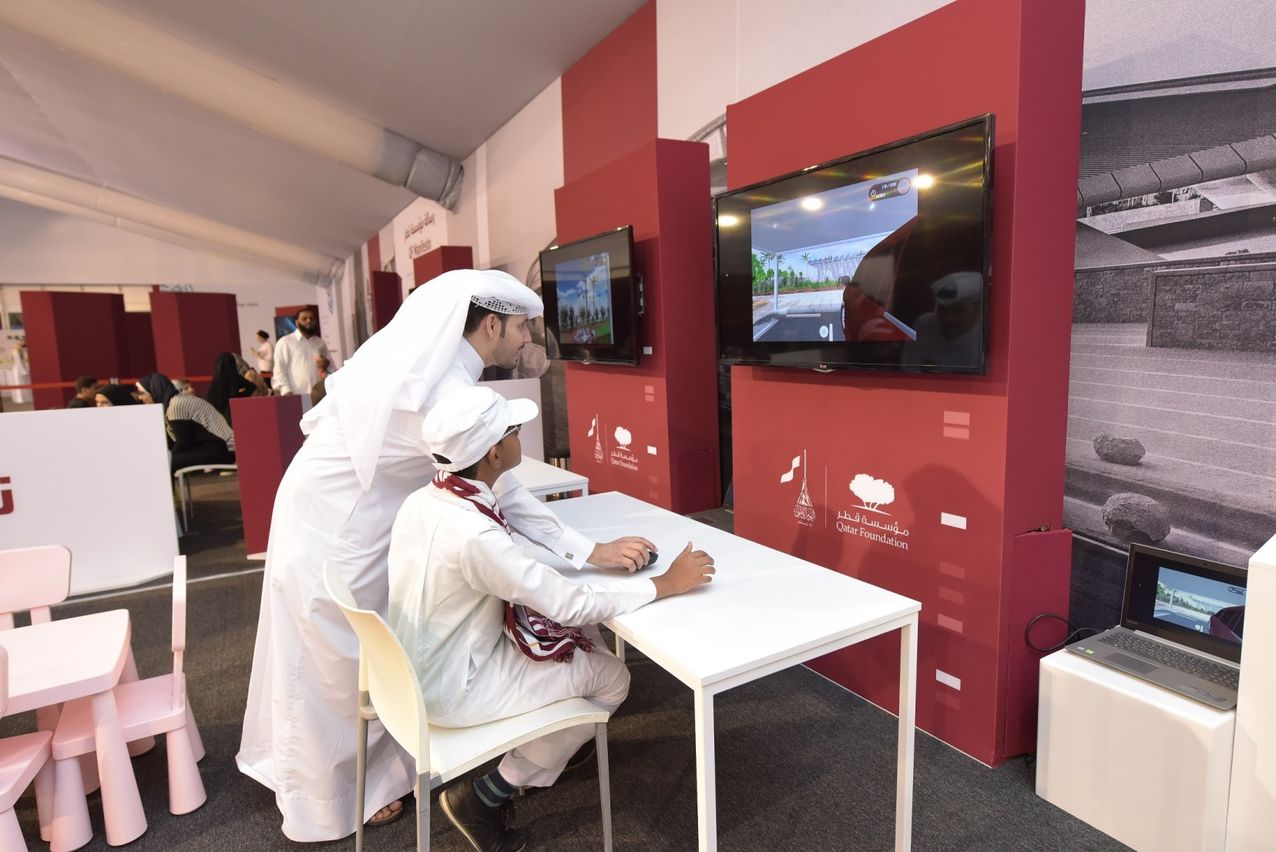 "With this in mind, we would like to encourage members of the public to visit our tent to learn more about QF and its role in the community," Al Kubaisi concluded.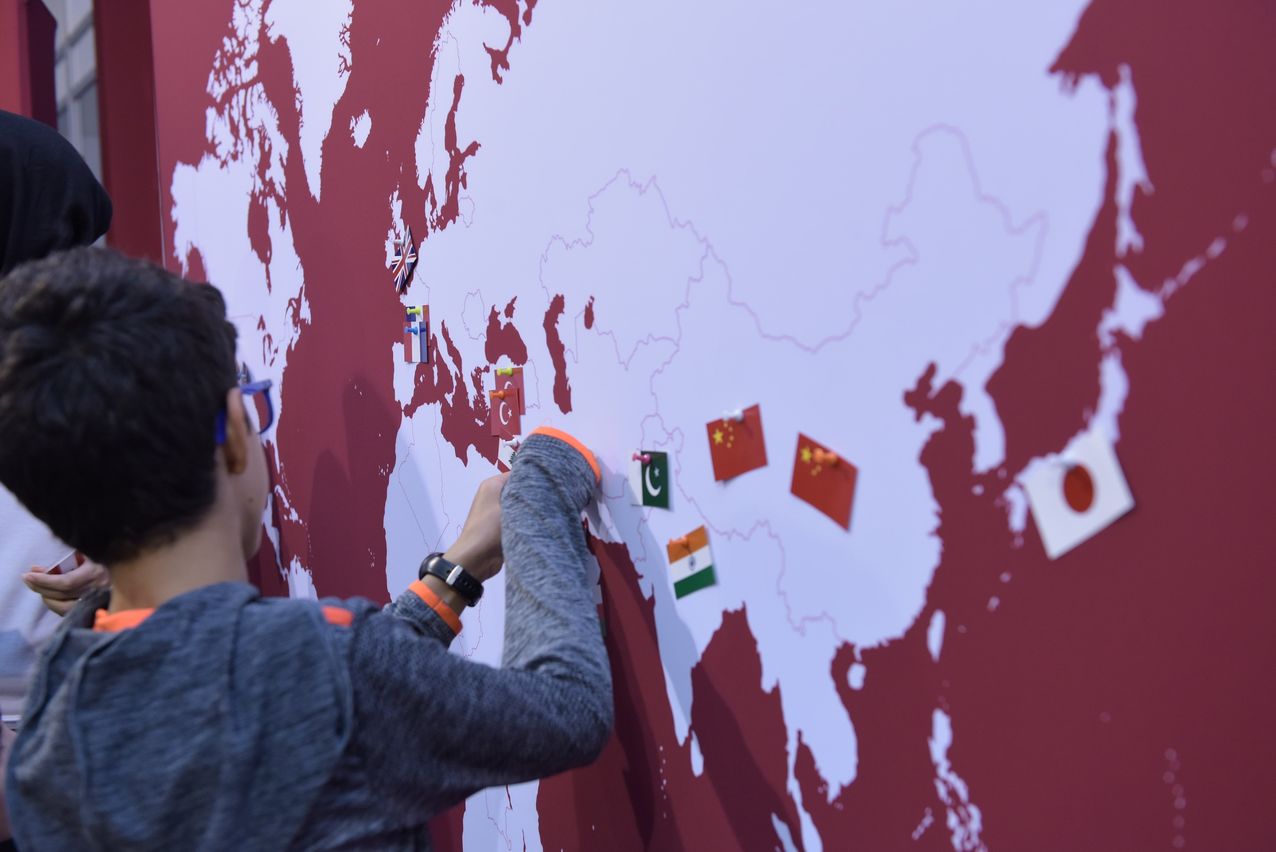 A number of QF centers and partner universities are also set to host activities at the QF tent. Some of these include: Qatar Career Development Center, where children can learn about different jobs and professions; Hamad Bin Khalifa University Press, where visitors can make their own books; and Georgetown University in Qatar, which will offer guests the chance to assemble a giant jigsaw puzzle in the shape of Qatar, as well as participate in an educational world map activity.
Abdulla Al-Sulaiti, a visitor to the tent, said: "I come to Darb Al-Saai every year to celebrate Qatar National Day with my family. We always visit Qatar Foundation's tent first because we like the variety of activities here, which are very thoughtfully created for people of all ages.
"Today my son looked at the inside of his mouth through a microscope during the 'seeing is believing' activity, and he was very excited about it. Activities like this are very important to encourage learning in children from a very early age."
The QF tent at Darb Al-Saai will run from December 9-20. It will be open from 8am-12pm and 4pm-10pm, Saturday - Thursday, while on Fridays it will open from 2pm. The evening of December 13 will be for ladies only.