Qatar Foundation (QF) hosted the second edition of 'The Beacon of Knowledge and Light' festival last weekend, welcoming hundreds of people of all ages and nationalities to Education City.

The event, which took place at the Minaretein building, ran from January 25-26. Offering a wide range of interactive activities, the festival served as an opportunity to bring together the whole community of Qatar to learn about Islam and Islamic history.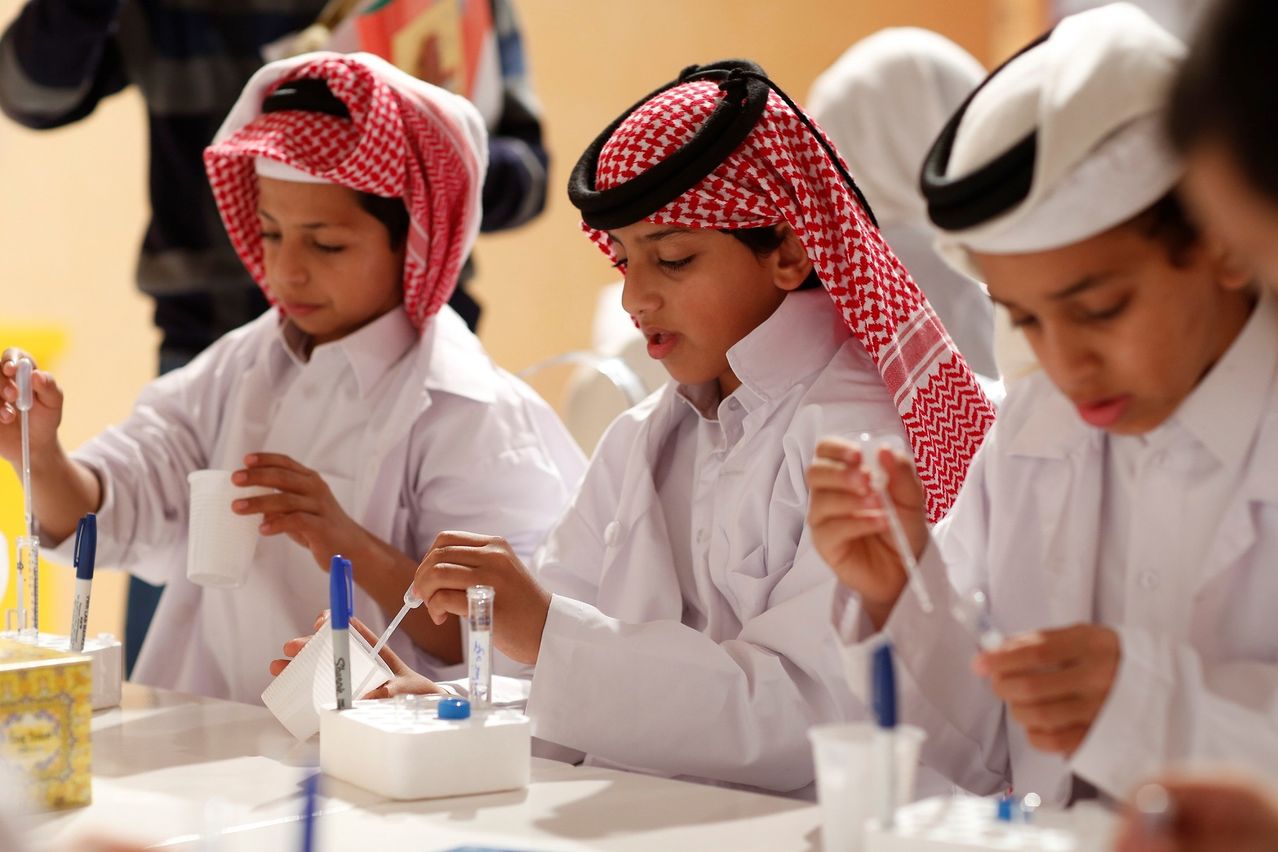 Activities included designing ceramic tiles, architectural tours, and giving children the chance to see who could build the tallest minaret using everyday items such as balloons and tape. A number of QF centers participated in the festival, including the Qur'anic Botanic Garden, QatarDebate, Qatar Diabetes Association, Al Shaqab, and Qatar Environment and Energy Research Institute, part of Hamad Bin Khalifa University. Other participating entities included Qatar Red Crescent, Qatar Charity, Wijdan Cultural Center, and Embrace Doha.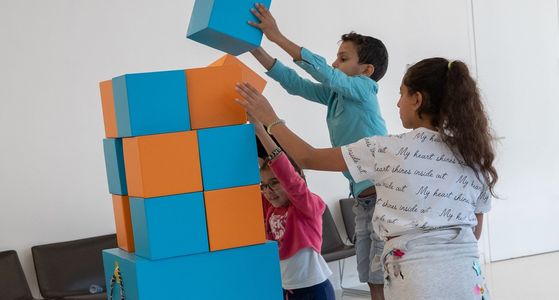 As part of the festival, a number of Islamic scholars and guest lecturers participated in the event, with Sheikh Omar Farouq Alrahmany delivering the Jummah (Friday) prayer.

Mrs. Machaille Al-Naimi, President of Community Development, QF, said: "'The Beacon of Knowledge and Light' festival is not just an opportunity to show the community what the Minaretein building has to offer, but aims to highlight some of Qatar Foundation's cultural centers, programs, and initiatives that strive to foster an active and engaged society that is appreciative of its Islamic and Arabic heritage."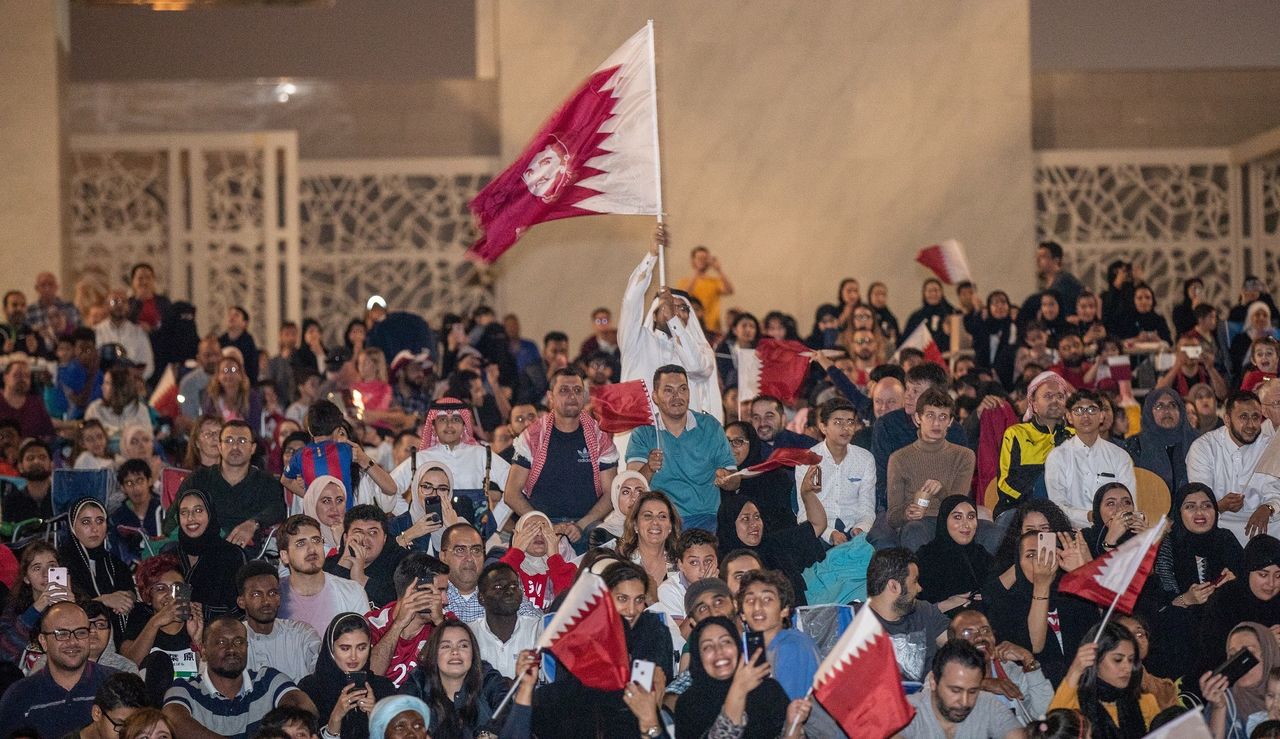 Faustin Berthelot, a first-time visitor, said, "I'm really enjoying the festival, as it enables visitors to learn about Islam and its values in an informative and engaging manner"; while fellow visitor Ali Turkovic, said: "It's a wonderful event that's great for children and adults alike. There are so many things to see and enjoy.."

Kim Wyatt, who managed a booth at the event, said, "We're here to show visitors that we can offer sustainable solutions to the whole community, and to really encourage people to become more environmentally aware.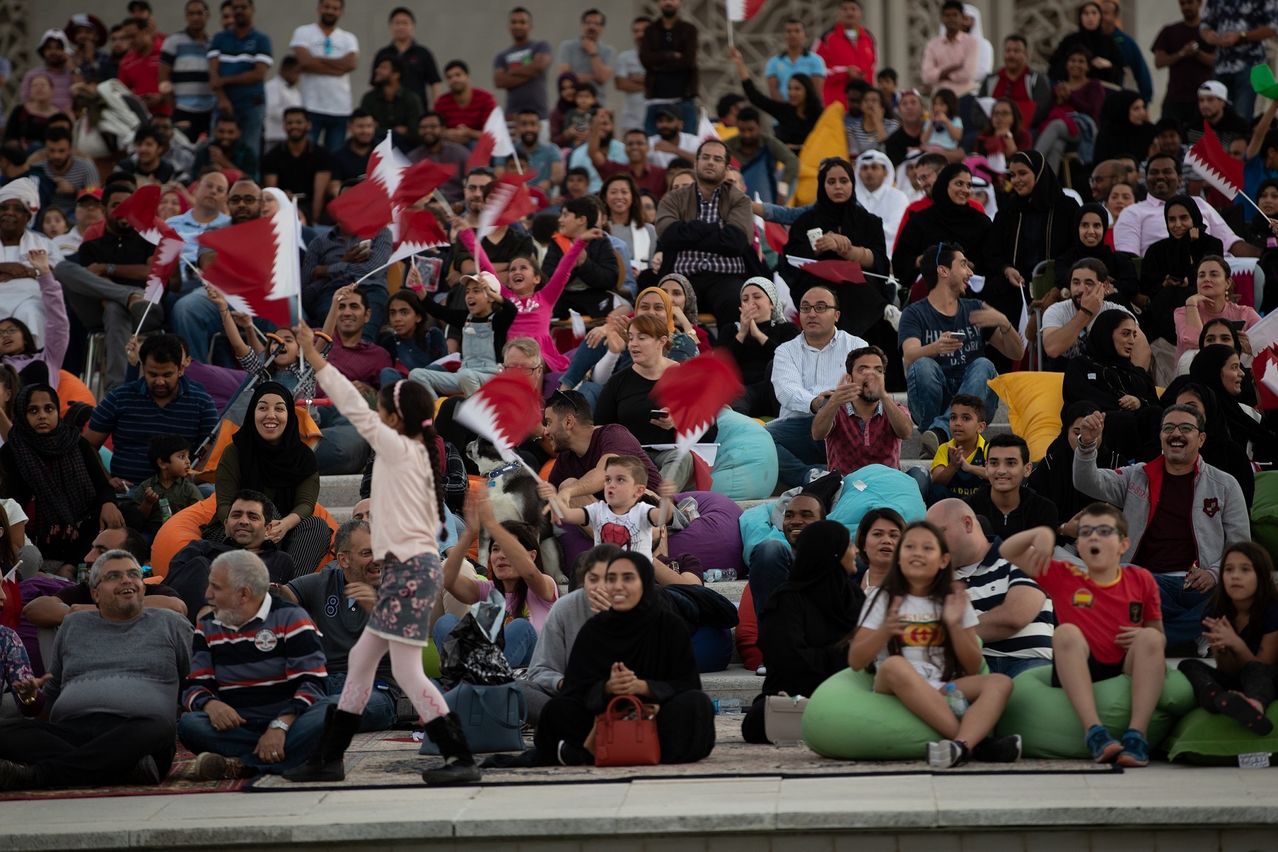 "What I really love about this event is that it's all about bringing people together from different communities, which I think is really important.There are great activities for the children, and people can come and socialize – with friends or with family members. It also has a great meaning behind it, to enable people to learn more about Islam."