Qatar Foundation for Education, Science and Community Development (QF) recently hosted a two-day educational event that focused on deploying, integrating, and adopting Google Apps in Pre-University Education.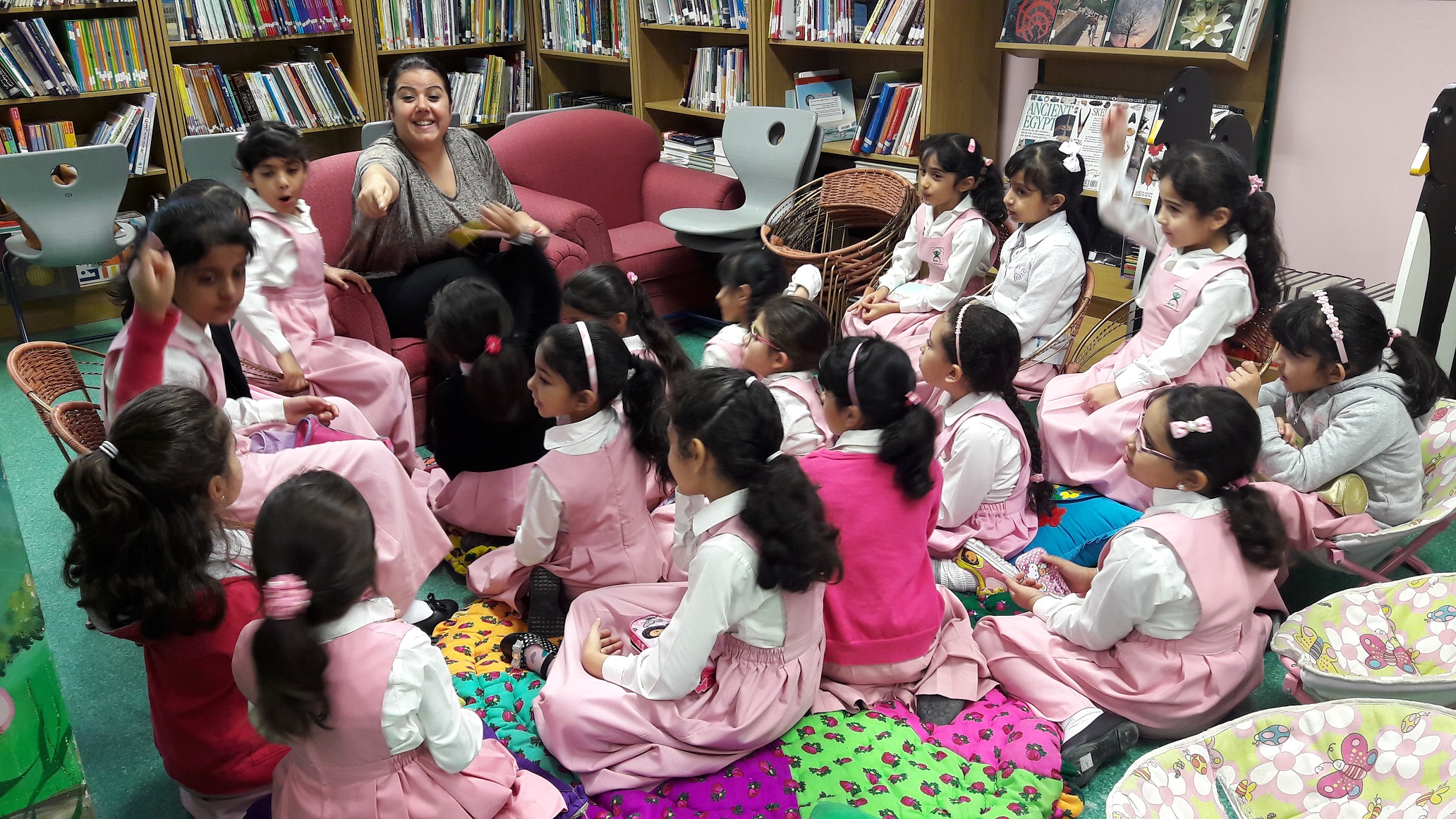 The event, which was held from March 11 to 12, took place in the Liberal Arts & Sciences Building in Education City, and welcomed over 200 education professionals and 20 Google instructors from all over the world.
Operating under the umbrella of Pre-University Education, QF schools are leading adopters of Google Apps For Education (GAFE); a collaborative and integrated communication platform which complements educational needs in the classroom.
The event, which featured inspiring keynotes, also conducted breakout sessions focusing on the authentic integration of multiple technological constructs with pedagogy, such as 'Gamification', which uses online gaming programs to engage students. Apart from also offering educators the chance to explore Google technology, an overview of the opportunities and threats posed by advancing technology was also discussed during the summit.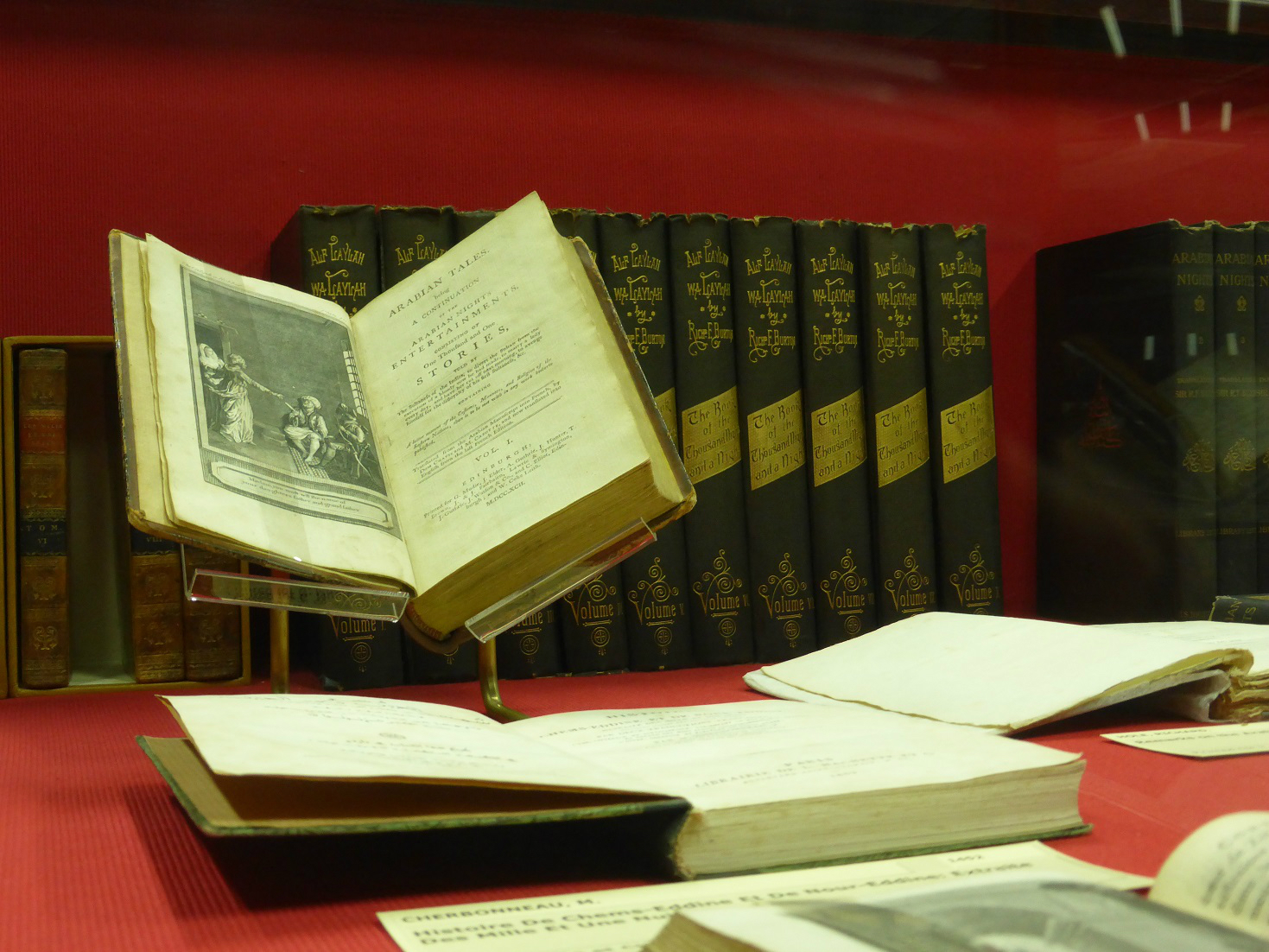 As a keynote speaker and Google Certified Innovator, Brian Farrell a Canadian who has previously participated in Google Apps events in Japan, Abu Dhabi, and Dubai revealed: "Events like these are great for teachers to take a step back and focus on their teaching methods in a challenging and opportunistic technology environment."
"Google Apps provides teachers with endless possibilities, which have the potential to transform the classroom and make valuable connections with influential social and cultural constructs, extending the world of learning to outside the school gates."  
For the full story, please
click here
.