Qatar Foundation's Pre-University Education (PUE) has held a symposium to provide an overview of the prevalence, diagnosis and treatment of autism among children in Qatar and worldwide, at Awsaj Academy in Education City.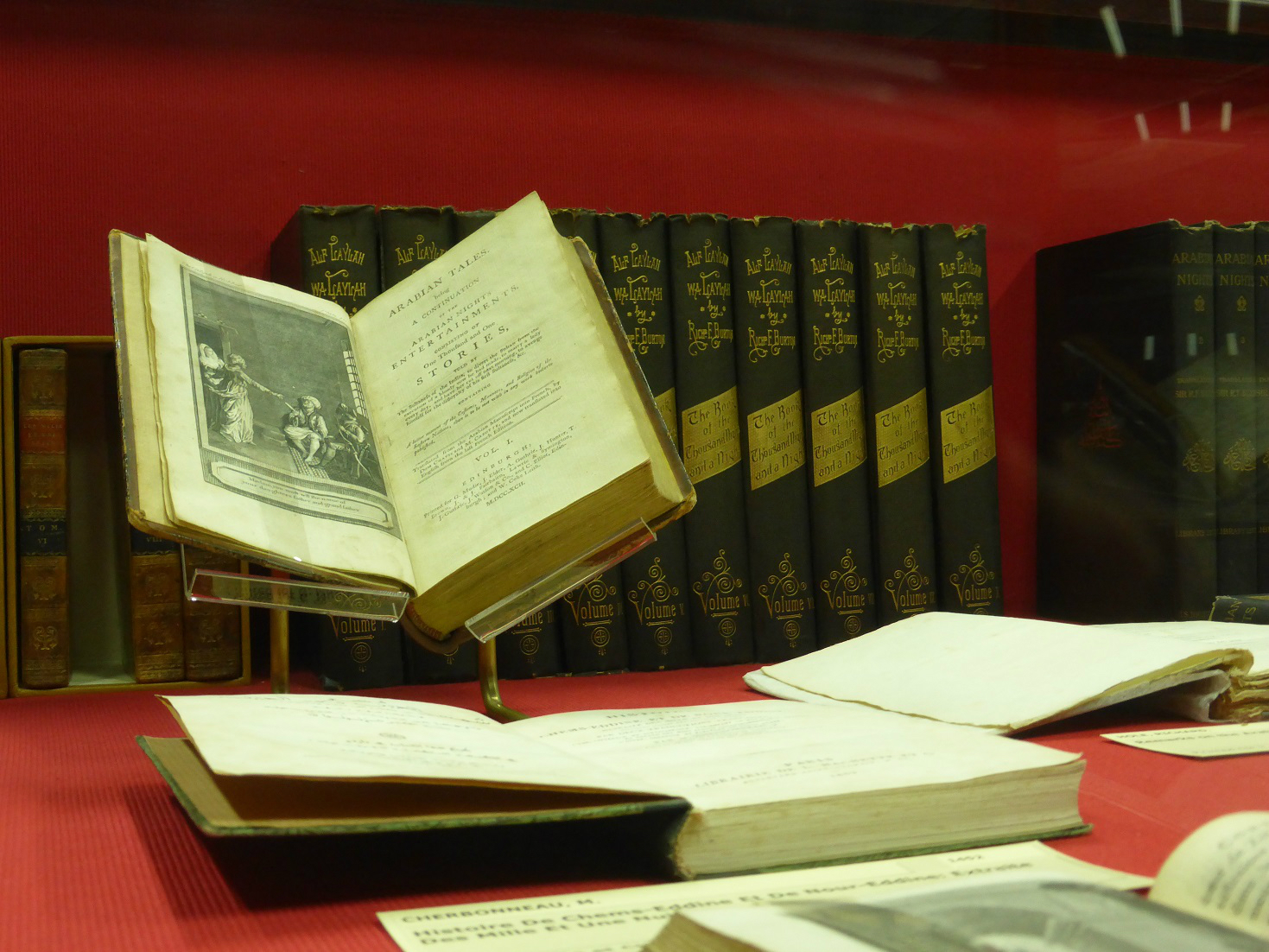 The Autism Symposium 2016 brought together more than 400 guests, between international autism specialists from the World Innovation Summit for Health's (WISH) Autism Forum, local education service providers, parents of children with autism and other key stakeholders who have been instrumental in the development of Qatar's National Autism Plan.
Speaking about the importance of the symposium, Abeer Al Khalifa, Director of Academic Affairs, PUE, Qatar Foundation, said: "This is a wonderful opportunity to bring the autistic services community and the autism parents network in Qatar together to talk with each other and to listen to outcomes of international studies, which we, in turn, can apply to our own services at Renad Academy."
The gathering, sponsored by WISH and Sidra Medical and Research Center (Sidra), was led by Dr Muhammed Waqar Azeem, Chair of the Qatar National Autism Working Group. Dr Waqar Azeem told the conference that, going on current global estimates, there are likely to be between 3,000 to 5,000 young people below the age of 18 with autism in Qatar.
He told the conference that autism assessment input is not just received in the clinical setting, but also more generally through family input, which he described as "hugely important".
"I've always believed that families play a critical role in children's lives, especially when it comes to children with autism. It's of paramount importance to help them develop skills and strategies that will be useful to make their everyday lives easier. Children with autism often need more of a tailor-made approach to be successful in day-to-day functioning. They need to be able to open themselves and build relationships with their families and friends, and we are here to help them do so," said Dr Waqar Azeem, who is also Inaugural Chair of Psychiatry at Sidra.
For the full story, please
click here
.