There can be few, if any, places in the world quite like Qatar Foundation's (QF) Education City, which caters to every stage of the academic cycle in one location. Since its humble beginnings in 1995, the organization has grown to provide educational opportunities for all ages, from kindergarten to postgraduate and doctoral degree level.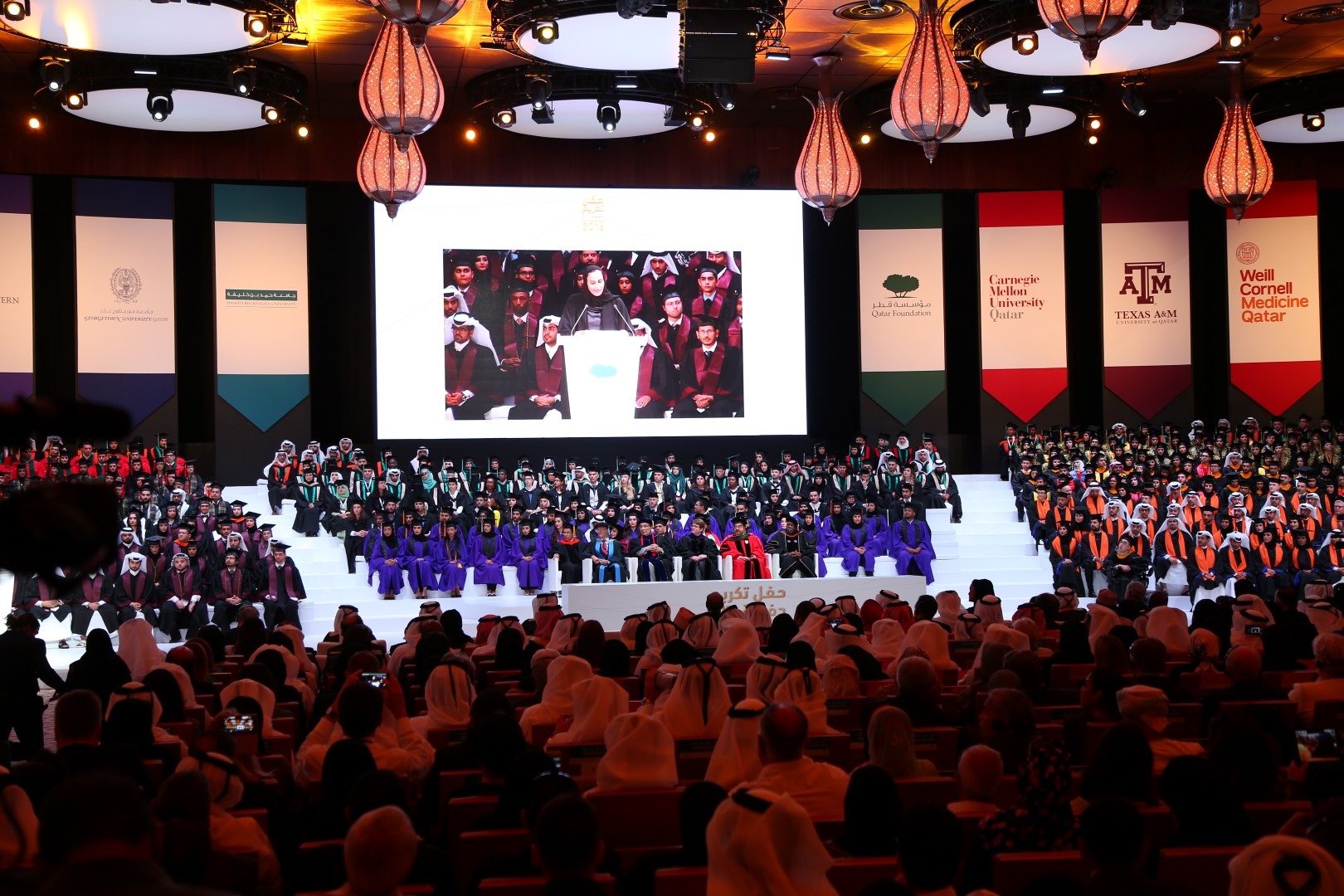 As a testament to this inclusive system of excellence, every year QF produces a crop of richly-talented and highly-educated graduates who have spent their whole school lives at Education City. Aisha Al Kuwari epitomizes this process, having devoted 18 of her 23 years to education at QF. The Virginia Commonwealth University in Qatar (VCUQatar) student, who completes her studies this year, will be honored along with her fellow graduates at this year's QF Convocation ceremony.
Beginning her educational journey in Qatar Academy, Aisha progressed to the Academic Bridge Program, a premier pre-university establishment founded to help high school graduates build the skills needed to succeed in university and beyond.
"I feel privileged to have seen Qatar Foundation grow and develop throughout my studies here in Education City," Aisha says. "Year by year, I have witnessed the creation of a truly remarkable community, comprised of passionate leadership, staff and students who continue to come together to inspire, encourage and support the capabilities of the Qatari people."
As part of the Class of 2016, Aisha will become one of the first QF graduates to receive an Art History degree from VCUQatar. As one of QF's newest programs, which is preparing young Qataris to enter the cultural sector, the course will undoubtedly equip Aisha to play a part in Qatar's flourishing art movement.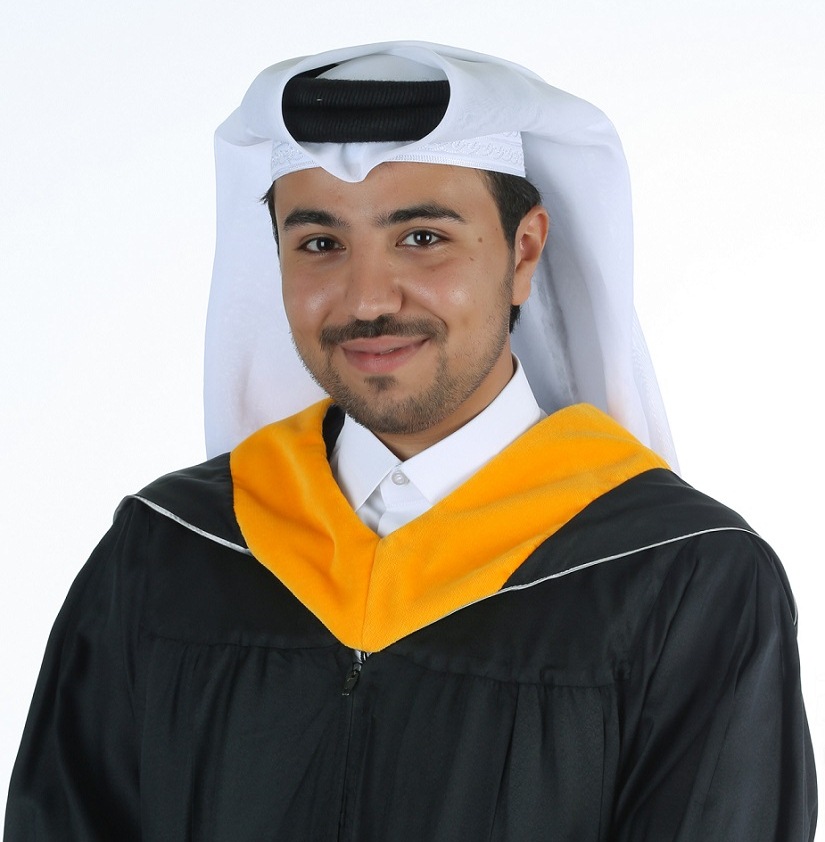 Salman Al Mohannadi, a 2016 graduate of Georgetown University School of Foreign Service in Qatar (GU-Q), echoes Aisha's views, having also spent his entire academic life in Education City. "I am immensely proud to have completed my full schooling at QF, and I look back at my time in Qatar Academy very fondly," he recalls. "I feel very fortunate to have progressed through the QF cycle and benefit from the opportunities afforded to me by QF, including the provision of world-class academic institutions, such as GU-Q, in the comfort of my own country."
Reinforcing this sense of patriotism, Salman will graduate with a degree in International Politics from GU-Q, helping to enhance Qatar's expertise in addressing transnational issues and global challenges.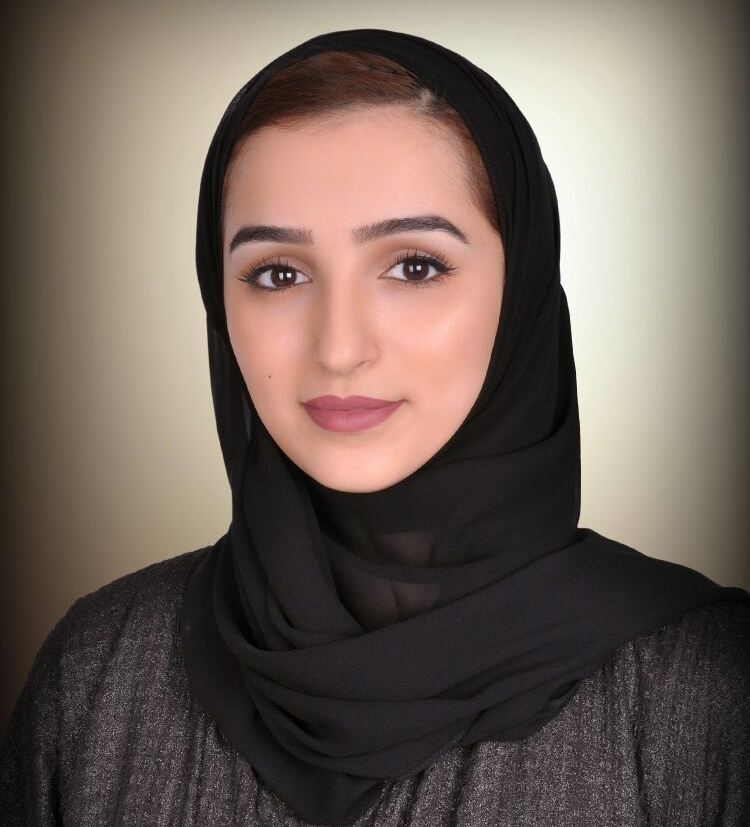 Salman's determination to make a difference to Qatar is mirrored by Alreem Al Nabti, a 2016 graduate of Weill Cornell Medicine – Qatar (WCM-Q) who will also celebrate the completion of her entire study cycle within Education City. As she passes through the 'Door To The Future', Alreem will join the ever-expanding national medical sector, which is setting new standards in international healthcare and research.
"As a medical student, I've had the privilege to attend Qatar Foundation for longer than most due to a lengthy process of study," she says. "It has been an amazing and worthwhile experience for me, creating so many invaluable memories which will continue to inspire me on my journey of lifelong learning as a QF graduate. I feel inspired and prepared to begin the next phase of my development and I look forward to beginning my residency at Hamad General Hospital after graduation."
As the Class of 2016 celebrates the milestone of Convocation, students who have completed their full schooling cycle within Education City personify the dream of Her Highness Sheikha Moza bint Nasser, Chairperson of QF, to create an educational system which combines an ongoing passion for knowledge acquisition with a desire to give back to society.
The Class of 2016 is set to follow the large number of QF alumni already pursuing rewarding careers and contributing to Qatar's sustainable development across a variety of crucial sectors. This holistic QF education cycle vividly demonstrates that progress is not just a product of excellent schooling opportunities, but the ignition of a lifelong inspiration and motivation to acquire new and increasingly sophisticated forms of knowledge, both within and outside the gates of Education City.