Virginia Commonwealth University School of the Arts in Qatar (VCUarts Qatar), the first international university to establish a branch campus in Education City, recently marked the 20th anniversary of its partnership with Qatar Foundation (QF).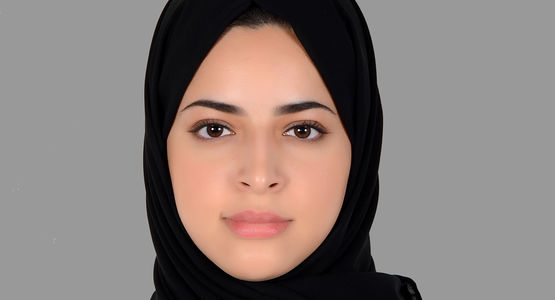 Since its inauguration in 1998, hundreds of students have graduated from VCUarts Qatar with degrees in various specializations including fashion design, graphic design, interior design, painting and printmaking, and art history.
Joining fellow graduates in passing through the 'Door to the Future' at QF's Convocation ceremony today was Maryam Fahad Al-Majid, a Qatari entrepreneur, who has utilized the skills she acquired at university to turn her childhood passion into a business reality.
"The exposure I received across different platforms with the help of Qatar Foundation gave me the edge and the courage to convert my hobby into a business. With the skills I learned at VCUarts Qatar during my freshman year I was able to plan and strategize my ideas," said Al-Majid, who is graduating from VCUarts Qatar with a Bachelor of Fine Arts in Fashion Design.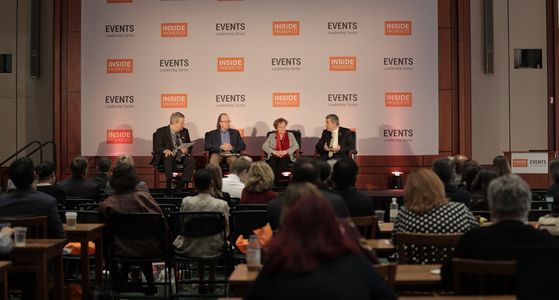 Al-Majid, whose main priority so far has been to complete her studies and obtain her degree, believes hard work, dedication, and passion are three components that form the basis of any successful business, and that the time has now come to expand her business internationally.
"My immediate plan following graduation is to take my business, 'Wrapping Station,' to a global level. I want to showcase to the world that wrapping is an art and not just covering gifts with paper or fabric. With the enthusiasm and passion I put into my work, I hope for my business to continue flourishing; it's part of my bigger dream," said Al-Majid.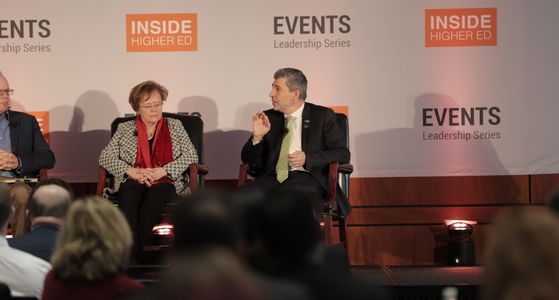 "When I started my wrapping business, there were hardly any proper wrapping shops in Qatar, but now even flower shops have started to wrap gifts. Competition is what makes people innovative and I look forward to taking my skills and creativity further to show customers that they don't have to settle for anything less," said Al-Majid.
To read more, please click
here
.