Enlisting talented young participants from across the region, Stars of Science is far from your average reality TV show. As an initiative of Qatar Foundation (QF), the show is set to launch its eighth season on MBC4, engaging audiences from all over the region by creating a new window of opportunity for young Arab innovators, captivating a diverse audience through the stimulating medium of edu-tainment.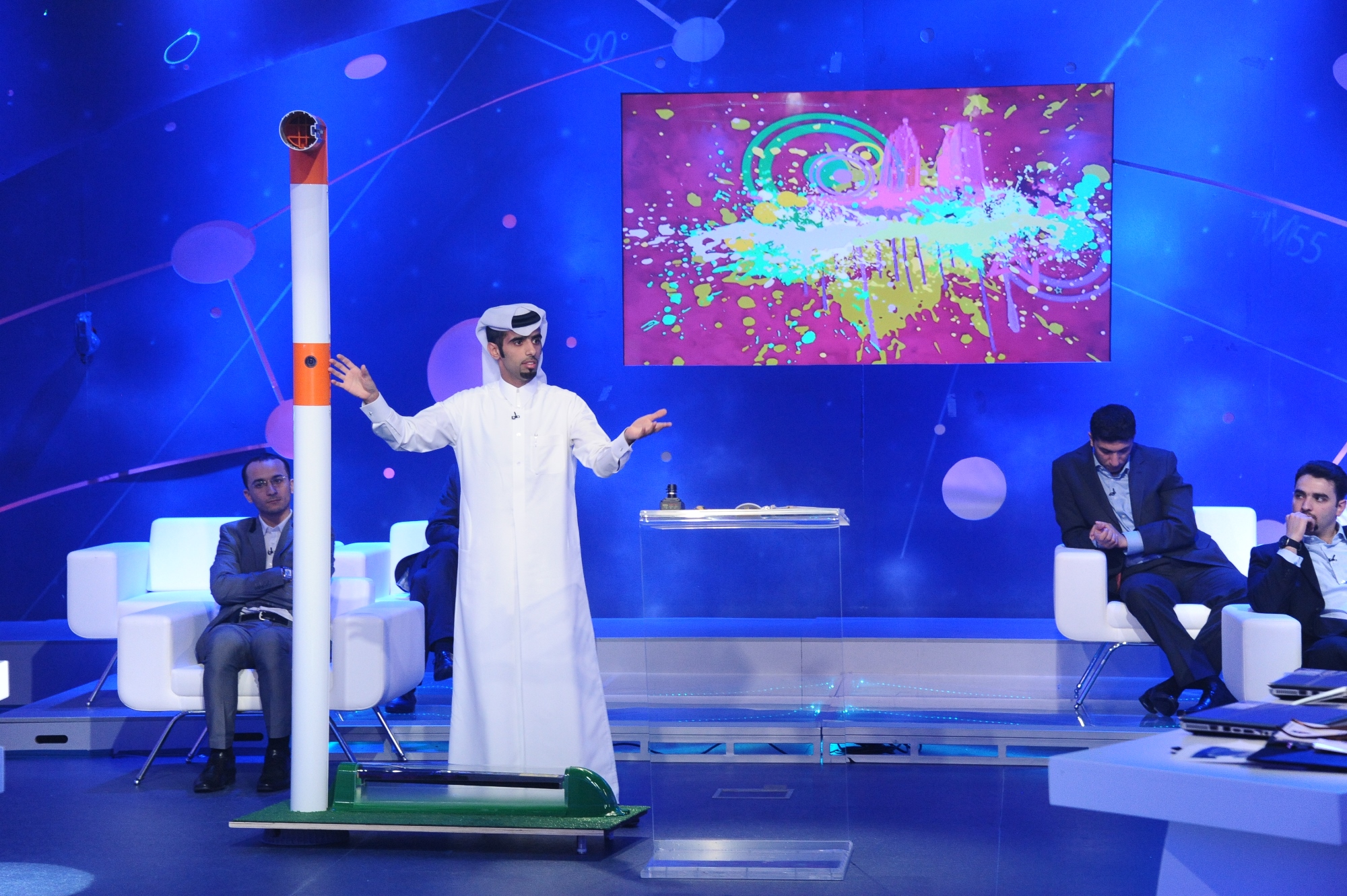 Unlike any other reality show in the world, Stars of Science entertains its viewers in Arabic, which reinforces its educational and cultural value. On a fundamental level, the programme also reflects the regional focus on recognising and rewarding local talent by fostering the scientific creativity of youth; rallying the support of the Pan-Arab community through interactive voting to select a worthy winner.
Apart from entertaining television, the programme serves as an excellent platform to launch the careers of talented young innovators who possess the potential to impact their local community and beyond by addressing the needs of, and solving problems specific to, the Arab world.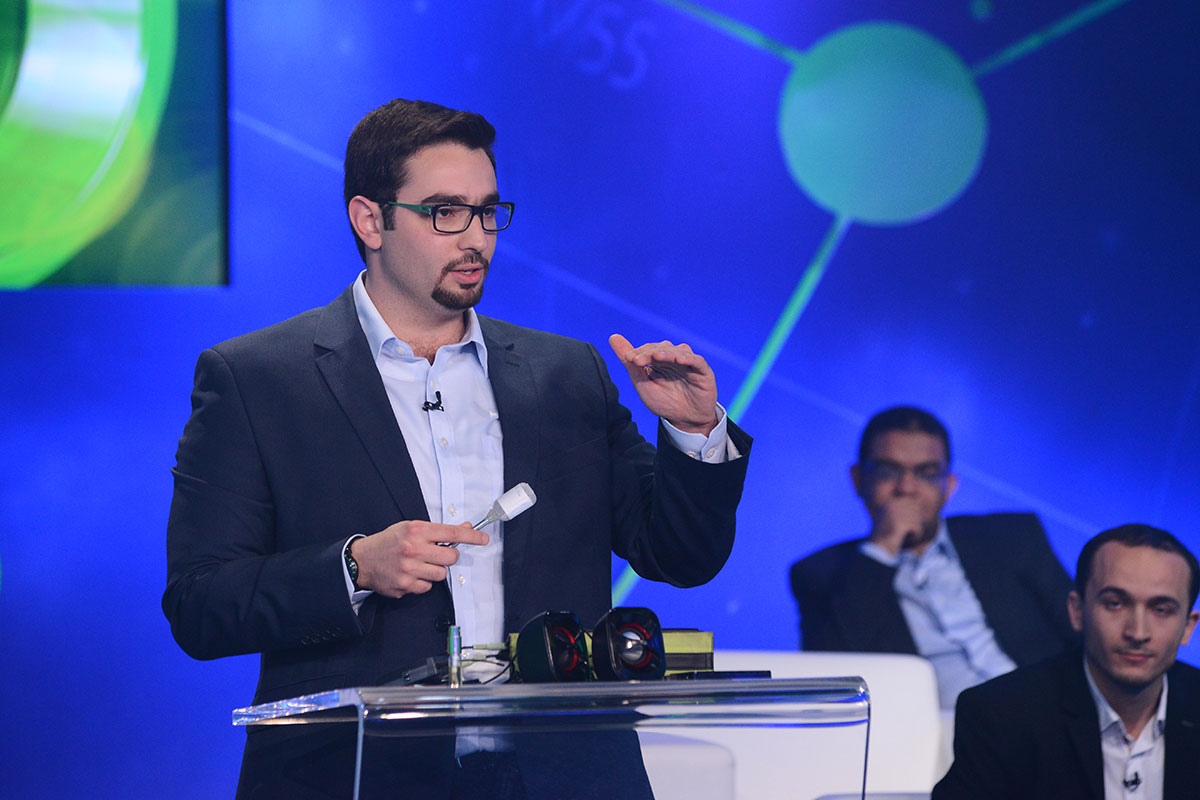 With real world significance, Stars of Science has created an attractive entrepreneurial road map for young innovators in the region. With no end in sight, this season is sure to not only inspire audience participation, but motivate a new cohort of innovators to apply for the programme next year. Apart from popularising the show, previous contestants and their past inventions have made a substantial impact on the region through their success and will undoubtedly continue to be the greatest reflection of the knowledge economy flourishing in the Middle East.
For the full story, please
click here.