Qatar Foundation's (QF) Pre-University Education (PUE) opened its National and Heritage Programs Day exhibition today in Education City.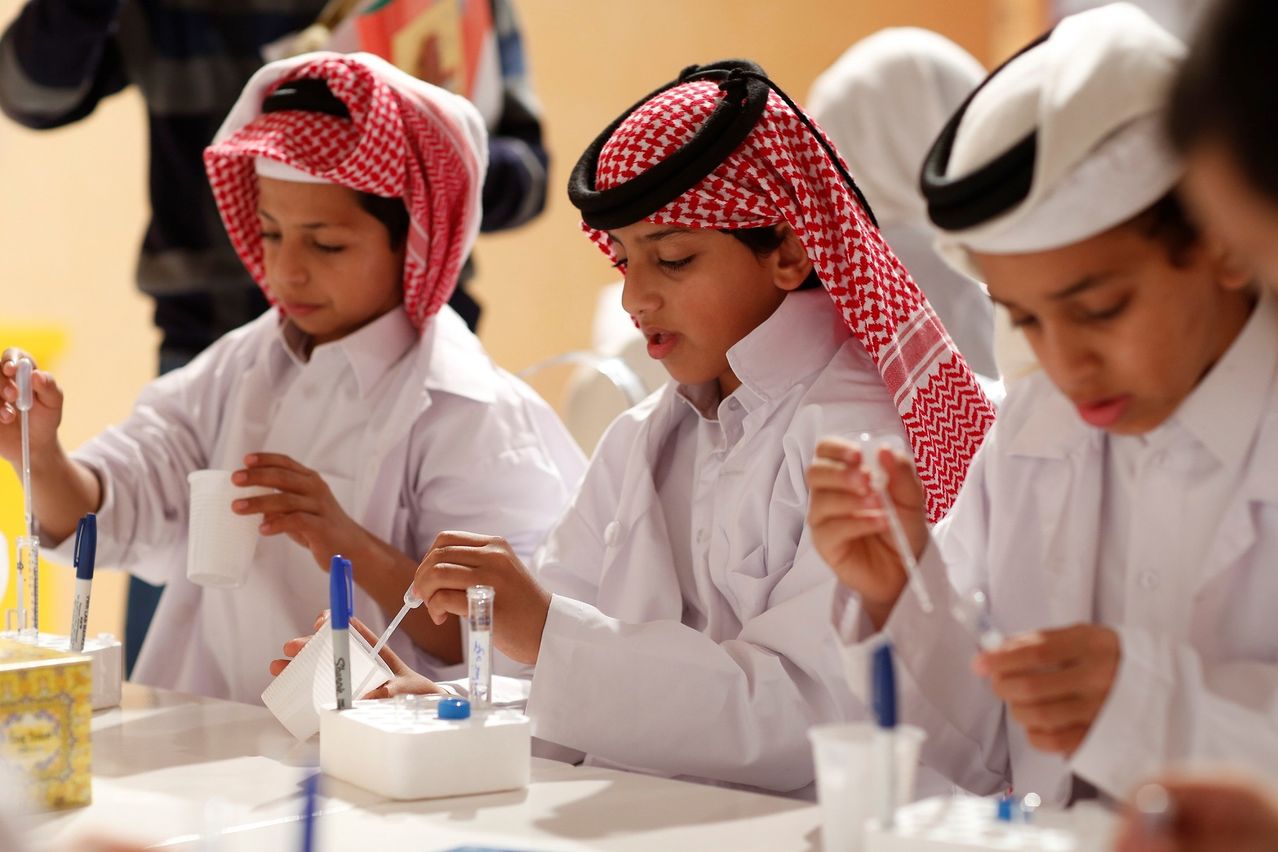 The exhibition, launched by Academic Affairs, PUE, was introduced to QF primary and preparatory schools. The two-day event is designed to showcase school projects relating to the National Programs. These include Islamic Studies, Qatari History, Arabic Language, and Qatari Heritage – a course unique to QF schools.
Commenting on the event, Ms. Abeer Al Khalifa, Academic Affairs' Director, PUE, QF, said: "Our National and Heritage Programs Day exhibition is an opportunity to publically recognize our students on a national stage, and highlight how these children – who attend a variety of QF schools – are excelling academically and personally."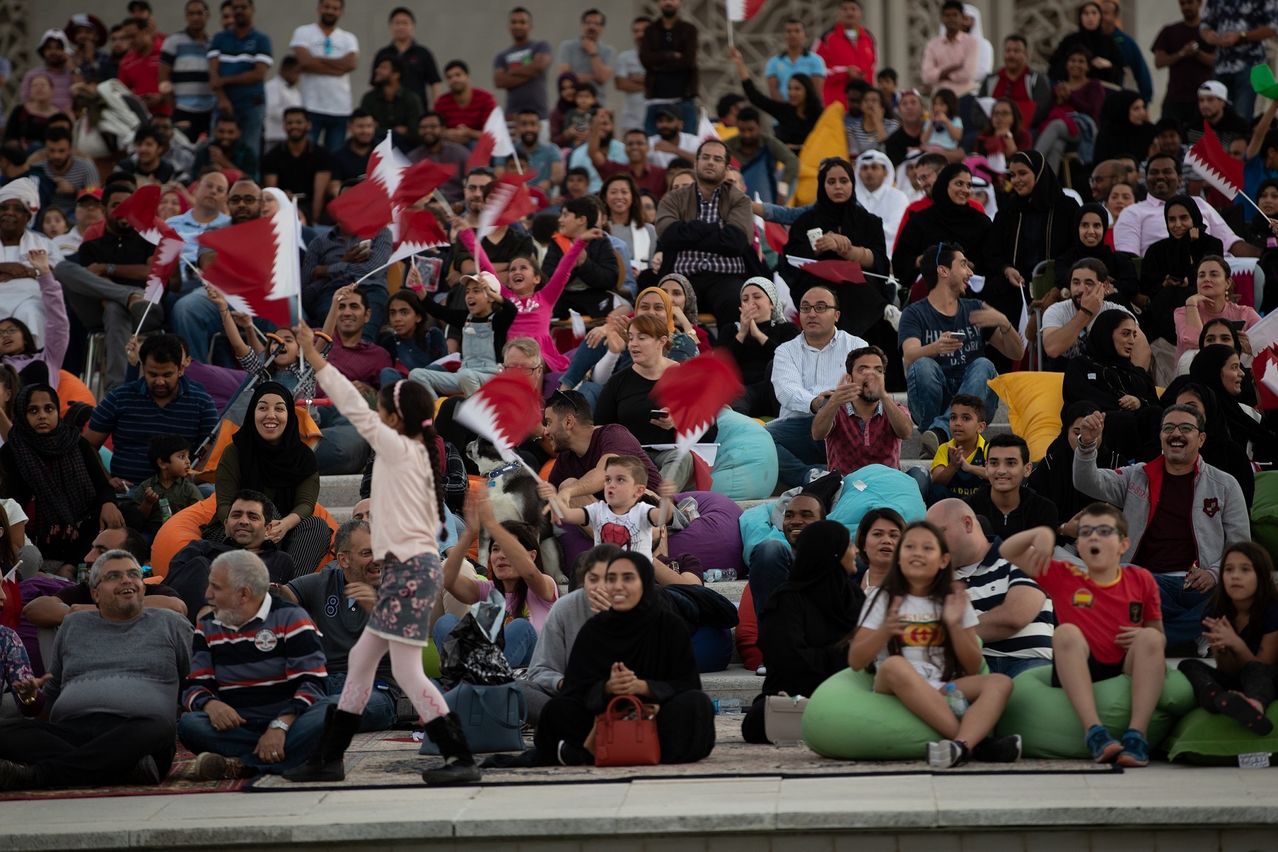 "By showcasing some of our programs, this exhibition also serves to demonstrate how we, at Qatar Foundation, are striving to offer learning experiences that are deeply anchored in our local culture and traditions, instilling positive values from a young age."
Winning works from competitions for best theatrical skit, best film, and best exhibition booth will be awarded. Additionally, guests from the Ministry of Culture and Sports will be present, alongside representatives from the Nomas Center.
Participating schools include Qatar Academy – Doha (QAD), Qatar Academy – Al Khor (QAK), Qatar Academy – Al Wakra (QAW), Qatar Academy – Sidra (QAS), Qatar Academy – Msheireb (QAM), Qatar Leadership Academy (QLA), and Awsaj Academy.