The Annual Research Conference 2016 (ARC'16) is set to take place from March 22 to 23 at the Qatar National Convention Centre (QNCC).
Bringing together some of the world's brightest minds, ARC'16 provides a platform to highlight the importance of strategic investment in research and innovation for the benefit of Qatar's society while also addressing the country's national 'Research Grand Challenges' on a global scale.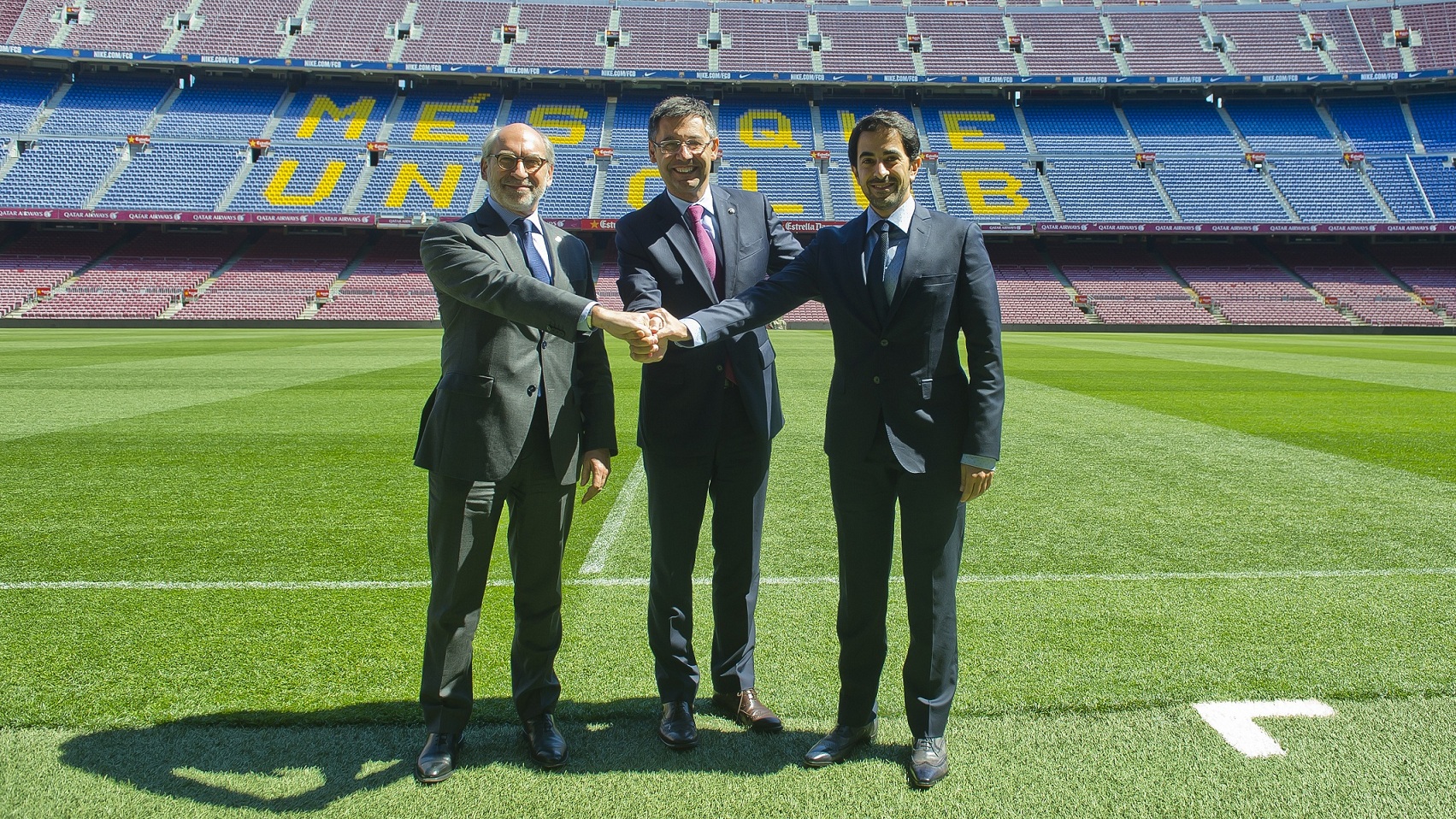 The Qatar National Research Strategy (QNRS) provides the framework for QF R&D's research objectives and measures of performance by guiding the decisions to invest in research and development programs that highlight critical national priorities.The opening plenary of ARC'16 will include a high-powered keynote panel discussion entitled 'Strategic Investment in Research and Innovation for Society'.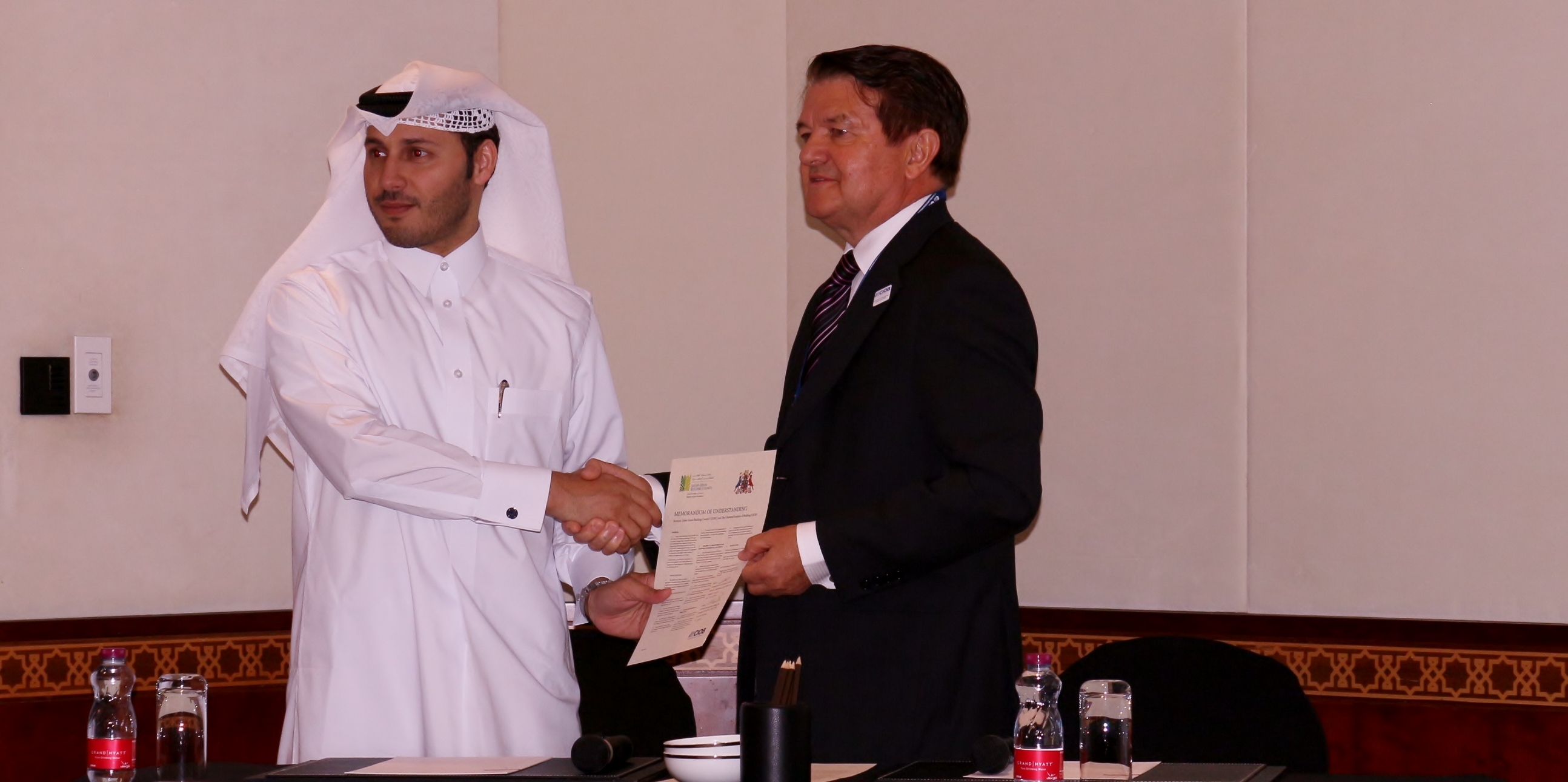 The ARC has received over 1,300 scientific abstracts for its 2016 edition, a record number since its inception in 2010. Submissions from the local and international community comprise 64 percent and 36 percent, respectively, of all abstracts. Additionally, over 650 poster presenters along with approximately 50 oral presenters will have the opportunity to contend for the Best Poster and Research Presentation Awards.
This year's conference will feature the launch of QF R&D's prestigious Best Research Project Award and Best Innovation Award, recognizing Qatar's outstanding, research and innovation projects.
ARC'16 will also include the announcement of successful grant applicants under QNRF's flagship National Priorities Research Program (NPRP) in addition to the 8th Undergraduate Research Experience Program (UREP) competition, through which students gain invaluable research and development experience under the guidance of faculty members.
For the full story, please
click here
.