Qatar Foundation (QF) has announced the three finalists for its 2018 Akhlaquna Award, and is encouraging members of the community to vote via the initiative's dedicated website,
akhlaquna.qa/en
.
The finalists for the inaugural award include: Abdulaziz Al Ansari, who is working to spread peace and mercy through his program 'No Difference Between Us'; Siwar Al Dahab's initiative 'Mercy In Giving', which aims to promote the value of mercy; and 'Green Maasai Troupe', a community-based group whose overarching mission is to promote healthy lifestyles and protect the environment.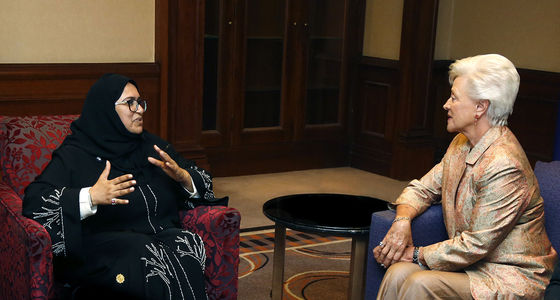 The three finalists were selected from over a hundred applications by three judges: Dr. Emad El-Din Shahin, Dean of College of Islamic Studies at Hamad Bin Khalifa University; Amal Al Mannai, Chief Executive Officer of the Qatar Foundation for Social Work; and Dr. Jassim Al Sultan, Director General at the Wijdan Cultural Centre, part of the Ministry of Culture and Sports.
Voting for the 2018 Akhlaquna Award closes at 12pm on Tuesday, May 1. The winner will be officially announced during QF's Convocation ceremony later that evening.
As part of Abdulaziz Al Ansari's 'No Difference Between Us' program, which has been running for six years, Al Ansari distributes food and water at construction sites across the country, working hard to establish social equality.
Siwar Al Dahab aims to create a movement that unites various educational, health, and social sectors in an effort to tackle specific issues within society, and, in doing so, is working to ensure the value of mercy is adopted into daily practice.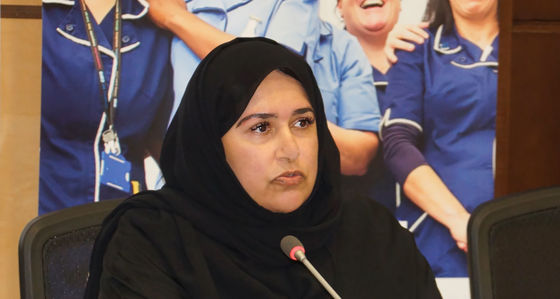 Green Maasai Troupe was launched in 2011 by Peter Kimani, Samuel Nyuthi, and Zacccheus Njuguna, and today includes more than 50 members. The group organizes volunteering activities, hospital visits, donates clothes, recycles, and runs environmental conservation and awareness programs.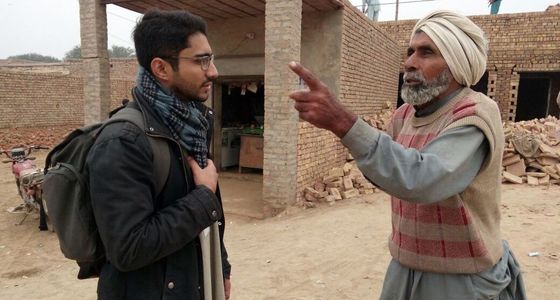 The Akhlaquna Award was first announced by Her Highness Sheikha Moza bint Nasser, Chairperson of Qatar Foundation, during QF's Convocation 2017 ceremony. For further information on the projects, please visit the Akhlaquna Award website, or on Facebook at Akhlaquna Qatar, Twitter @akhlaqunaqa, and Instagram @akhlaquna. 
To read more, please click
here
.