In attendance of His Excellency Dr. Mohammed Bin Saleh Al-Sada, Minister of Energy and Industry, Omran Al-Kuwari, Executive Director, CEO Office at Qatar Foundation (QF), and Igor Sechin, Chief Executive Officer of Rosneft today signed an agreement at the opening of the Rosneft Research and Development Center at Qatar Science & Technology Park (QSTP), a member of QF.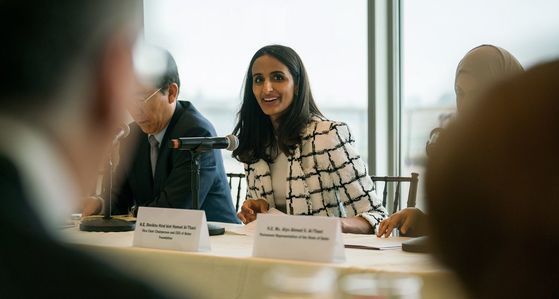 Through the agreement, Rosneft – which leads Russia's petroleum industry and is the largest publicly – traded petroleum company in the world – and QF aim to establish a groundbreaking research and innovation hub at QSTP that will pave the way for new technologies, collaborations, and training programs.
The agreement between QF and Rosneft will also support Qatar's drive toward economic diversification and sustainability by enabling and accelerating the creation of new technologies that meet the needs of the energy sector at QSTP, a Free Zone and international hub for the development of market-ready tech products.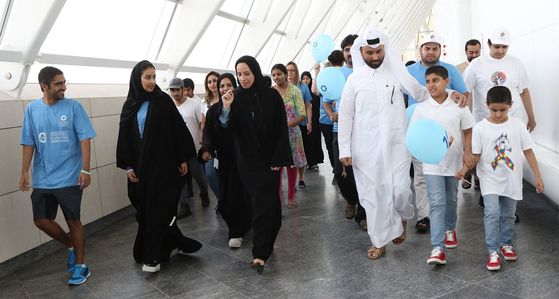 Co-operation between QF and Rosneft will extend to the joint funding of research projects focused on addressing areas of national priority for Qatar, including the potential for venture funding vehicles. Meanwhile, Rosneft intends to collaborate with academic institutions in Qatar to establish advanced training and occupational training programs. The agreement serves to strengthen the exchange of knowledge and expertise between Qatar and Russia in the sphere of science and technology.
Rosneft joins a roster of leading companies from Qatar, the region, and around the world that develop and commercialize their technologies at QSTP, which offers state-of-the-art facilities within its hi-tech business park to local and multinational corporations, research institutes, public sector agencies, SMEs, and start-ups.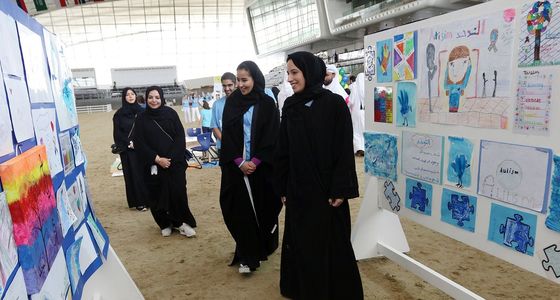 The Rosneft Research and Development Center will focus on developing innovative solutions for the gas-to-liquids process; engineering plastic fabrication; gas processing to create feedstock for the petrochemical industry; and the creation of new catalysts, polymers, and lubricants.
Research into integrated geological and engineering software, and applying 3D design and modeling to oil and gas processing and petrochemicals, will be key areas for the new center, with the agreement between QF and Rosneft also including co-operation in shipbuilding.
To read more, please click
here
.