In an effort to promote research, development and innovation of solar-related technologies within desert climates, Qatar Environment and Energy Research Institute (QEERI), one of Hamad Bin Khalifa University's (HBKU) national research institutes, has launched the QEERI Solar Consortium - a membership-based program for research, testing and demonstration of groundbreaking solar-energy technologies.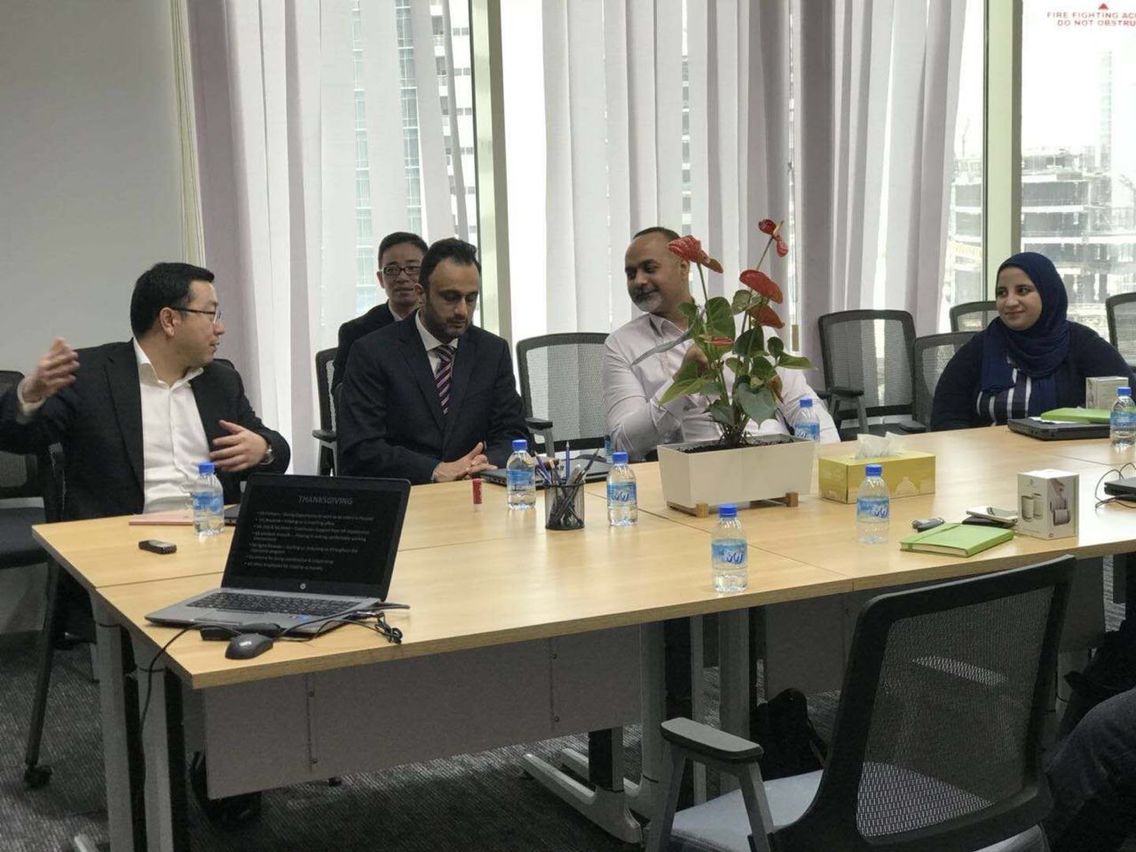 The Consortium brings together researchers, engineers, technology producers, project developers, and local authorities from the solar energy field, to shape a common focus on practical tests of solar-based devices and systems within Qatar's desert environment.
The program's inaugural meeting was attended by the Consortium's board members, including Sheikh Mishal Jabor Al-Thani, Director of Energy Affairs Department of the Ministry of Energy and Industry;Engineer Abdul Aziz Al-Hammadi, Manager of Conservation & Energy Efficiency at Qatar General Electricity & Water Corporation(KAHRAMAA); Dr Marc Vermeersch, Executive Director, QEERI; Dr Veronica Bermudez Benito, Senior Research Director for Energy, QEERI, and Chair of the Consortium; and several global industry leaders.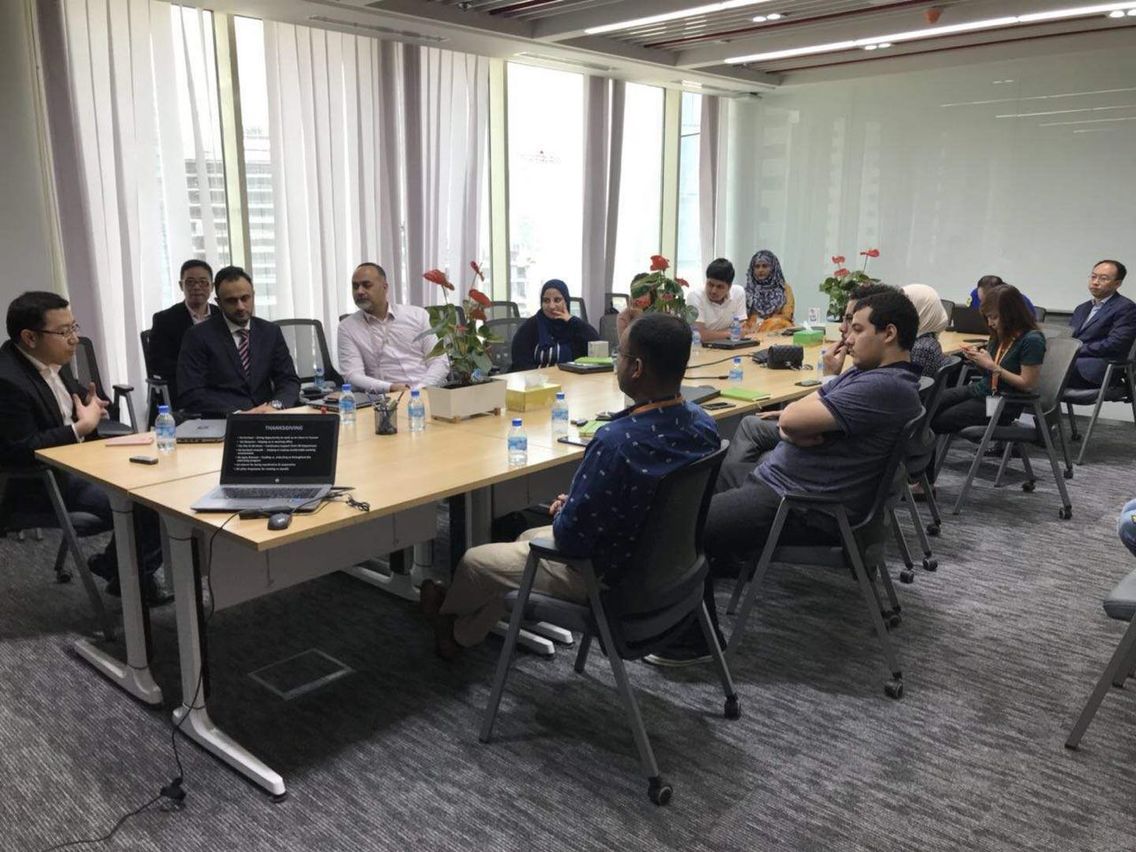 The meeting discussed the Consortium's operations strategy, which aims to demonstrate, validate and accelerate the development of solar-energy technologies suited to desert climates. Its members will have access to field-test technological data and advanced industrial laboratory capabilities, to conduct research for the development of the industry.
Dr Bermudez said: "One of QEERI's primary goals is to assist in overcoming Qatar's Grand Challenges in relation to energy security.
"We believe that by bringing together stakeholders, researchers, industry players, and authorities onto a common platform, under the strong leadership of QEERI with a view to the Institute's strong indoor testing capabilities and powerful characterization competences, we will be able to address these challenges and work towards our shared goals most efficiently."
Sheikh Mishal Jabor Al Thani added: "Qatar is well on its path to diversifying its energy mix, which will in turn have a positive impact on the country's economy.
"In coming days, it is institutes like QEERI and its newly-launched Solar Consortium who will play a key role in providing the scientific research and development data we need to fuel the engines of our economy with renewable and sustainable energy. We are confident that the expertise and commitment of QEERI's scientists to innovation will help guide future policy-making as well as accelerate the country's capability for the large-scale deployment of solar power, allowing us to preserve our environment and natural resources for future generations."
To read more, please click
here