Qatar Environment and Energy Research Institute (QEERI), in collaboration with Elsevier and ConocoPhillips Qatar, inaugurated the second International Conference on Desalination and Environment (ICODE 2016) earlier today.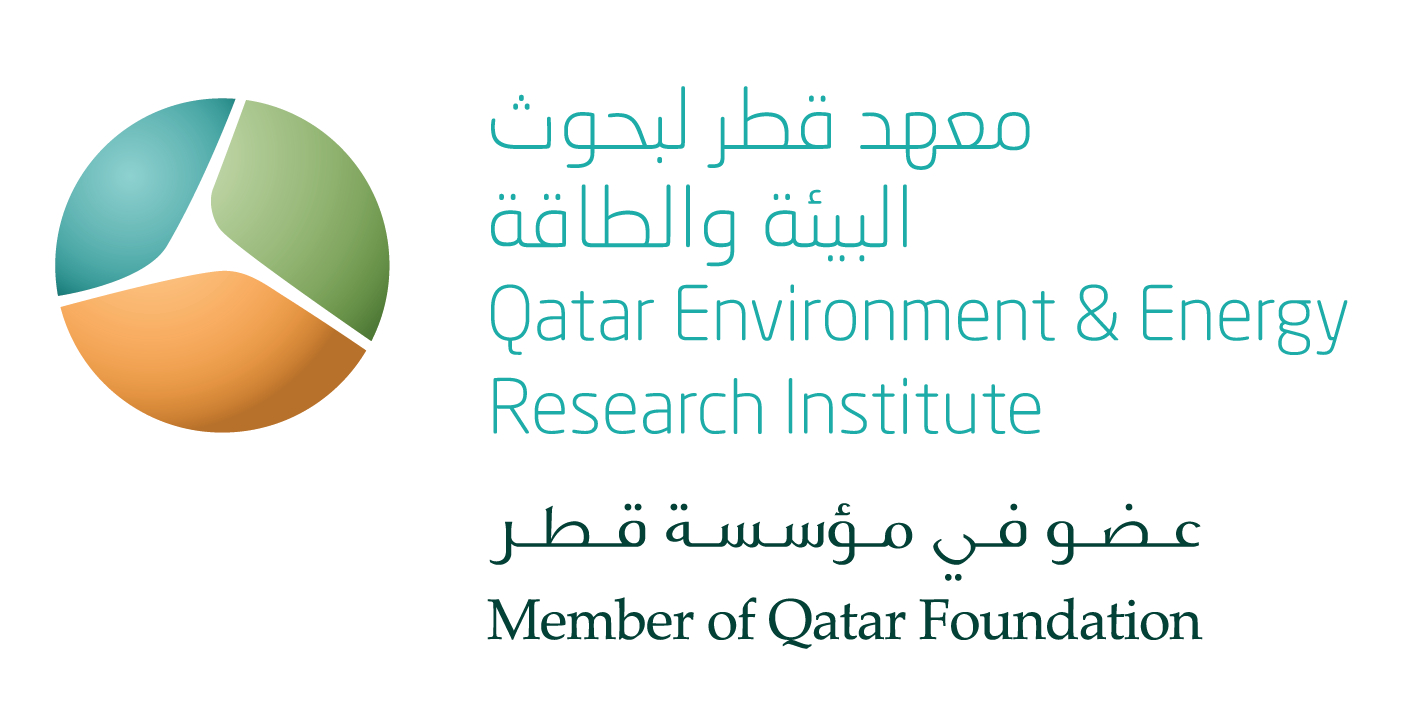 ICODE, a prestigious international conference held every three years, is being hosted in Qatar for the first time.
The three-day conference, taking place at the Sheraton Doha Resort & Convention Hotel, concludes on Tuesday. It aims to address cutting-edge research issues in water treatment and desalination science and techniques by internationally renowned experts in the field. The event began with a welcome speech from Dr Nidal Hilal, QEERI Deputy Director for Water Research, Editor-in-Chief of the international journal, 'Desalination', and Chairman of the Conference.
"The State of Qatar heavily depends on desalinated seawater to satisfy 99 per cent of its municipal water demand. Therefore, developing technologies with increasing energy efficiency, reduced cost, minimum health risks, and environmental impact is a priority to the country and this conference," Dr Hilal explained.
"Hosting such important international conferences in Qatar provide a venue for experts from around the world to exchange ideas and foster collaboration that can be beneficial to advancing the research agenda of both QEERI and Qatar. In addition, this will put Qatar on the international map as a hub for innovation and knowledge exchange," Dr Hilal concluded.