Hamad Bin Khalifa University's (HBKU) Qatar Environment and Energy Research Institute (QEERI) and Total Research Center – Qatar (TRC-Q) have signed a new agreement reflecting their shared ambition to develop clean energy solutions for Qatar.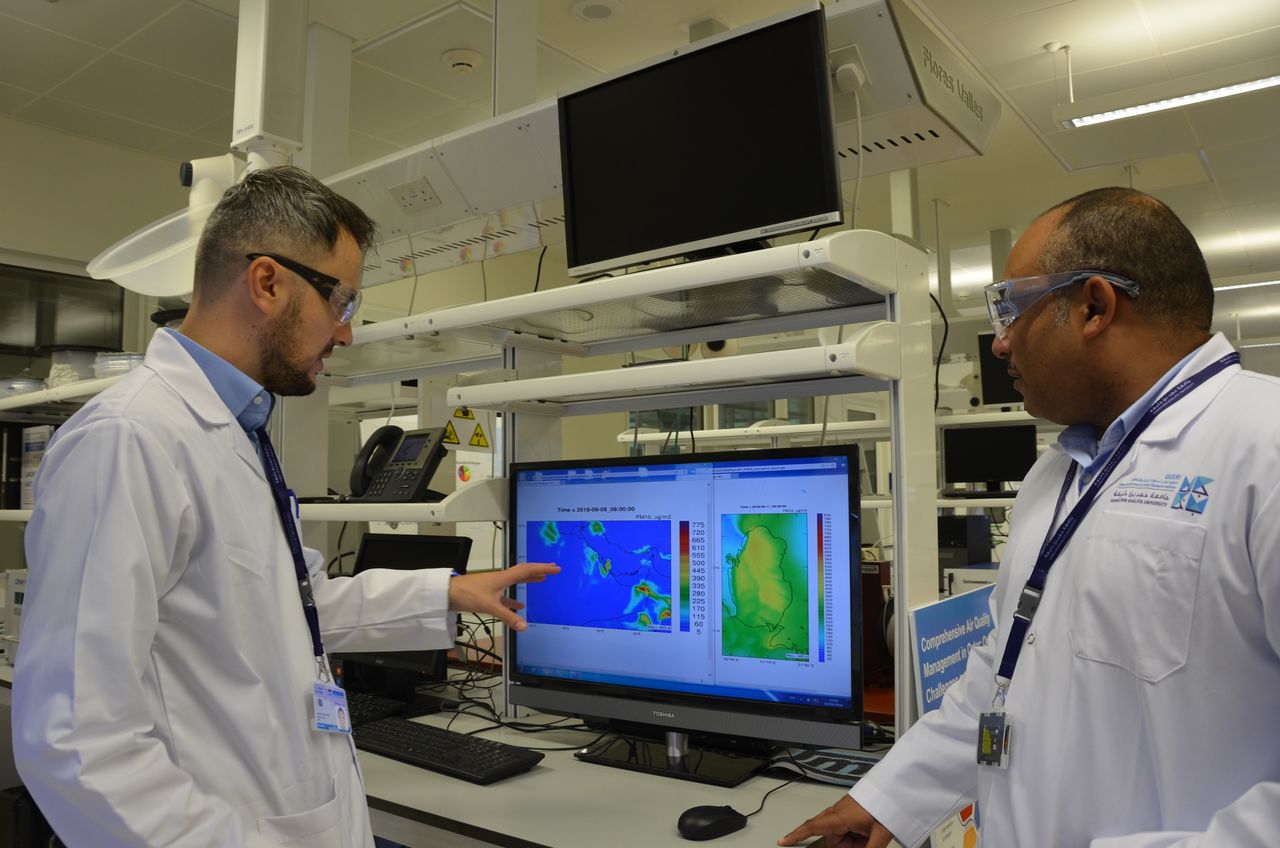 The characterization and imaging support agreement will see the QEERI Core Lab facilities being used to provide the materials analysis, characterization and research support required by TRC-Q – enhancing the synergy between Qatar's research and industry sectors.
The agreement was signed by Dr. Marc Vermeersch, Executive Director, QEERI, and Laurent Wolffsheim, Managing Director, Total E&P Golfe and Country Chair, followed by a ceremony at the QEERI offices in the HBKU Research Complex, attended by senior management including Dr Veronica Bermudez, Senior Research Director for Energy, QEERI; Dr. Said Mansour, Director of Core Labs, QEERI; and Yousef Al Jaber, Director, TRC-Q.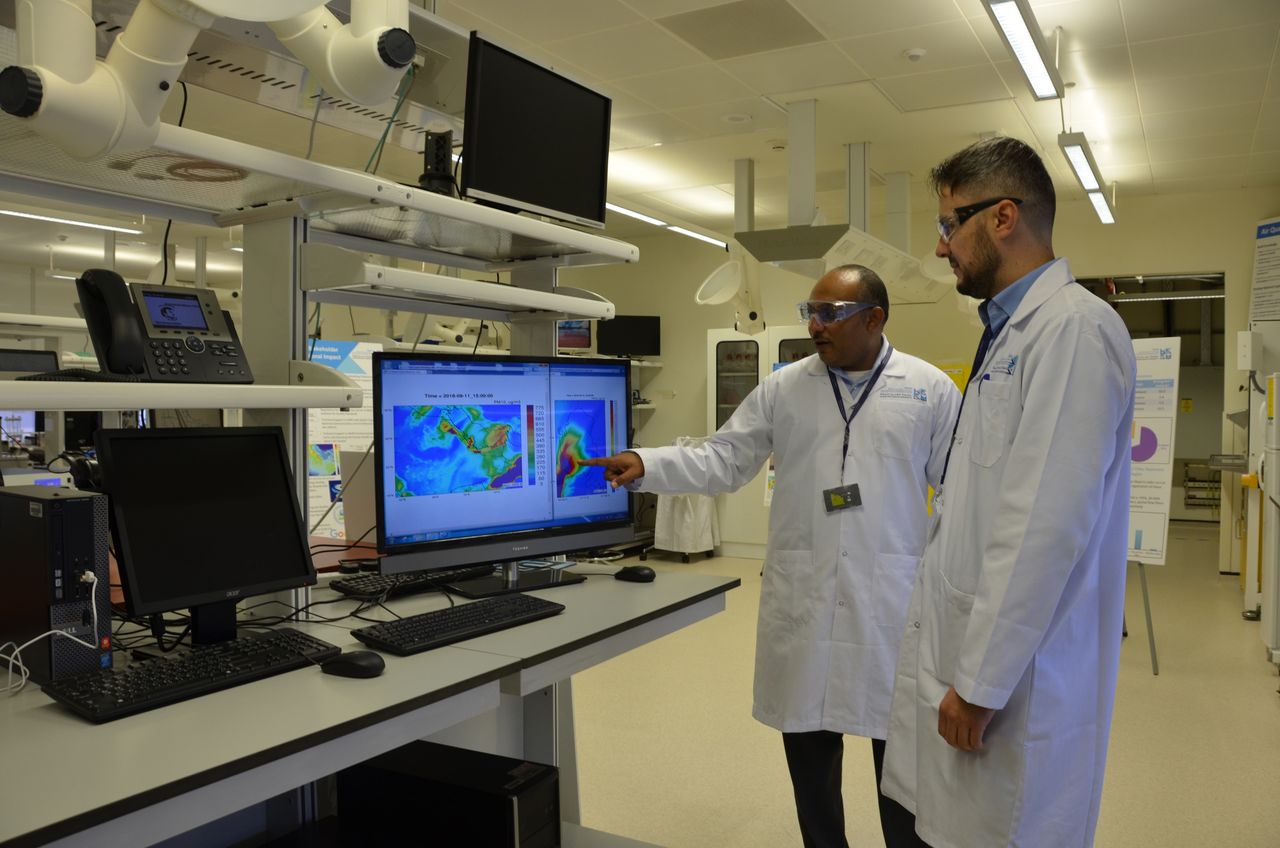 "TRC-Q is an organization that shares the same objectives as QEERI – to support Qatar in its mission to have sustainable sources of energy and to develop high value added products from its strategic resources," said Dr. Vermeersch.
"As such, this agreement is strategic for us, as the support we provide will catalyze collaboration with this key-stakeholder and contribute to making a tangible long-term impact for the country. By bringing together the world-class facilities and the expertise of our scientists with the technical know-how and knowledge of TRC-Q, we will be taking a step closer to our shared mission."
Al Jaber added: "The signing of this agreement marks the consolidation of a true partnership. We must be proud of this collaboration as it will enable TRCQ to locally research on data using state-of-the-art laboratories.
"I would like to express my sincere thanks to Dr. Marc Vermeersch and everyone involved at QEERI and TRCQ in making this agreement a reality. With good will, clear ambitions and a strong commitment to work together, I look forward to taking the next steps towards our common goal."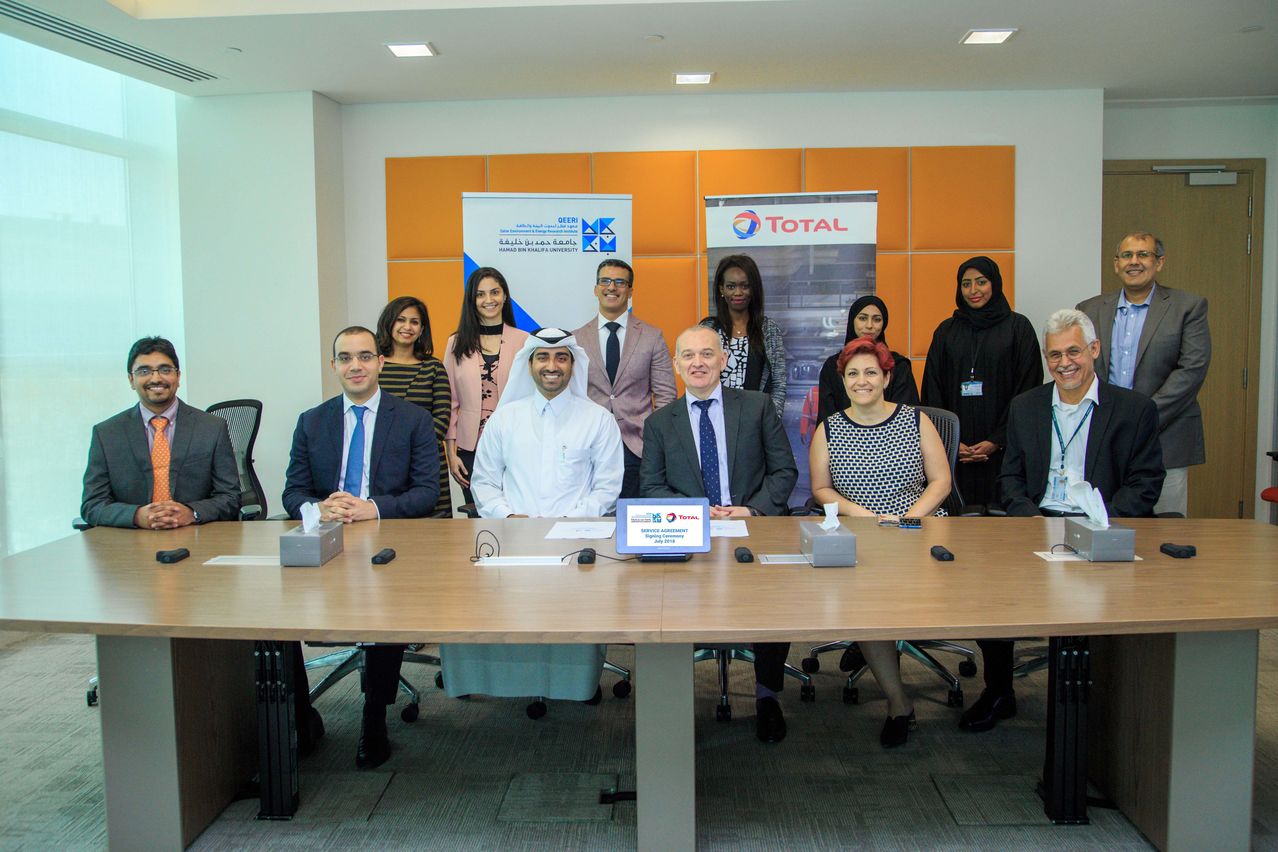 QEERI's support services will be supervised by Dr. Mansour, and the research will be conducted at the QEERI labs in the HBKU Research Complex. QEERI – one of HBKU's three national research institutes - is committed to supporting Qatar to overcome its energy and water security challenges through targeted research and strategic development.
To read more, click
here
.