Horsemanship has always been a cherished sport in Qatar, reflecting the region's pride in its Arab and Islamic equine traditions. Learning about the country's rich equine legacy is one of the many ways the people of Qatar can celebrate National Sport Day, and there is no better reference on the sport than the Qatar Digital Library (QDL), which houses thousands of digital manuscripts and books on horse-riding and equine medicine written in the golden age of Islamic civilization.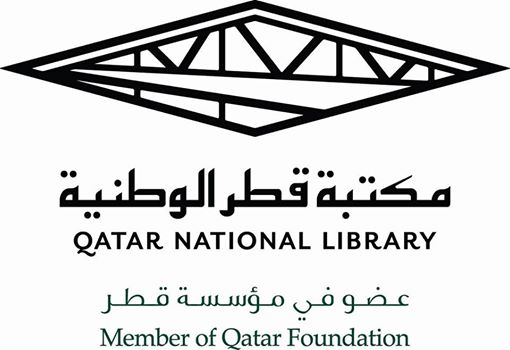 Included in the collection is 'The Ultimate Reference on Horsemanship Skills', written by Muḥammad ibn 'Isa ibn Ismail al-Ḥanafi, and one of the oldest Arabic manuscripts on horsemanship, military arts, and technology. A rare 14th century Mamluk masterpiece, the manuscript includes colorful illustrations and explanatory captions. The rare medieval 600-page manuscript is a comprehensive reference on a wide range of cavalry tactics and horseback combat techniques using archery, spears, swords, arms, and shields.
In the golden Islamic age, Arab veterinary physicians made important advances and breakthroughs in hippiatrics. Dating back to the 14th Century, 'The Book of Horsemanship and Horse Characteristics' is one of the earliest Arabic texts on veterinary medicine. Written by Muḥammad ibn Yaqub Akhi Ḥizam, the experienced horse trainer of the Abbasid Caliph, al-Mu'taḍid, the book is a complete reference on both horsemanship and equine medicine, and includes techniques on horse-riding, as well as information on equine diseases and how to treat them.
All QDL pages and archive items are freely accessible worldwide and include a description in Arabic and English, reflecting QNL's mission to spread knowledge, nurture imagination, cultivate creativity, and preserve the nation's heritage for the future. To access the manuscripts, which can be downloaded as a PDF, please visit www.qdl.com.
For the full story, please click
here
.