Qatar Computing Research Institute (QCRI), part of Hamad Bin Khalifa University (HBKU), is poised to launch the QCRI Center for Artificial Intelligence (Q-CAI), an initiative that plans to ramp up the development of artificial intelligence (AI) technologies to serve the domestic needs of Qatar and to position the country as a global leader in AI.
Q-CAI will focus on research, education and policy initiatives that will position Qatar and promote organic homegrown AI technologies, as well as embrace emerging solutions. The center will also develop policy guidelines for the citizens of Qatar to use AI in a manner consistent with local cultural norms, and work with education providers from kindergarten to universities to create programs that promote knowledge of AI within the Qatari education system.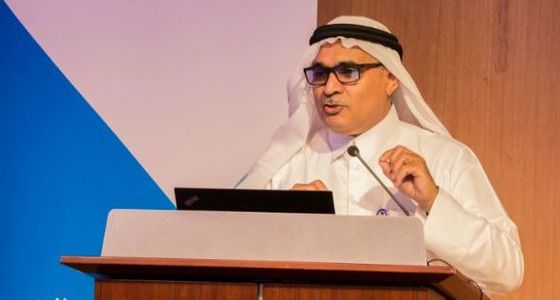 QCRI's Executive Director Ahmed Elmagarmid said the center will increase QCRI's focus on AI, which has flourished since the research institute was formed in 2010.
"Q-CAI will leverage our existing efforts to reflect that AI, or machine learning, is what our research relies on," Dr. Elmagarmid said."Setting up a special arm to promote this is a natural progression."
The new center will be based at QCRI's existing headquarters at the HBKU Research Complex, and will involve some of QCRI's leading AI experts.
QCRI's AI research in the areas of Arabic language technologies, data analytics, distributed systems, cyber security and social computing, has won numerous international awards and been published in some of the world's most prestigious academic journals. The institute uses AI in technologies ranging from developing systems to build road maps, to developing health technologies to detect genetic markers in cancer. QCRI has also used AI in its award-winning computational social science work including devising a system to help emergency responders following natural disasters, and in tracking gender imbalances in internet usage. Other examples include using AI in its language transcription and translation tools, in an app to automate systematic reviews and in some of its cyber security programs.
QCRI is one of three national research institutes under HBKU's umbrella. The institute empowers technological transformation and drives solutions that are innovative and relevant to the needs of the country, the region, and the world.
The new Q-CAI will be officially opened in the fall.