The Qatar Computing Research Institute's new Creative Space, which conducts fun activities to teach children computing skills, is to hold an Open House on Saturday, May 20.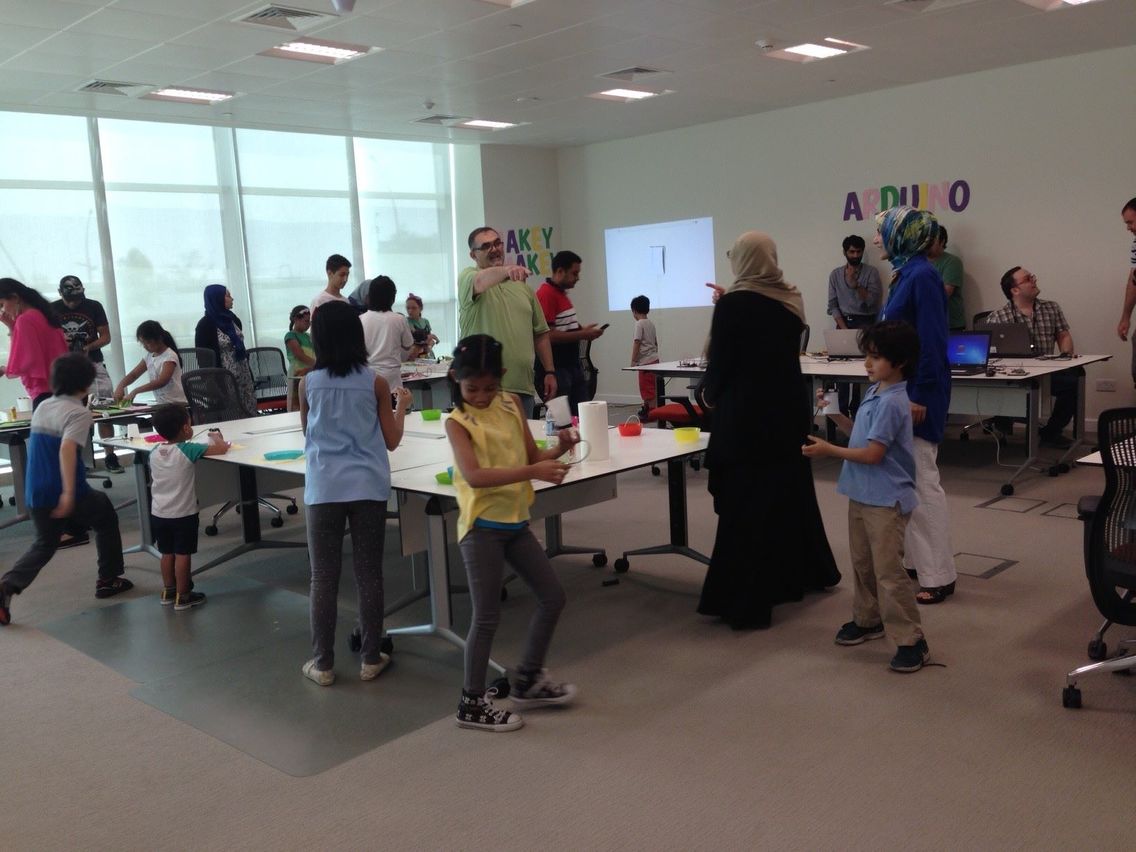 The event will be held from 11am to 1pm for children aged from kindergarten to Grade 12, at QCRI's base at the Hamad bin Khalifa Research Complex Multipurpose Room, in Education City. QCRI is part of Hamad Bin Khalifa University.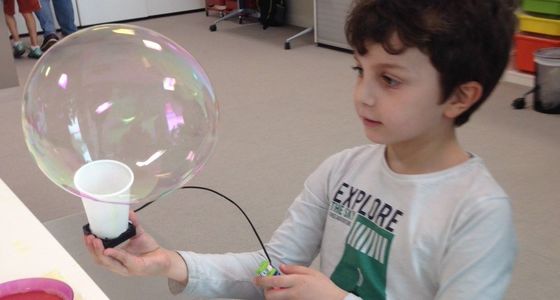 Dr Eman Fituri, QCRI's Director of Educational Initiatives, said activities to be held included creating a bubble machine, making electric cards, developing mobile apps, inventing games using Makey Makey and learning about the Arduino platform to automate activities.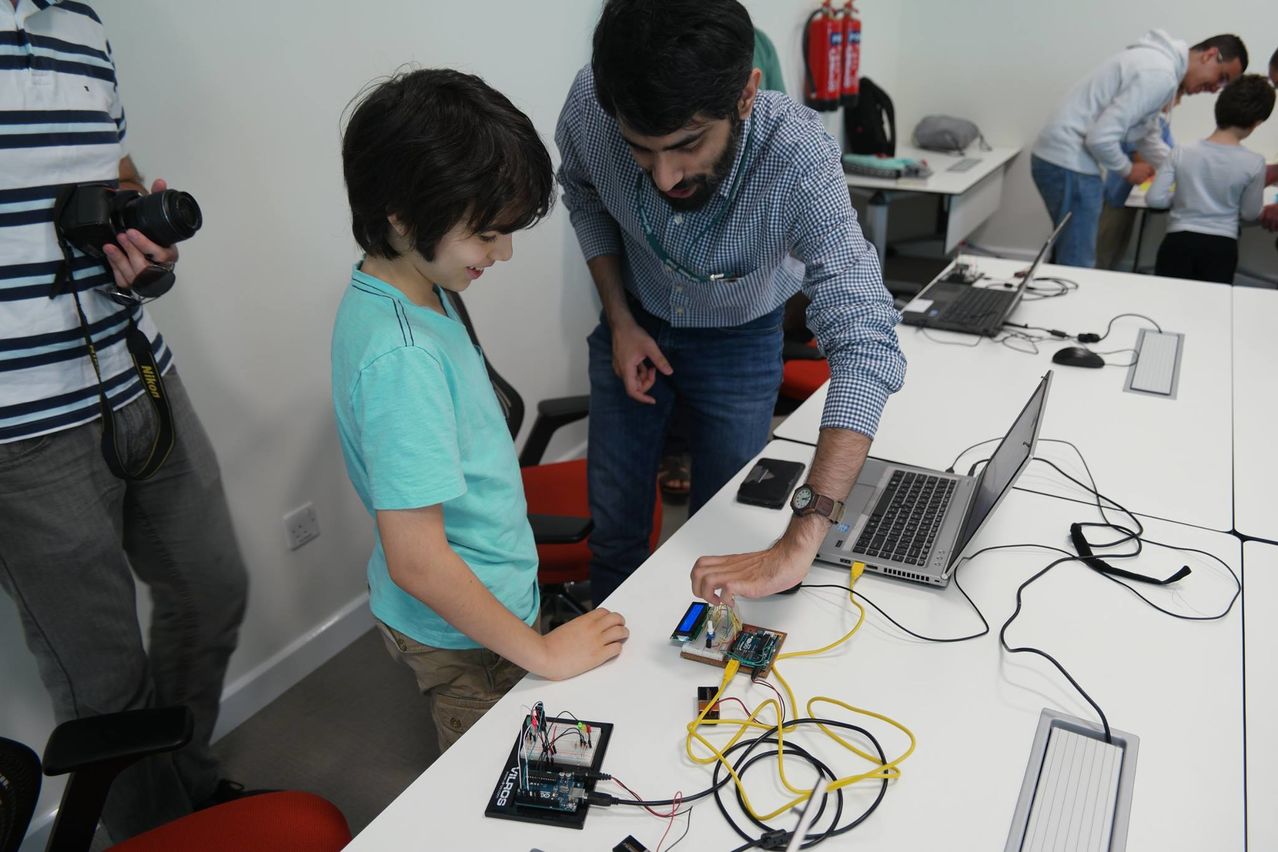 "It's a great opportunity for kids to learn computing skills through fun activities from the earliest possible age. Older children will learn about creating prototypes using the Arduino platform as well as learn how to develop mobile apps," Dr Fituri said.
"The event we held to launch our Creative Space was so popular that the kids didn't want to leave."
All children attending must be accompanied by an adult. To register for limited places for this free event, please go to:
https://www.hbku.edu.qa/en/qcri-open-house