Since its inauguration, the Qatar Computing Research Institute's (QCRI) Summer Internship Programme has grown to become one of the most sought after computer science trainee programs in Qatar.As part of Qatar Foundation Research and Development, QCRI promotes educational and training initiatives which encourage students to pursue a career in research and science.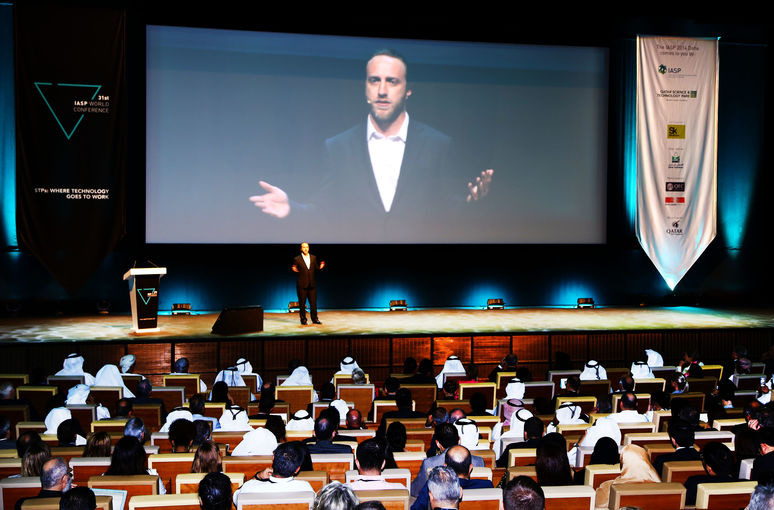 During the third summer internship cycle this year, QCRI admitted 30 undergraduate students from universities in Qatar, India, the US, the UK, France and Algeria. They were mentored by 24 QCRI scientists working across the Institute's six research departments for eight weeks.QCRI commemorated the end of the 2014 program with a closing ceremony last month, where the interns presented the results of their research.
The program offers a variety of practical and hands on projects from which students can choose, providing them an opportunity to develop their innovation and technical skills.While the program has attracted much interest by students locally as well as internationally, QCRI is cautious to keep its focus and ensure a valuable experience and meaningful research results.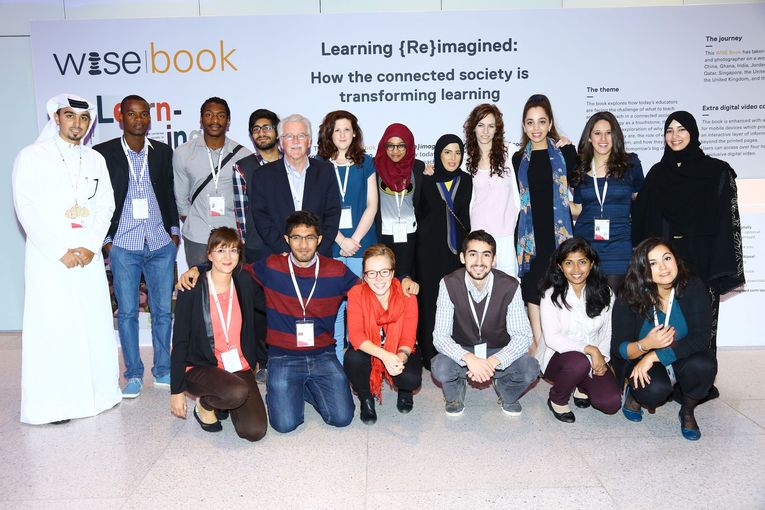 Similar student efforts from previous years have often resulted in real life successes and include the launch of the Humanitarian Computing Library: an organized compilation of academic articles and papers on topics related to humanitarian computing, developed and executed as part of QCRI's 2013 summer internship program.
Another of QCRI's interns from the inaugural class, Baljit Singh a graduate of CMUQ, used the skills and techniques he learned while working on his summer project to implement iPad and iPhone versions of Madar Al-Huruf, a mobile application that introduces native English speakers to the Arabic alphabet created by Qatar Foundation International.
Meanwhile, the number of women admitted into this QCRI's Summer Internship Programme this year slightly outnumbered the men. This reflects a growing regional trend that is seeing more women take up interest in computer science - a phenomenon currently being investigated by regional researchers.
For the full story, please
click here
.