Qatar Computing Research Institute, one of Hamad bin Khalifa University's three specialized national research institutes, recently won the esteemed Open Source Software World Challenge 2015 Grand Prize for its humanitarian technology, Artificial Intelligence for Disaster Relief (AIDR).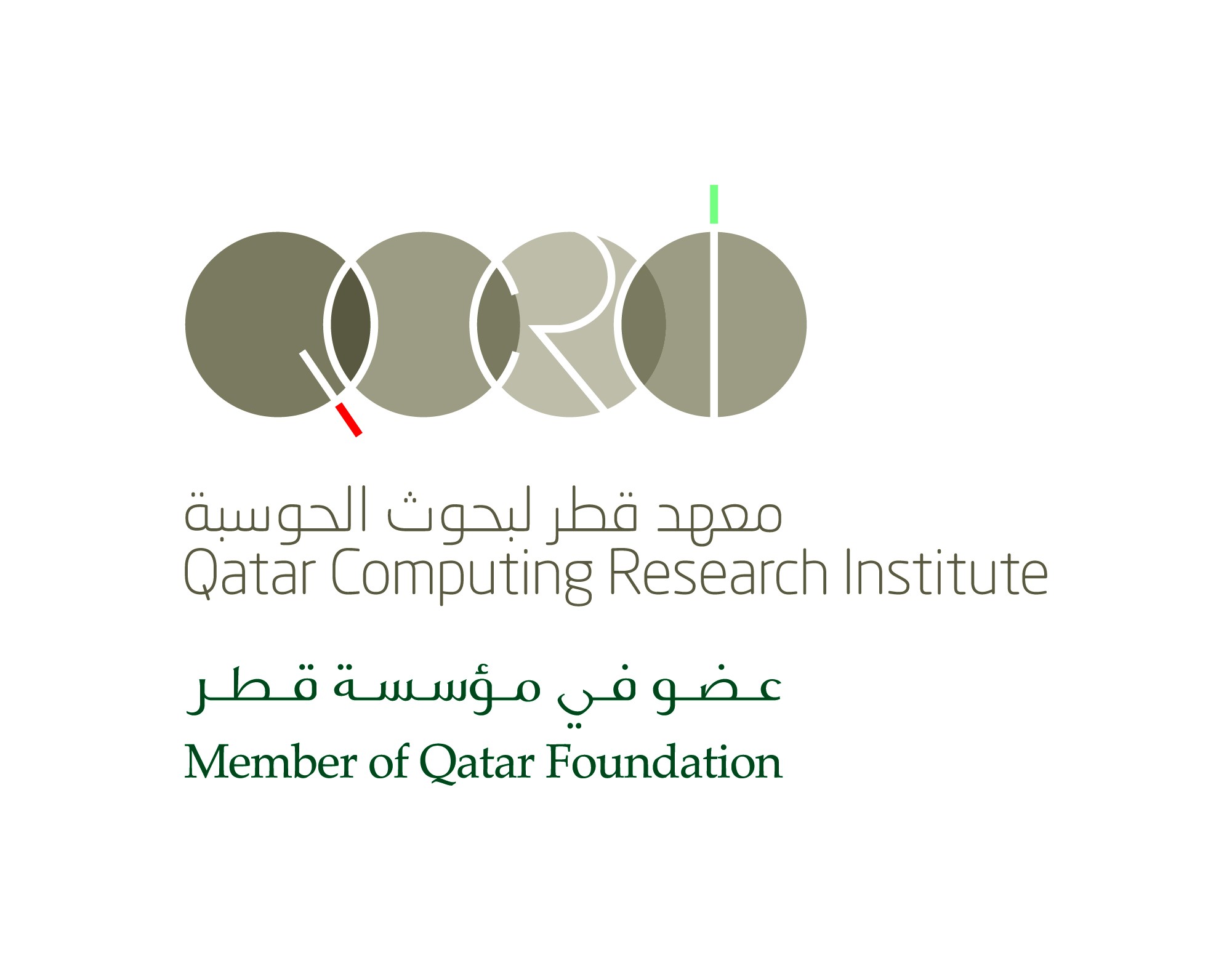 The annual competition is hosted by the Korean Ministry of Science, ICT, and Future Planning. QCRI's winning AIDR project involved the creation of a system that aggregates and analyzes tweets and text messages related to disasters on a large scale, enabling individuals from humanitarian relief organizations, such as the International Red Crescent, to easily understand a situation in real-time.
In building the AIDR system, a team from QCRI collaborated with the United Nations Office for Coordination of Humanitarian Affairs (OCHA). It also received valuable input from the International Federation of the Red Cross, and Qatar Red Crescent.
The project combines human interactions with artificial intelligence in order to automatically identify urgent and important information from social media mentions related to a disaster, thereby speeding up response times.
After a team dealing with a humanitarian disaster identifies areas needing attention and action, the QCRI-developed system is able to sift through and auto-classify up to 30,000 tweets per minute. The system also provides quick and simple reports alerting humanitarian teams to trends that they may need to be made aware of.
For the full story, please
click here.