Qatar Career Fair (QCF), in partnership with the Ministry of Education and Higher Education, has recommended the development of an integrated career guidance system following the 2016 edition of the Career Guidance Stakeholders Platform. The new system will be based on a joint action plan to strengthen collaboration among career guidance stakeholders in Qatar.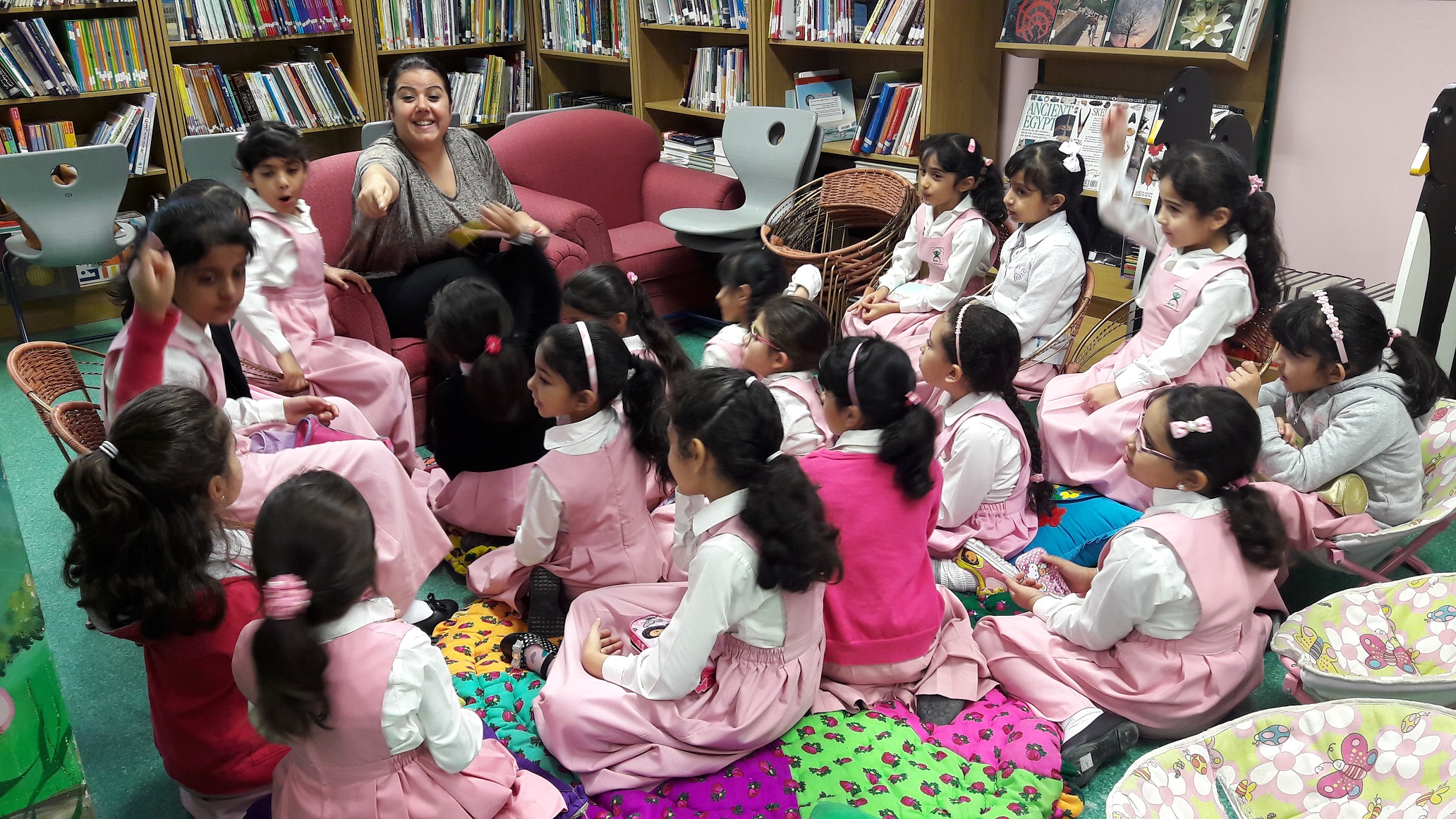 The theme of this year's platform, which took place earlier this year, was 'Evidence-based insights into strategic collaboration among career guidance stakeholders in Qatar'.
QCF Director, Mr. Abdulla Al-Mansoori, said: "Through this meeting and the subsequent recommendations, we are taking a step forward in empowering Qatari youth and helping young men and women to meet their professional aspirations, which will ultimately support Qatar's economic needs. Through collaboration, we aim to support innovation, knowledge sharing and the exchanging of research findings, while promoting best practices in the field of career guidance."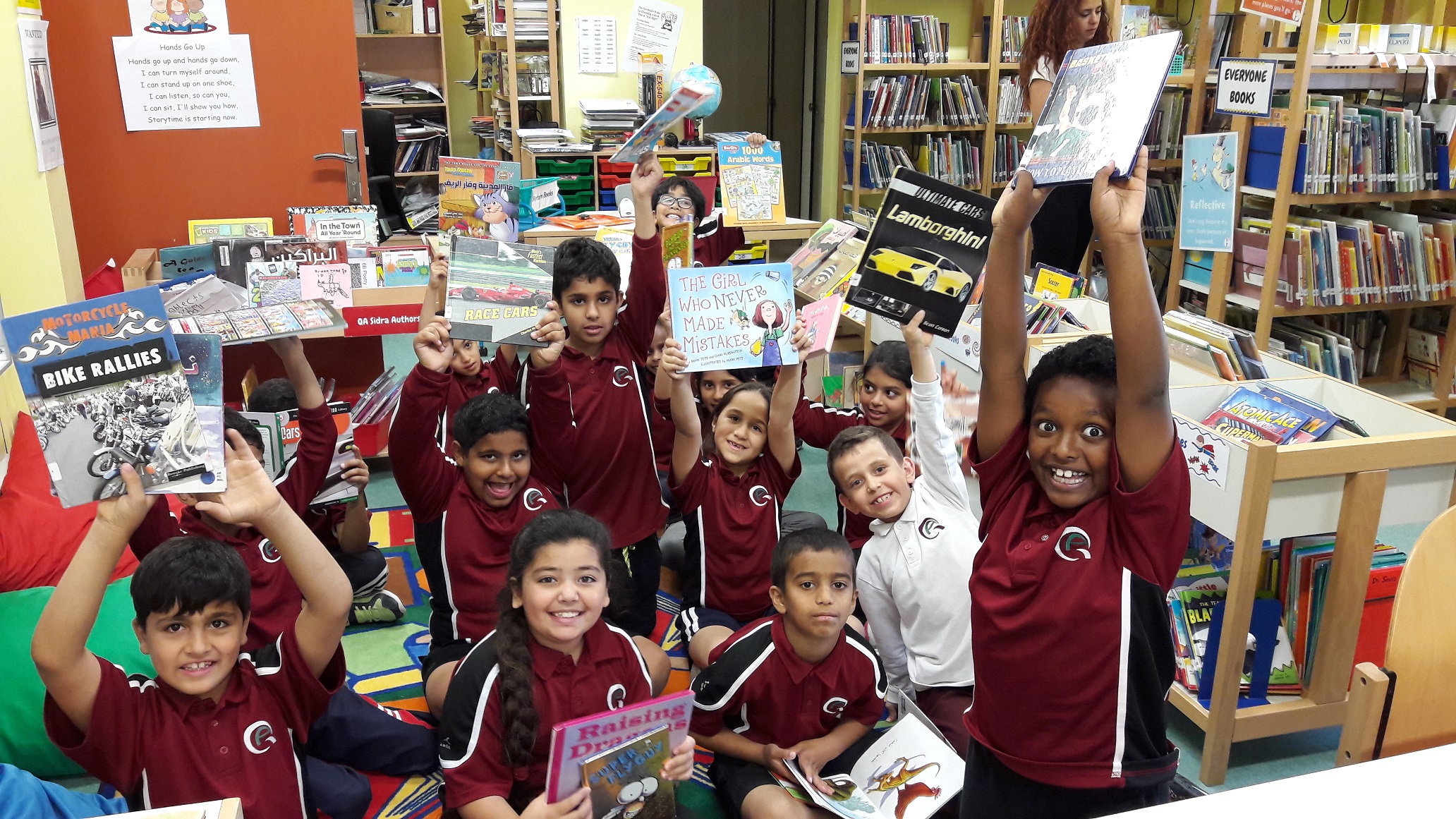 Participants also stressed the importance of efforts to support the professional development of all the segments of society throughout the different educational stages, in addition to the organization of events, activities and lectures to raise awareness among students about the importance of guidance in choosing a career path.
The event featured an expert panel discussion as well as four breakout sessions. Each session focused on one of the following four issues: development of career guidance policies and strategies, building the organizational capacity of career guidance centers, professionalization of career guidance practices and integration of information technology into career guidance practices.
QCF is a member of Qatar Foundation for Education, Science and Community Development (QF), and the recommendations, which aim to empower the Qatari youth, reflects QCF's commitment to supporting QF in its mission to unlock human potential.
For the full story, please
click here