Qatar Career Fair (QCF) has released the sixth issue of its annual bilingual 'Career' magazine entitled 'Career Guide'. The release also coincides with the launch of the publication's new interactive smart phone application, which can be downloaded via Apple Store and Google Play.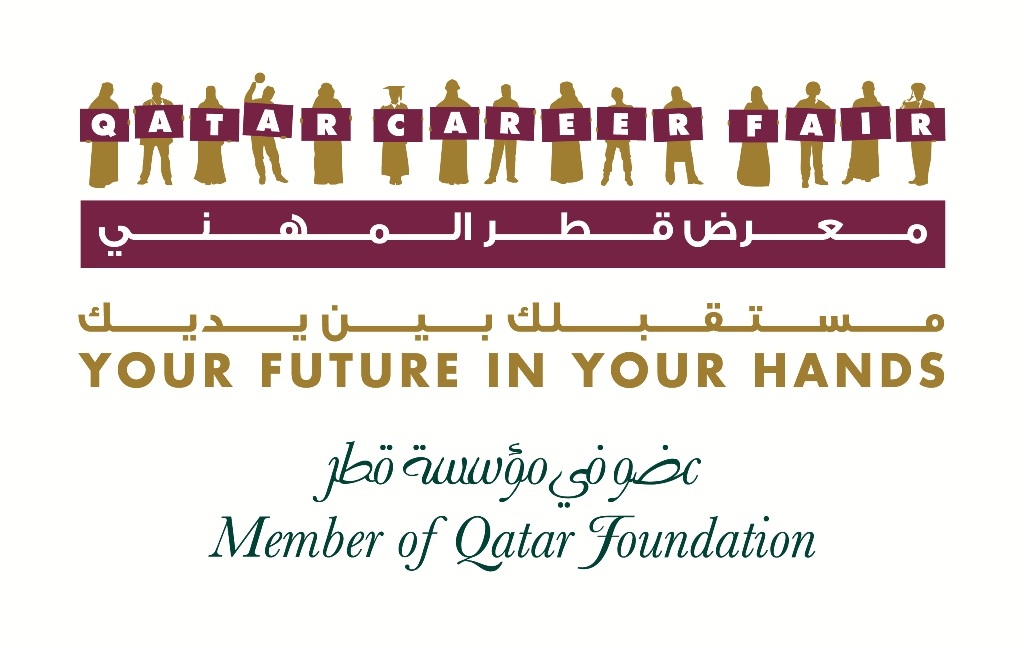 QCF Career Guide is the first QF publication to produce a bespoke smart phone app, reflecting the organization's ongoing efforts to promote youth engagement in Qatar.
Every year, 20,000 copies of the guide are distributed to provide advice and guidance to Qatar's youth, as well as to promote a culture of career development within the local community.
This year's 64-page issue offers information and tips from career development experts to those looking for assistance in negotiating the employment market. It also provides an overview of the programs, initiatives and activities organized by QCF to support Qatari youth and help them make informed decisions that reflect positively on their academic and professional future.
The latest issue also includes tips on how to write an appealing CV, as well as a cover letter that highlights the skills and achievements of applicants. Job seekers will also learn how to write social media profiles.
Additionally, QCF dispatched a specialized team to introduce the magazine to students at more than 10 independent schools, and explain the objectives of the publication and its sections.  
For the full story, please
click here.