Qatar Career Fair (QCF) recently held its first 'Career Counsellors Follow-up Meeting' at the Education City Clubhouse (ECCH). The meeting, on 25th September, is part of a newly launched initiative by QCF that includes a series of Career Guidance Stakeholders Engagement and Professional Development events.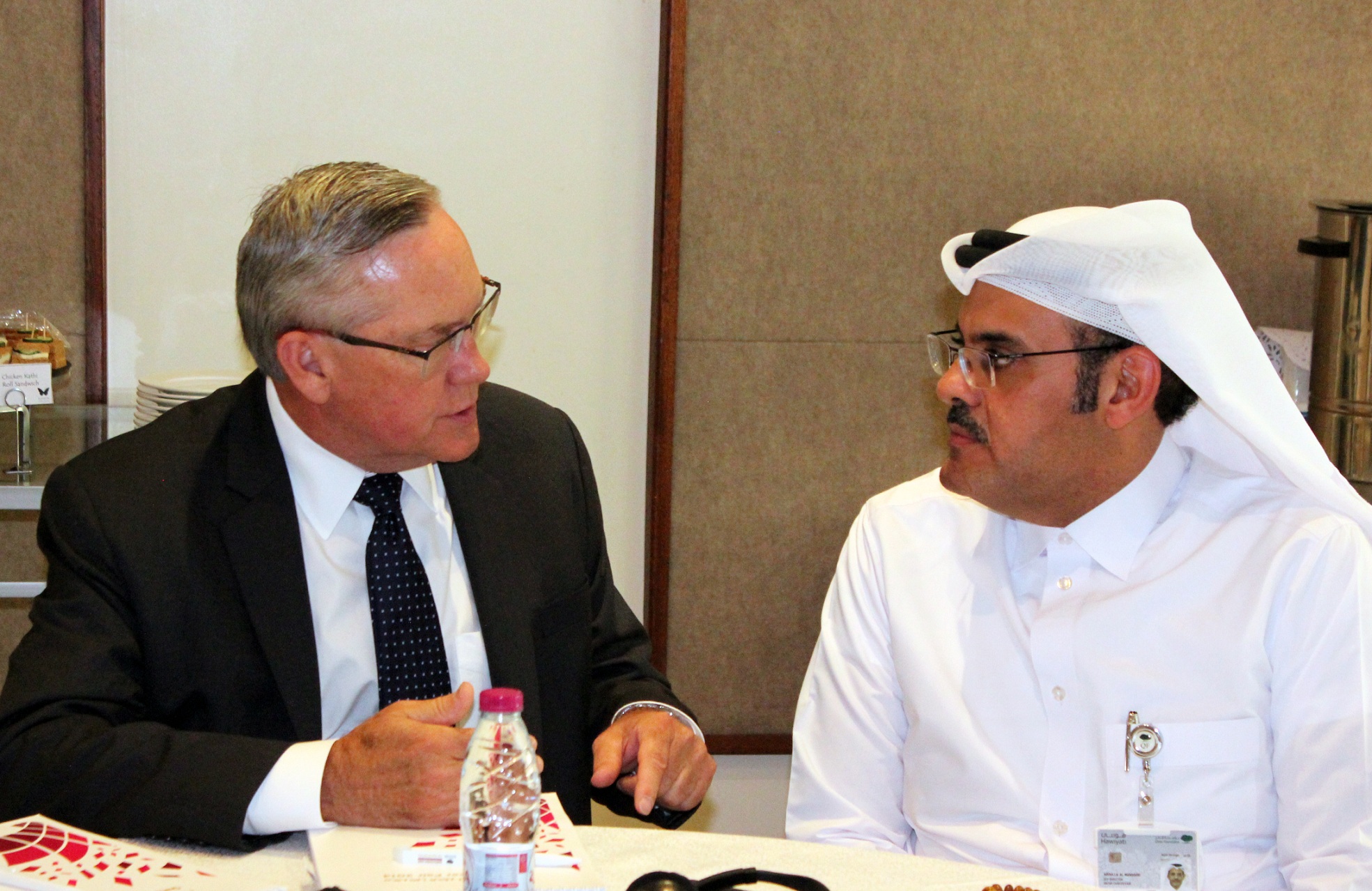 The meeting was attended by 30 academic counsellors and career guidance practitioners in Qatar, who were divided into two groups to discuss new career guidance development initiatives to better serve Qatari youth.

QCF Director, Abdulla Al-Mansoori, said: "Career guidance is an organised educational process that assists students to explore their career path based on their capabilities and skills. At QCF, we are committed to developing all aspects of career guidance to enable Qatari youth to realise their full potential and help drive Qatar's transformation to a sustainable and diverse knowledge-based economy."

Commenting on his participation, Salah-El-Din El-Hawary, academic counsellor at Omar Bin Abdulaziz Independent Secondary School for Boys, said: "In my focus group, we explored topics such as the challenges facing academic counsellors in schools and the different ways in which the Ministry of Education and Higher Education can help us enhance our role. The introduction of Academic Counselling to the school curriculum, which is initiated by the Ministry of Education and planned to be piloted during this academic year in 10 schools, was also discussed."

Highlighting the efforts of QCF, a member of Qatar Foundation for Education, Science and Community Development (QF), in advancing the role of academic counsellors, El-Hawary, said: "QCF provides academic counsellors with a discussion platform and is uniting our work, through proposing the launch of a specific club where counsellors from independent and international schools in Qatar can meet to exchange knowledge and experiences."

For the full story, please click here.