Qatar Career Fair (QCF) has opened registration for its Career Guidance Stakeholders Platform 2016. The annual event aims to promote innovation and encourage the exchange of knowledge, research findings and best practices.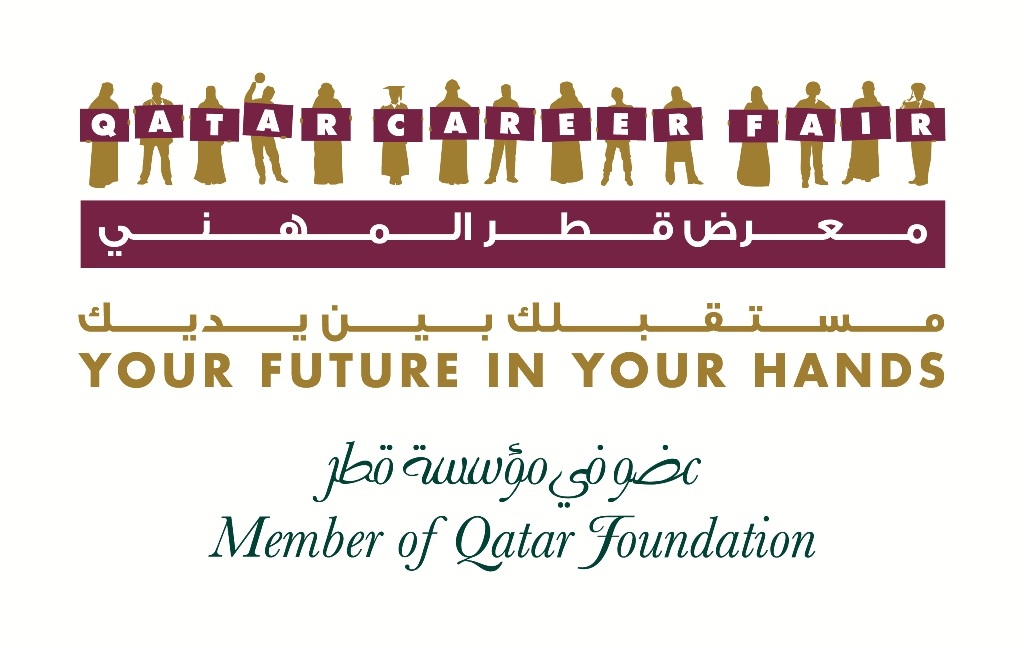 The meeting will take place on Monday, 16 May 2016, from 8.30 am to 2.30 pm at the Qatar National Convention Centre (QNCC). Organized in collaboration with the Ministry of Education and Higher Education, it is a platform for Qatari youth and all others with a stake in career guidance including parents, career advisors, researchers, practitioners, policy makers and decision makers.
The theme of the platform for this year, 'Evidence-Based Insights Into Strategic Collaboration Among Career Guidance Stakeholders In Qatar', represents a significant set of opportunities and constraints highlighted through the findings and recommendations of three complementary pieces of research conducted by QCF in 2015.
The program will include keynote addresses, presentation of evidence-based insights into strategic collaboration, expert panel discussions and four breakout sessions focusing on: 'Development Of Career Guidance Policies And Strategies', 'Building The Organizational Capacity Of Career Guidance Centres', 'Professionalization Of Career Guidance Practices' and 'Integration Of Information Technology Into Career Guidance Practices'.