Qatar Career Fair (QCF) has recognised more than 25 participants from its 'Career Advisor Training Course', the first programme of its kind in Qatar and the Gulf region.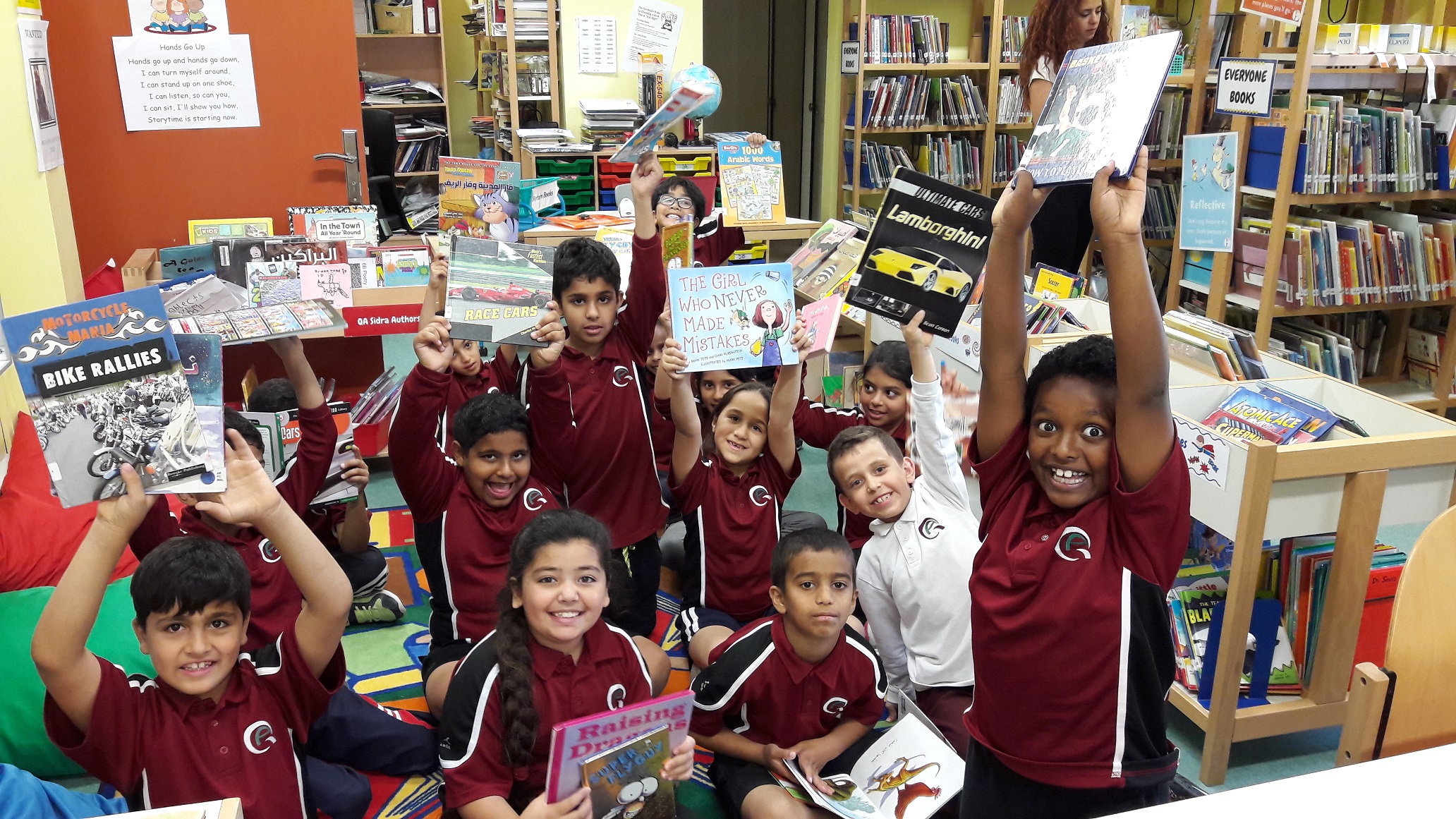 Certified by Kuder Inc., a world leader in career planning services, the five-day bilingual course brought together career advisors, academic and vocational counsellors, human resources personnel, professors, instructors, scholars and parents.
The course focused on nine vital competencies: helping skills; career development and choice theory; assessment and career planning; the role of information technology in career planning; ethical guidelines; teamwork; the use of technology; employment research skills; and programme planning and implementation.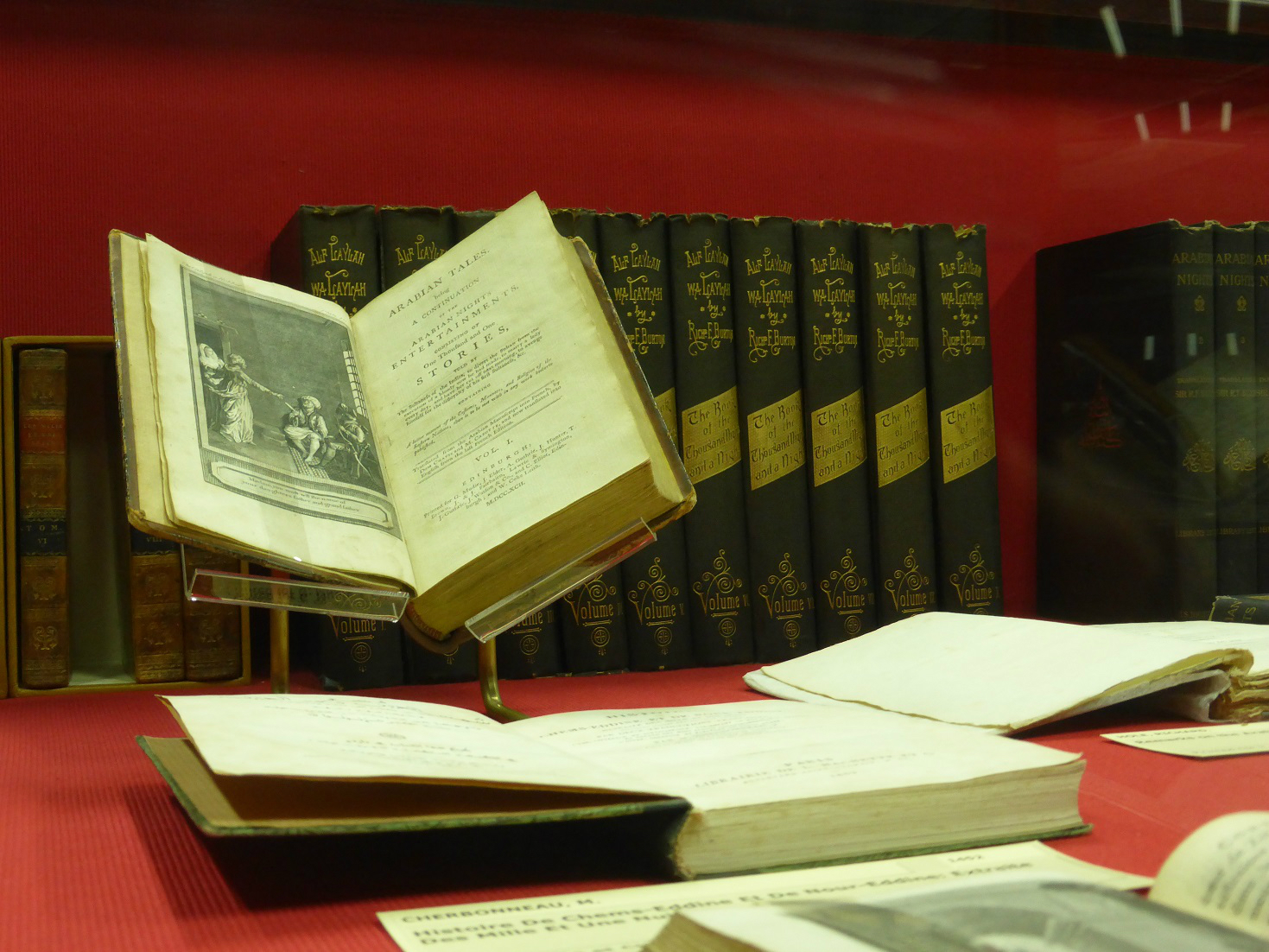 Graduates will continue to have access to an online knowledge portal that remains open for six months following the course.
Course instructors included Dr Spencer Niles, Director of the Center for the Study of Career Development and Public Policy at the University of Pennsylvania, and Dr Mohamed Abul Ola, General Manager of Integral Training and Development Company, who holds a PhD from the Centre for Labour Market Studies at the School of Management, Leicester University in the United Kingdom.
As part of Qatar Foundation for Education, Science and Community Development (QF), the QCF course provides participants with the necessary skills, knowledge and techniques to enable them to provide effective career advice and guidance.
For the full story, please
click here.