Qatar Career Development Center (QCDC), a member of Qatar Foundation (QF), has wrapped up the fifth edition of its Career Advisor Training Course (CATC), which aims to provide participants with essential career guidance and planning skills to assist young people in their career development journeys.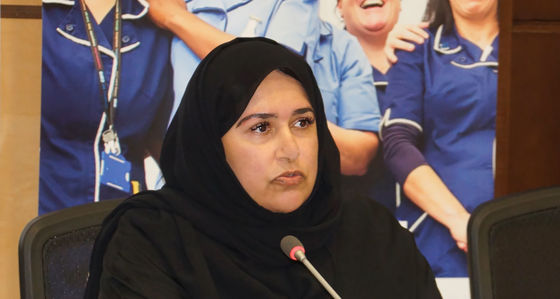 This edition of the course, offered only in English, brought together 15 career advisors, academic counsellors, and experts in career guidance and career development from leading Qatari organizations including QF, Awsaj Academy, Qatar Airways, and Qatar Petroleum.
Launched in 2015, the CATC is the first customized training program of its kind for career advisors in Qatar and the GCC region. The course is also certified by Kuder Inc, a world leader in career planning services.
Abdulla Al Mansoori, Director, QCDC, said: "We are very pleased with the success of the fifth edition of our Career Advisor Training Course, which builds on the success of the program's previous editions. This course is of significant importance to professionals seeking to develop their career guidance skills.
"Throughout the five-day program, participants learned how to use and apply technology-driven applications to advance career development and to help students or adults make informed choices about university tracks and determine their career plans. Thus, this initiative plays a role in shaping our nation's future by equipping participants with the necessary skills to guide Qatari youth," he added.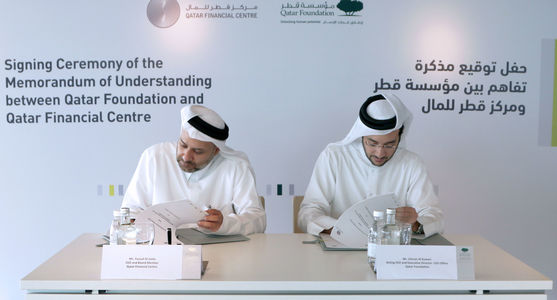 Course instructors included Anita Abraham, Professional Development Specialist of Science, National Center for Educational Development, College of Education, Qatar University, who has worked in the field of education for 25 years; and Susanna Mascarenhas, Professional Development Specialist, National Center for Educational Development, College of Education, Qatar University, who, with a career spanning 28 years in Doha, has seen first-hand the growth of education in Qatar.
"The Career Advisor Training Course is quite different from the other workshops, as it meets the competencies required from career advisors. Participants learn how to deliver, plan, and implement a career guidance program at their workplace with students or the human resources they work with," said Abraham.
"The course caters to the needs of career advisors, offering participants the opportunity not only to learn the theoretical aspect but also to apply it in different scenarios at the workplace. Participants also gained planning and creative thinking skills and learned how to deal with clients and students in different situations," she added.
To read more, click
here
.