Qatar Career Development Center (QCDC) has successfully wrapped up the third edition of its Career Counselors Training Program. The annual event, organized in partnership with the U.S. Embassy in Qatar, and in collaboration with the Ministry of Education and Higher Education, was tailored this year to provide level-specific training to independent school counselors.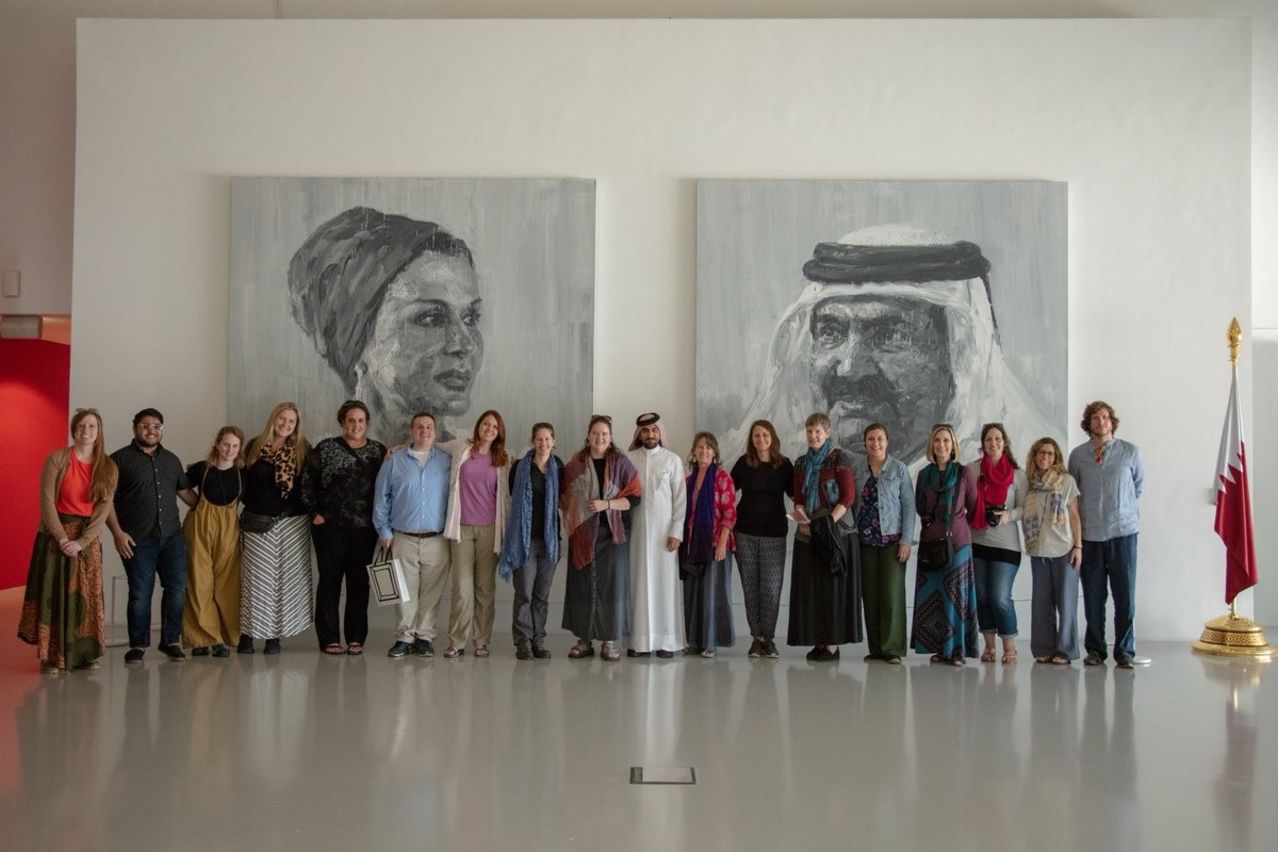 More than 23 newcomers participated in beginner sessions on how best to guide young students to make informed academic and career decisions, while 33 experienced counselors joined discussions on issues such as the impact of counselor training programs and efforts to professionalize career guidance practices. A number of key presentations were open to both beginner and experienced participants.
Margo McCoy, a U.S. licensed professional counselor, and Patrick Desbarats, Head of the Counseling and College Placement at the American School of Doha (ASD), delivered more than 15 presentations over a five-day period on topics ranging from post-secondary school options for students, to identifying the pillars of career and educational counseling.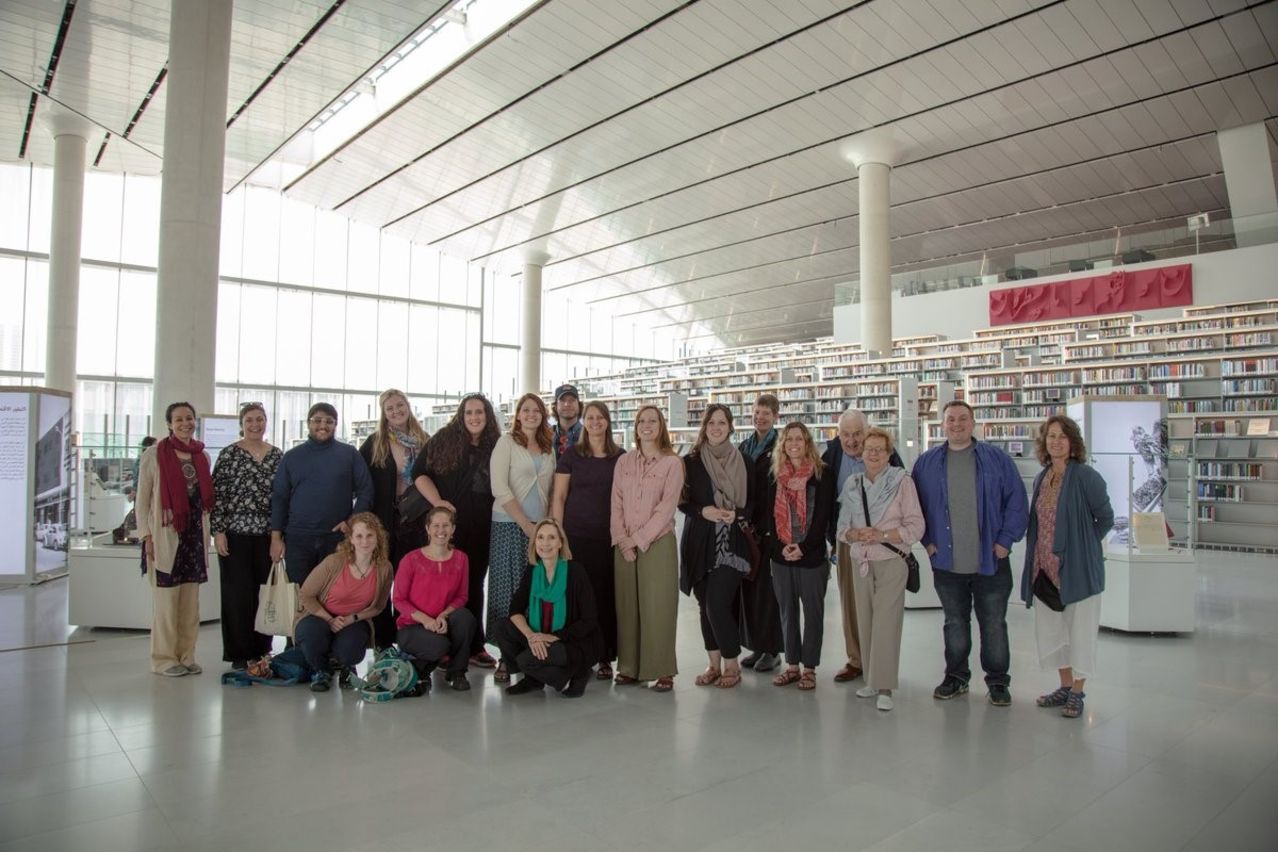 Mr. Abdullah Al Mansoori, Director of QCDC, a member of Qatar Foundation for Education, Science and Community Development (QF), said the latest edition of the program was designed to capitalize on its success in previous years.
"By tailoring sessions to match school counselors' level of experience, QCDC sought to ensure that all participants gained the most from taking part in this important program, enabling them to empower Qatari youth to better serve the nation," Al Mansoori said.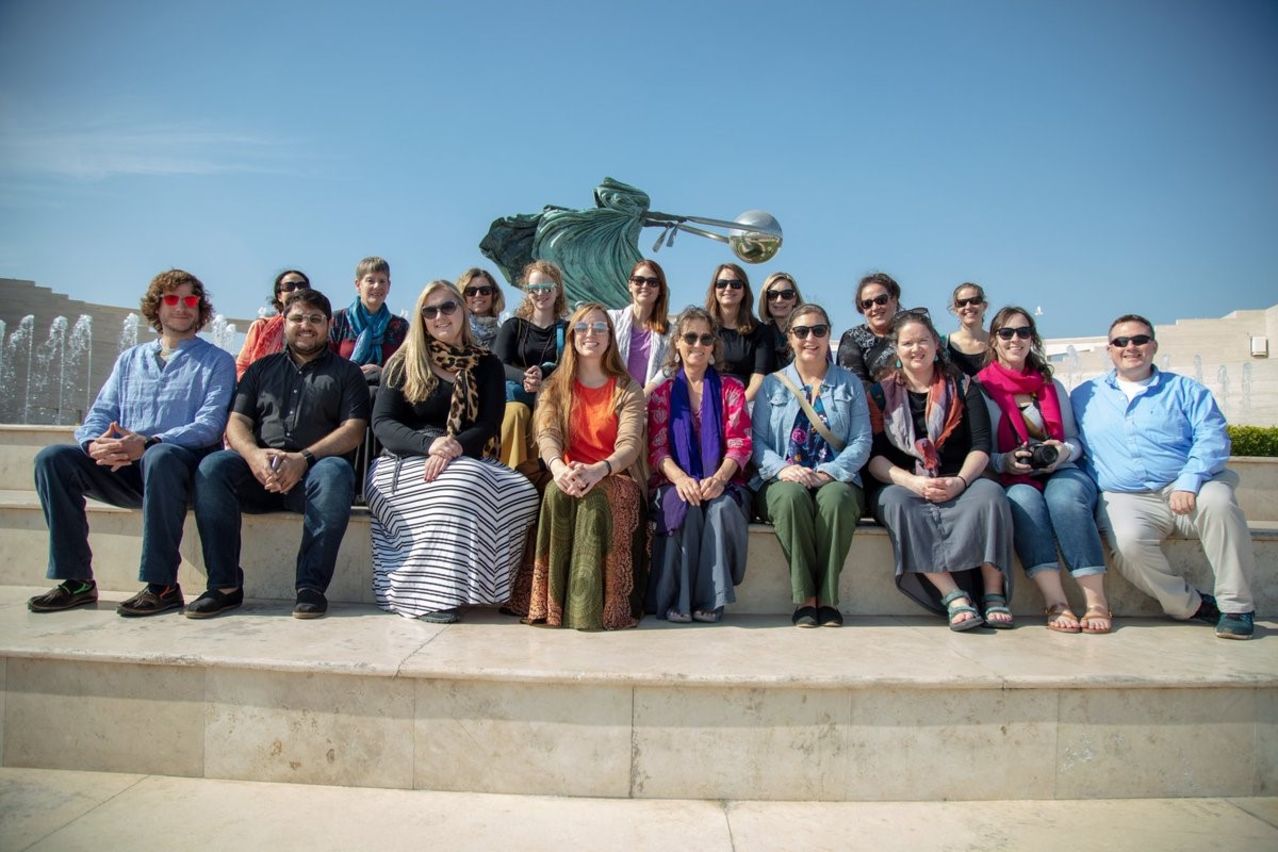 Echoing Mr. Al Mansoori, Mrs. Noor Al-Maadheed, Head of Academic Counseling, Department of Educational Supervision at the Ministry of Education and Higher Education, highlighted the workshop's contribution to unlocking human potential among academic counselors.
Nahid Lawson, Education Advisor at the U.S. Embassy in Qatar, said: "We are very pleased that for the third consecutive year we were able to collaborate with QCDC and the Ministry of Education and Higher Education to provide much-needed training for school counselors. Our trainer, Margo McCoy, is an expert in her field with many years of experience in counseling and training. It is our hope that school counselors are able to implement the knowledge and practical tips learnt this week at their schools so we have better prepared students joining colleges in Qatar or overseas."
For the full story, please click
here
.