Qatar Career Development Center (QCDC), a member of Qatar Foundation (QF), in partnership the Ministry of Education and Higher Education, announced today that it will roll out its new Career Advising System (CAS) across public secondary schools in Qatar during the second semester of the 2017-2018 academic year.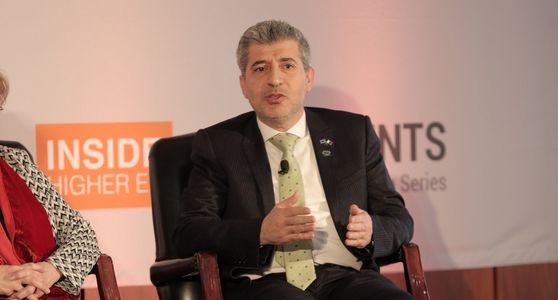 QCDC made the announcement on the sidelines of the Career Guidance Stakeholders Platform 2018, organized under the patronage of Her Highness Sheikha Moza bint Nasser, Chairperson of Qatar Foundation, in partnership with the United Nations Educational, Scientific and Cultural Organization Doha Office and the Ministry of Education and Higher Education.
The event, which took place today at the Qatar National Convention Centre under the theme 'Moving Operationally to Strategically Enhance Career Guidance in the State of Qatar', brought together a large number of senior government officials and ministers.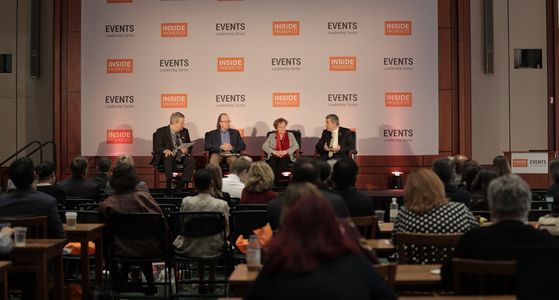 Additionally, on the sidelines of the event, QCDC and Awsaj Academy signed a Memorandum of Understanding (MoU) aimed at enhancing the delivery of career guidance services at Awsaj Academy. Awsaj Academy, a member of QF, is a K-12 specialized school that addresses the needs of students with mild to moderate learning challenges.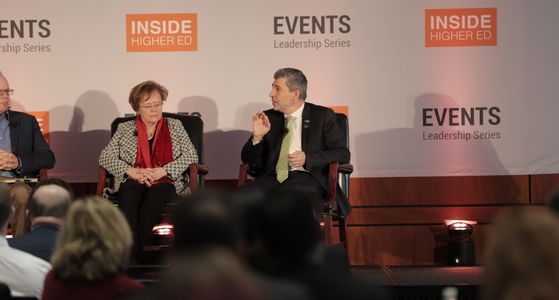 QCDC has tailored the initiative to students who are eager to learn outside the classroom. The program will unfold in two stages: the pilot phase, designed for the remainder of the 2018 academic year, will bring together 20 senior students from the Awsaj Prime program - launched in February 2015 as Qatar's first blended learning program; while the second phase is planned for the next academic year 2018-2019, and will target more students.
The event brought together more than 250 participants from Qatar and around the world. Participants included policy-makers, decision-makers, and senior executives from international organizations such as UNESCO and government institutions such as the Ministry Education and Higher Education, the Ministry of Administrative Development, Labour and Social Affairs, the Ministry of Development Planning and Statistics, and the Ministry of Transport and Communications.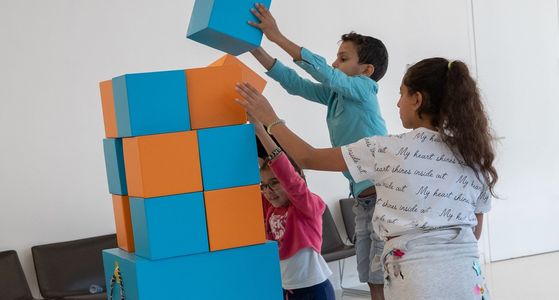 Within the framework of its ongoing cooperation with the Ministry of Education and Higher Education, QCDC has trained more than 70 academic counselors on the use and integration of CAS across secondary schools in Qatar to offer career guidance services for students.
CAS was developed by QCDC in co-operation with Kuder Inc., a world leader in career planning services, and various government entities, for the purpose of integrating specialized IT solutions into the career guidance framework in Qatar.
To read more, click
here
.