Qatar Career Development Center (QCDC), a member of Qatar Foundation (QF), is to hold its Career Village event for high school students at the Education City Student Center from April 9-11.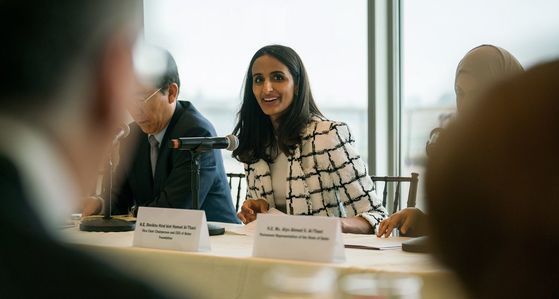 The event welcomes students from schools across Qatar from 8am to 1pm, with the first day dedicated to male students from public schools. The second day will be dedicated to female students, while private school students will be welcomed on the third day. QCDC's Career Village will open its doors to families, parents, academic and career counselors on April 11, from 4pm to 7pm.
The Career Village brings together representatives of leading Qatar-based organizations and institutions from sectors including education, business and finance, energy and manufacturing, communication and transportation, health, security, media, and culture. The event aims to instill a strong career culture among Qatari high school students, familiarize them with the dynamics and challenges of Qatar's labor market, and introduce them to career fields that enable them to best serve the country.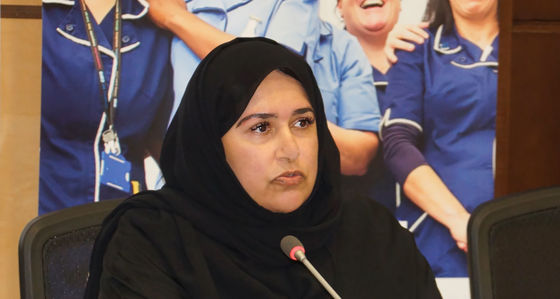 Mr. Abdullah Al-Mansoori, Director, QCDC, said: "The Career Village plays a key role in familiarizing students with existing career paths and the academic specialties that lead to these tracks, by connecting young people with institutions and universities participating in the event. The event will enable students to ask questions and learn about existing career opportunities as well as to participate in interactive activities organized by these institutions to provide young people with first-hand insight into these careers."
Organizations participating in the Career Village include Virginia Commonwealth University School of the Arts in Qatar, Qatar University, College of the North Atlantic Qatar, Qatar Scientific Club, Visual Art Center, ScorePlus Education Qatar, Qatar Banking Studies and Business Administration Secondary School for Girls, Stenden University Qatar, Qatar Aeronautical College, Qatar Airways, Ministry of Interior, General Authority of Customs, QatarGas, Qatar Petroleum, Hamad Medical Corporation, University of Calgary in Qatar, Ministry of Justice Center for Legal and Judicial Studies, Al Kass Sports Channels, Qatar Biobank, the British Council Qatar, among others.