Qatar Career Development Center (QCDC) has concluded the fourth edition of its Summer Career Camp, with 55 secondary school students taking part. The two-week camp featured a variety of activities and educational programs, as well as stimulating workshops that offered practical skills and knowledge to help inspire students as they plan their future academic and career paths.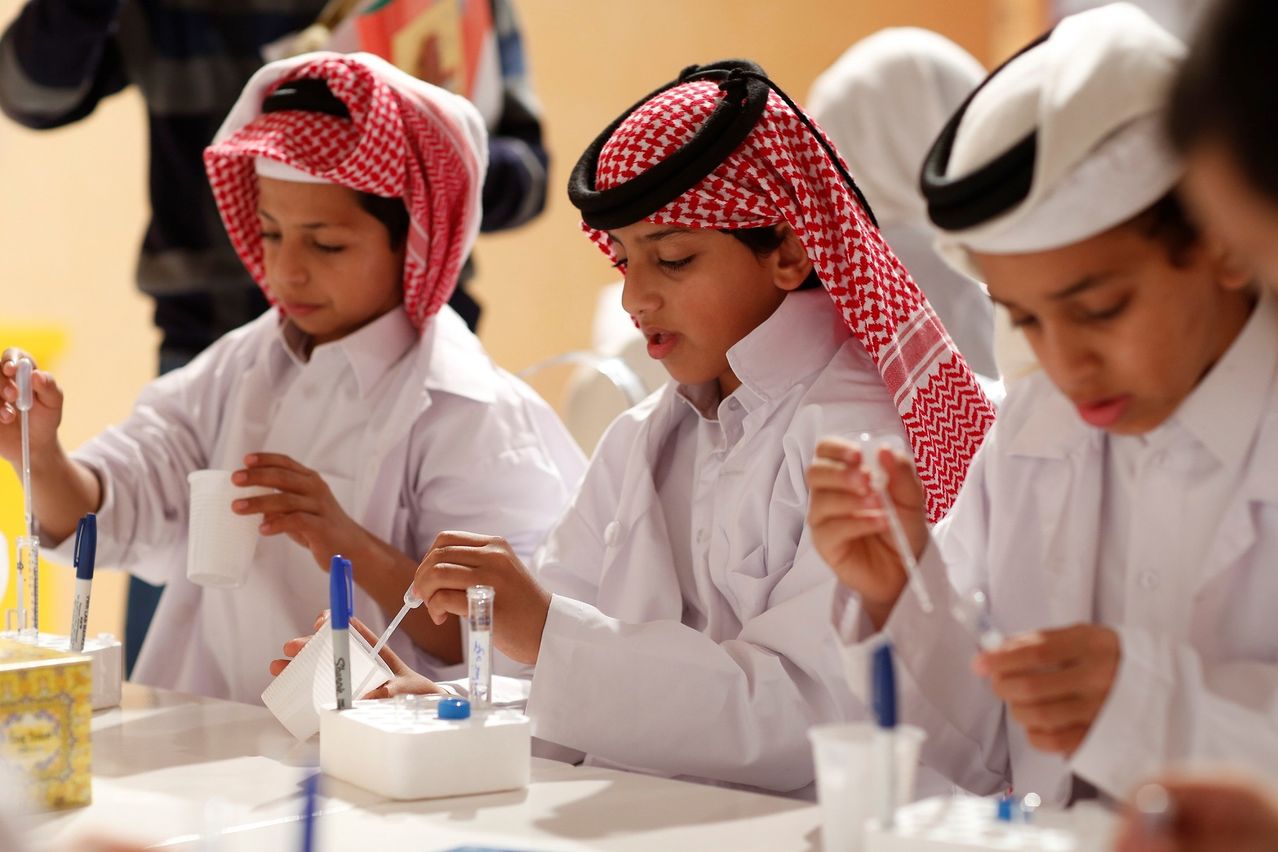 A large number of Qatari students participated in the camp, which included site visits to leading organizations in Qatar such as Hamad Medical Corporation, Qatar Tourism Authority, Msheireb Museums, Qatar Development Bank, and Qatar Business Incubation Center. These visits offered a glimpse into different professions, and taught students about the career opportunities available at each organization. Students also participated in a number of workshops delivered by the organizations to help them match their abilities and skills with a variety of career choices.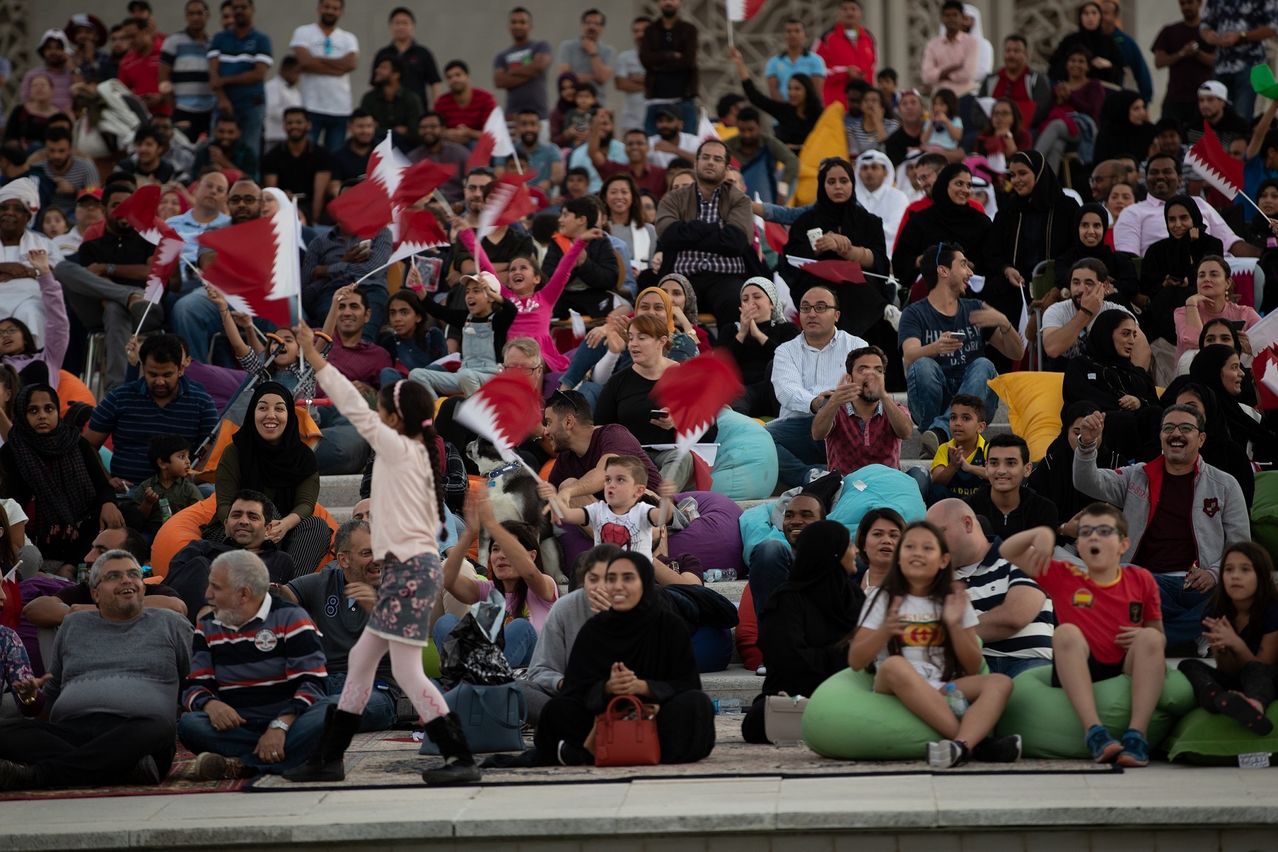 Abdulla Al-Mansoori, Director of QCDC, said: "We're pleased with the number of Qatari youth who have benefited from QCDC's efforts, which aim to help young people make more informed career choices. The decisions they make today will not only shape their futures, but will also outline the future of the country. Therefore, we must ensure that these decisions are made in a mindful and informed manner, and identify the various associated factors."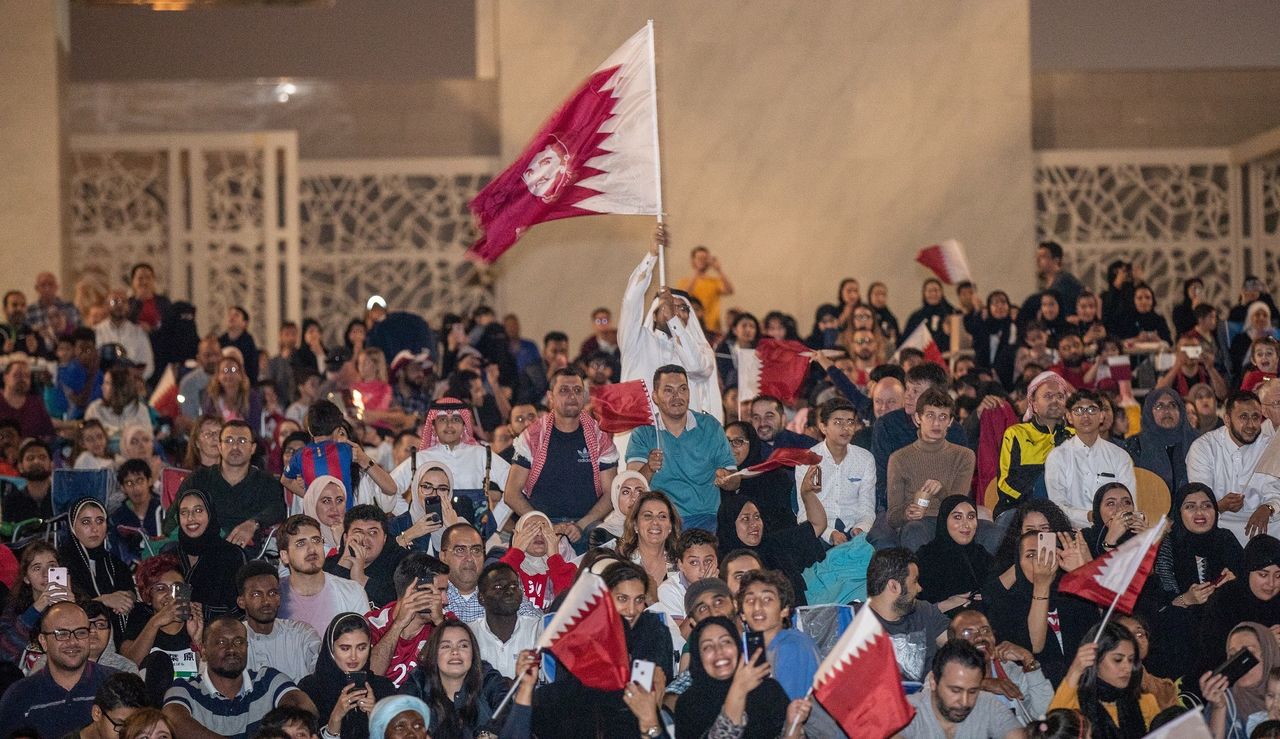 "Through this camp and all of its other programs and initiatives, QCDC aims to keep Qatar's youth in mind and help them to make positive career choices, which, in turn, are in the best interest of Qatar and its future," he added.
As part of the educational workshops, the students learned how to write resumes and prepare for university admissions; both important skills as they progress through their academic and career paths.
The Summer Career Camp 2017 focused on additional topics such as entrepreneurship and handicraft projects, in order to demonstrate careers outside traditional office jobs, including starting a business and making use of personal talents. Students also participated in a series of handicraft workshops, including a session on how to make perfume. The students were then given the opportunity to produce their own perfumes by mixing various oils and scents.
For the full story, please click
here
.