February is the month when Qatar celebrates National Sport Day, and a time when institutions, government agencies and private companies host a range of exciting sports activities designed to inspire the entire community to exercise, as well as adopt healthy lifestyles.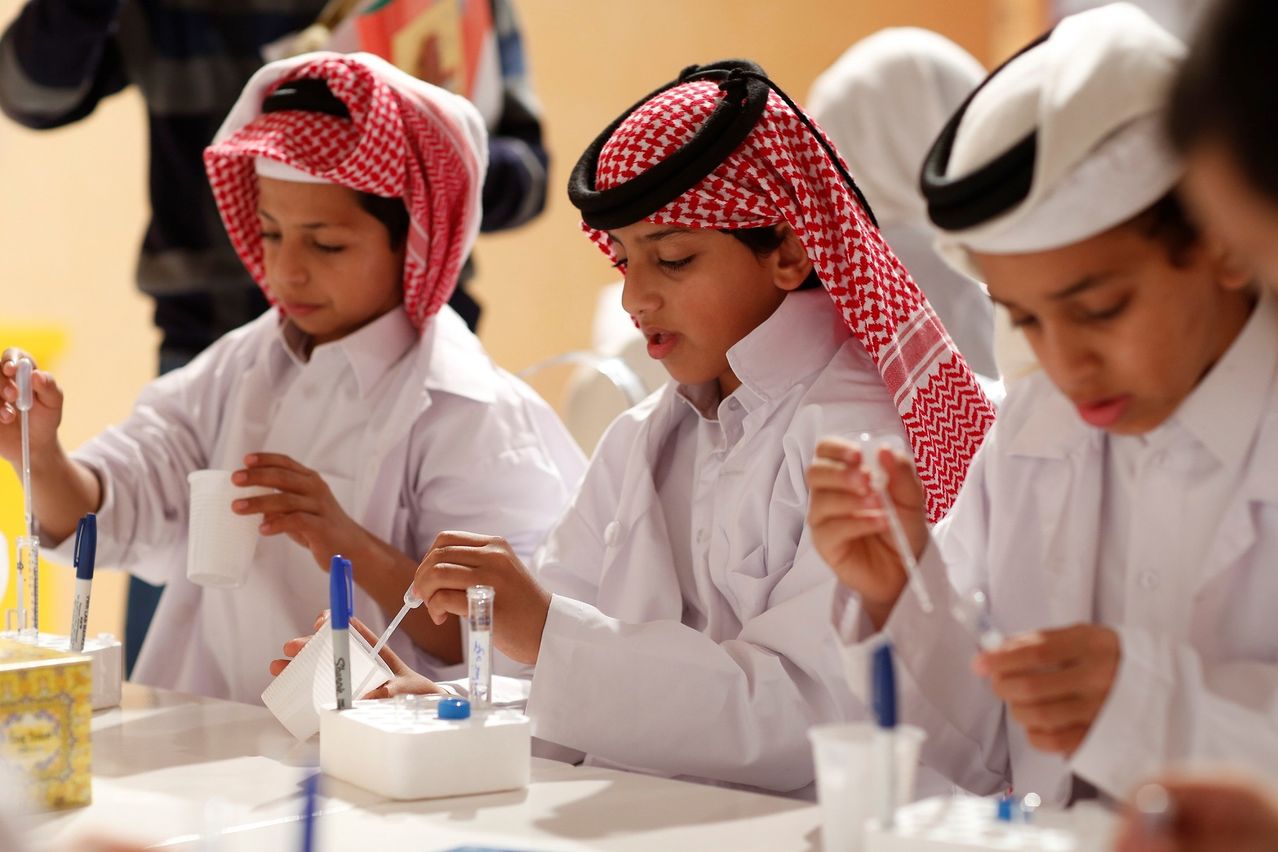 As part of its commitment to promote a sports-loving culture among its employees, Qatar Career Development Center (QCDC), a member of Qatar Foundation for Education, Science and Community Development (QF), has set aside one work-hour every Tuesday for staff to exercise. And employees are encouraged to make use of QF's recreation facilities.
Commenting on the initiative, Mr. Abdullah Al-Mansoori, Director of QCDC, said: "Good health is the most precious of all possessions. It is an essential part of our mission to pursue excellence in career development, possible only within a healthy society. Our National Sport Day initiative aims to encourage all QCDC employees to exercise at least one hour a week in line with QF's commitment to help build a sports-loving culture in Qatar and encourage communities to live healthy, active lifestyles."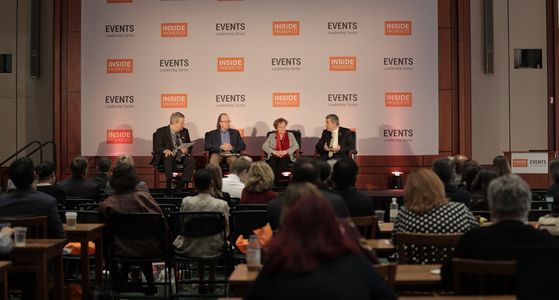 QCDC launched the initiative on National Sport Day 2016 as it believes professional development begins with the preservation of its most important asset, its people. By dedicating one work-hour a week to exercise, the center is helping to support the health and wellbeing of its staff.
QCDC has now dedicated more than 600 work-hours to fitness, a number that is expected to rise as National Sport Day approaches.
For the full story, please click
here
.