Qatar Career Development Center (QCDC) has opened registration for its Summer Career Camp 2017. The camp offers high school students a stimulating experience that will assist them in making informed academic and career decisions.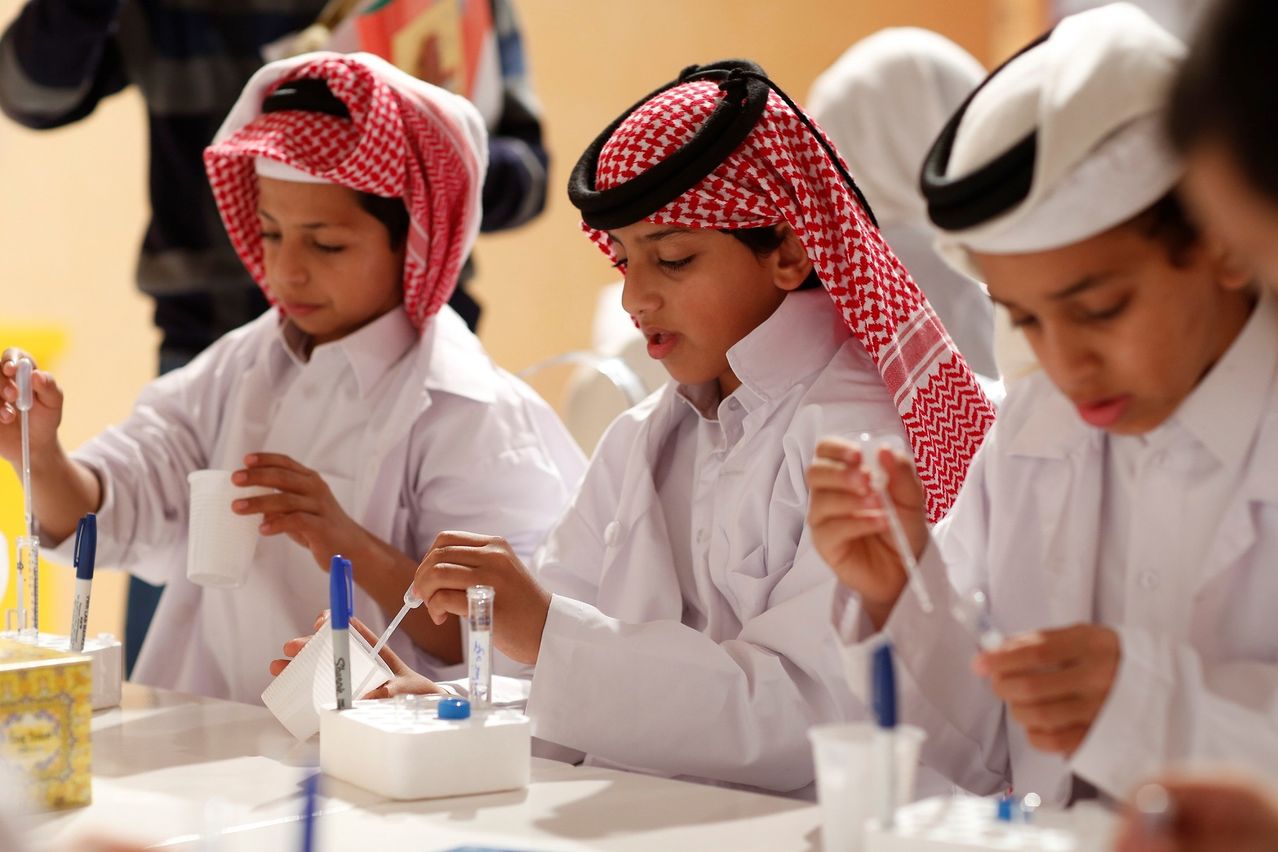 The camp will take place over the course of two weeks, from July 9 - 20, at the Hamad Bin Khalifa University (HBKU) Student Center, between 8am to 2pm. The camp is open to both boys and girls, with separate classes held for each group.
The QCDC camp will feature a variety of activities and educational programs, as well as stimulating workshops, designed to provide students with practical skillsets and knowledge that will inspire them when planning their academic and career paths. Career guidance workshops will also empower and build students' confidence towards better decision making.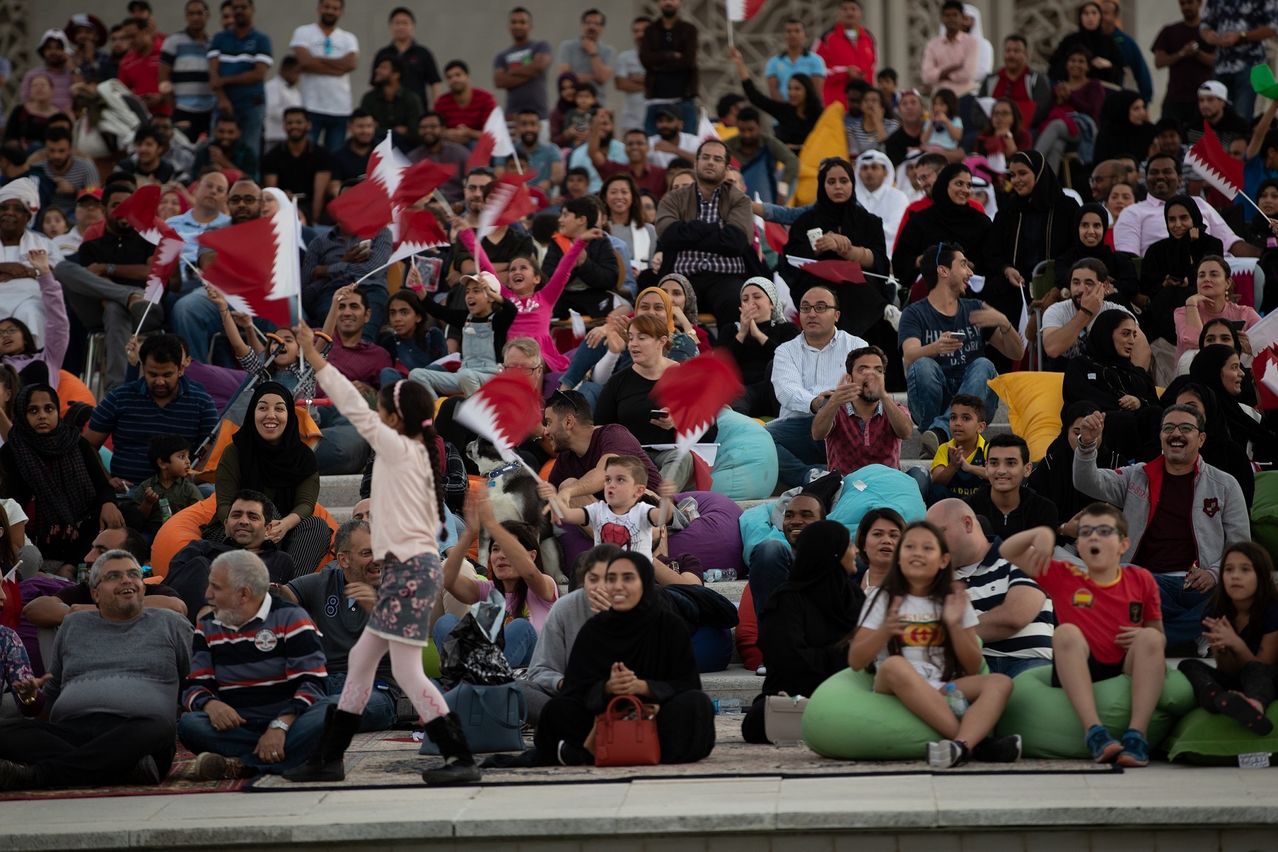 The camp offers opportunities for site visits and job shadowing programs at leading organizations in Qatar, providing participants with first-hand knowledge of workplace environments, and insights into career and professional life, which will help them match their abilities and skills with various career choices.
The camp will also familiarize students with Qatar's labor market dynamics and the future needs of the nation. It will feature a variety of recreational, sports, and educational activities. Participants will attend a series of handicraft workshops that aim to equip students with a wide range of personal and life skills as well as to bolster their self-confidence, communication skills, and teamwork among other skills that will come in use when entering the professional world.
Students will then have the opportunity to showcase and sell the work created during the handicraft sessions at a special exhibition before the end of the Summer Career Camp. The exhibition's proceeds will be donated to a charitable organization, raising awareness of social responsibility and the importance of contributing to the community.
Registration for the Summer Career Camp 2017 is open online through QCDC website from May 15 – July 7, 2017 Applicants should register as soon as possible to guarantee their participation, as places are limited and can only be secured by paying the registration fee. Registration fees are reduced if applicants register before June 15 or more than one sibling student applies.
Summer Career Camp is one of several initiatives organized by QCDC, a member of Qatar Foundation for Education, Science and Community Development (QF), designed to guide Qatari youth into making informed decisions that reflect positively on their academic and professional futures.
To learn more about QCDC Summer Career Camp 2017, please visit our website:
www.qcdc.org.qa
, call 44546819 / 44546815, or e-mail qcdc@qf.org.qa