More than 25 employees from Sidra Medical and Research Center (Sidra) participated in the third edition of Qatar Career Development Center's (QCDC) Career Advisor Training Course (CATC), the only bilingual program of its kind in Qatar and the GCC region.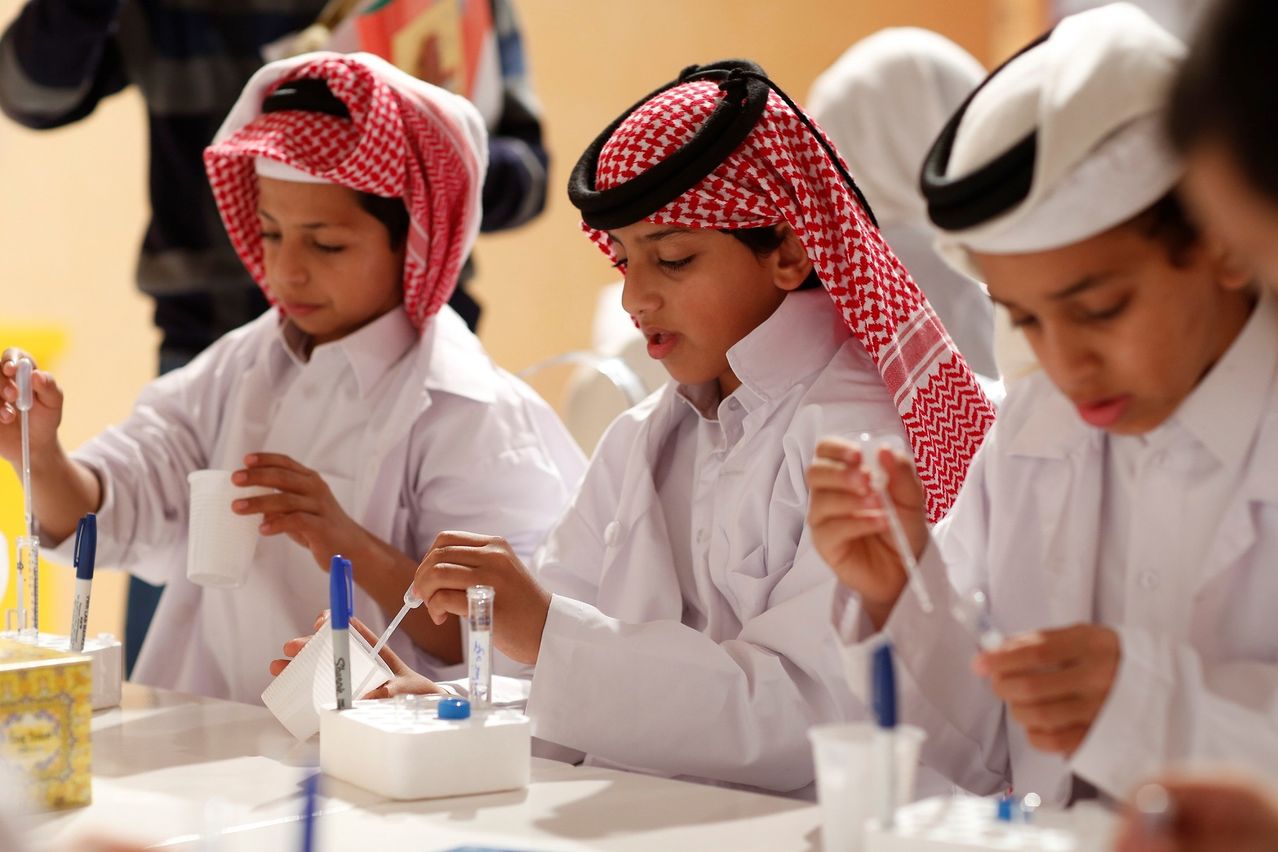 The five-day course kicked off on February 12 at the Education City Clubhouse, welcoming Sidra employees exclusively as part of a joint initiative with QCDC. The majority of participants were experts in the field of human resources including managers and administrative coordinators.
Commenting on the program, Mr. Abdullah Ahmed Al Mansoori, Director of QCDC, said: "We are delighted with this fruitful cooperation with Sidra; a collaboration that reflects the importance of knowledge and expertise exchange between members of Qatar Foundation for Education, Science and Community Development in line with its mission to provide a better future for Qatar and its people."
The course is designed to equip participants with essential career guidance and planning skills, as well as the necessary tools to assist Qatar's youth and workforce in their career journeys. It offers participants insight into their career development track and in-depth knowledge of the planning system at their workplace, in addition to guiding and assisting individuals with the use of technology-based applications that benefit career development.
This year's program was presented by Dr. Sylvia Nassar, a Professor and Doctoral Program Coordinator of Counselor Education at North Carolina State University.
Dr. Nassar, who has served in a variety of clinical mental health, school, and college settings over the past 30 years, and launched several initiatives to promote the professionalism of counseling and counselor education, said: "Throughout my long career as an expert in professional counseling and education, I have participated in numerous conferences and delivered hundreds of courses and presentations on career guidance. Speaking from experience, I can tell you with confidence that the CATC provides an excellent opportunity to advance the best career planning and guidance practices in Qatar."
Dr. Nassar has published nearly 90 books, refereed articles, and other instructional materials and delivered more than 100 conference presentations.
For the full story, please click
here
.