Qatar Career Development Center (QCDC), a member of Qatar Foundation (QF), is to hold its Career Guidance Stakeholders Platform 2018 on April 3, at the Qatar National Convention Centre, in partnership with the UNESCO Doha Office and the Ministry of Education and Higher Education.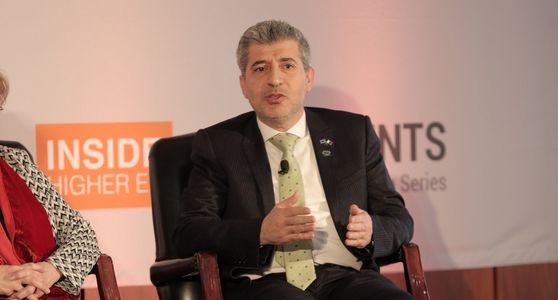 The objective of the 2018 Platform is to engage stakeholders in the process of developing a "well-integrated career guidance system in Qatar" that will help Qatari youth discover, develop and use their talents to achieve their future needs and aspirations, as well as the future needs of the country.
The theme of this year's platform is 'Moving operationally to strategically enhance career guidance in Qatar through cross-sectoral collaboration'. The event will address the need to strategically tackle a wide range of perceived shortcomings and obstacles related to the process of transforming Qatar's existing career guidance system, which is at its early stages of development, into "a well-developed" system.
Mr. Abdulla Al-Mansoori, Director, QCDC, said: "The second round of the Career Guidance Stakeholders Platform comes as a commitment on the part of QCDC to deliver on the priorities stipulated by His Highness the Emir of Qatar Sheikh Tamim bin Hamad Al Thani, related to the current Arabian Gulf situation and the future direction of the country. Key among such priorities is 'investing in human development' as a powerful means for building Qatar's 'economic independence' and 'protecting its national security'.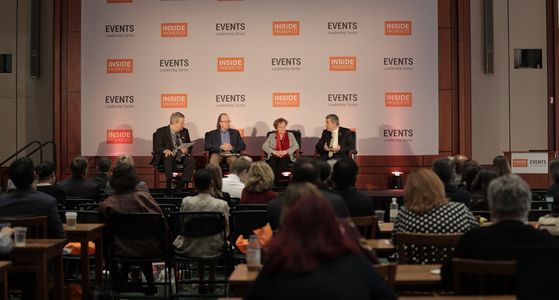 This year's platform will be organized on the basis of the 2016 platform's recommendations and actions. The 2016 platform brought together more than 150 experts from various educational, labor market, career development centers, youth empowerment, and national level planning and development agencies, in addition to other institutions.
The 2018 platform hosts a series of breakout sessions focusing on the development of the basic tools needed to develop (1) national level career guidance framework, standards, and policies; (2) education and labor market information system; (3) stakeholder's roles in, and responsibilities for, implementing Qatar's career guidance component of the 2017-2022 Education and Training Sector Strategy; and (4) technology-driven career guidance services and resources, in addition to further development of entrepreneurship practices in Qatar. 
To read more, click
here
.