Qatar Career Development Center (QCDC) celebrated the successful completion of its Winter Career Camp 2017 in a ceremony on Thursday, January 19, at the Hamad bin Khalifa University (HBKU) Student Center.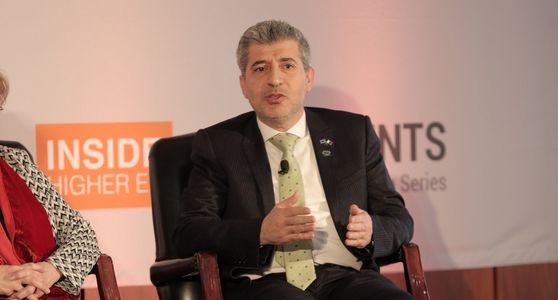 The camp provides students with the basics of a strong career culture and helps them to discover their skills and talents, which will allow them to carefully choose their future careers.

The 2017 edition featured five days of interactive workshops designed to hone students' personal skills and develop their professional capacities. The sessions included 'Success Skills', which aimed to equip students with the basic skills to excel in the labor market and succeed in their careers, and 'Leadership Skills', which introduced students to leadership traits and the principles of successful teamwork.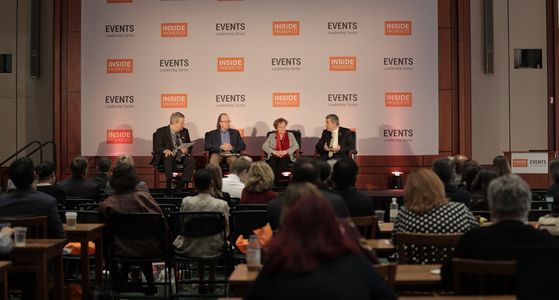 QCDC has organized the Winter Career Camp for three consecutive years to help students secure a promising professional future. Shaheen Al-Sulaiti, QCDC Senior Operations Officer, said: "This year's workshops and activities were aimed at equipping participants with the necessary skills to choose the career path that best fits their potential. Participants gained first-hand insights into job opportunities in Qatar through site visits to leading organizations across the country, and gained the necessary professional skills to effectively and successfully prepare them to join the labor market."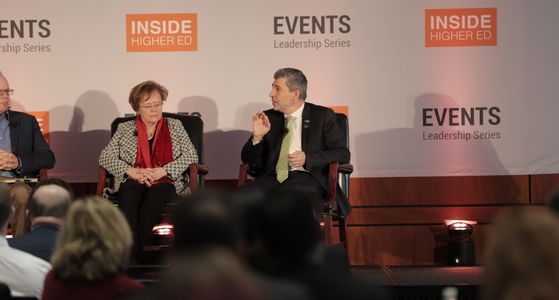 The visits were also aimed at helping students enroll in the right school and university programs by learning about possible career opportunities, and enabling them to make important decisions in the coming years.

For the full story, please click here.