Qatar Career Development Center (QCDC) has concluded its four-day Professional Career Counselor programme, which took place from 19 to 22 December at the Education City Clubhouse. The programme saw the participation of more than 50 career counsellors and educators from independent schools across Qatar.
The training programme, a joint initiative between QCDC and the Ministry of Education and Higher Education and in collaboration with Bedaya Center, aims to develop the skills of the academic and professional counsellors by equipping them with the necessary skills and to provide students with professional support.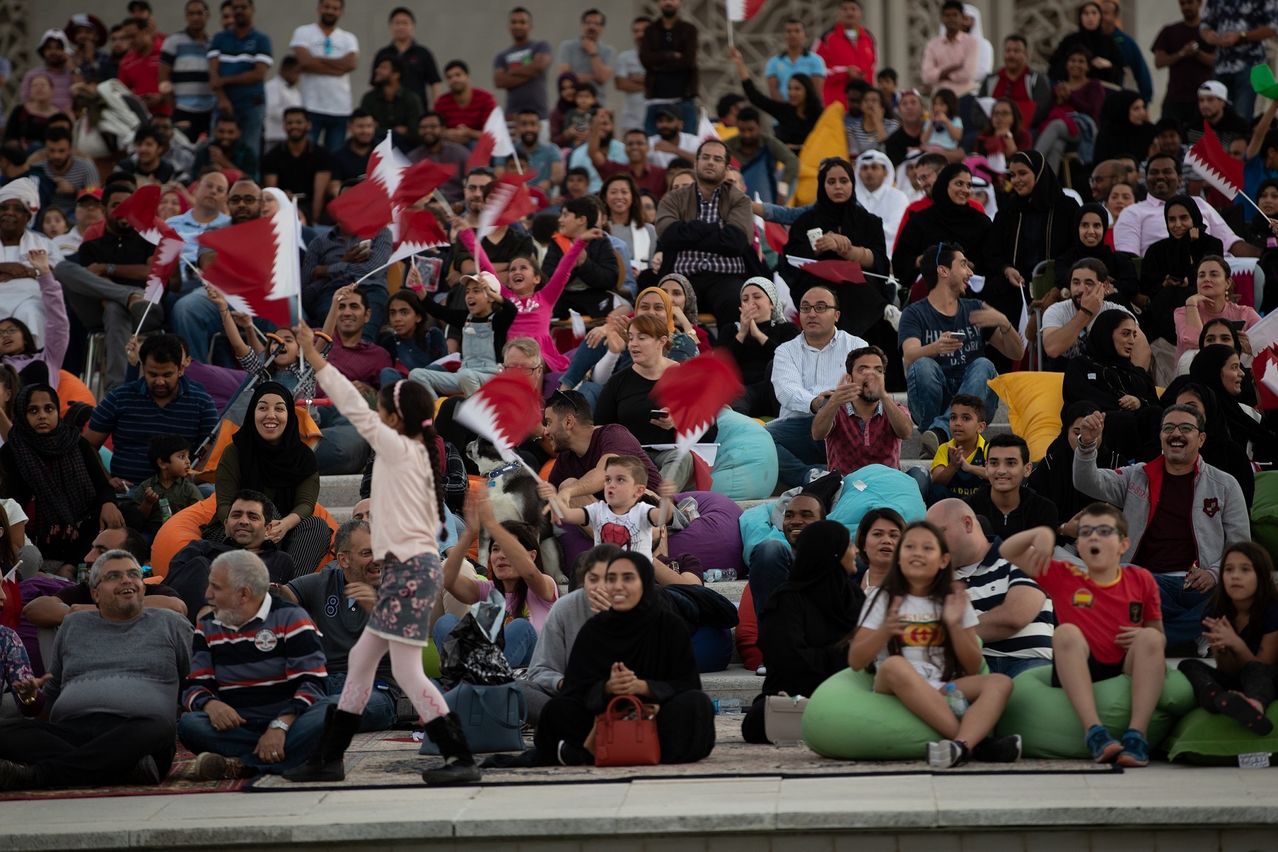 Explaining the significance of the program, Mr. Abdulla Al-Mansoori, Director of QCDC, said: "The Professional Career Counselor programme aims to equip career counsellors with the tools and resources they require in order to offer the best career counseling services to students, so that they can properly chart their academic and career paths. This is especially important since professional and educational counseling remains a relatively new field in many of Qatar's independent and private schools. In addition to that, many counsellors lack the requisite qualifications and experience that enables them to effectively deliver their services, which further highlights the importance of such a programme."
As part of an introductory session on career counseling, the participating counsellors were introduced to the theoretical foundations of career counseling, as well as the nature and significance of that line of career guidance. Participants were also exposed to the basic skills of career counseling, which include the ability to think clearly, approach problems objectively, and arrive at innovative solutions, in addition to teamwork, effective communication, and critical thinking. Then counsellors were also encouraged to differentiate their students and understand and evaluate their personal identities, in order to build their confidence and self-esteem. Finally, the programme highlighted the significance of parental guidance in children choosing a suitable career path.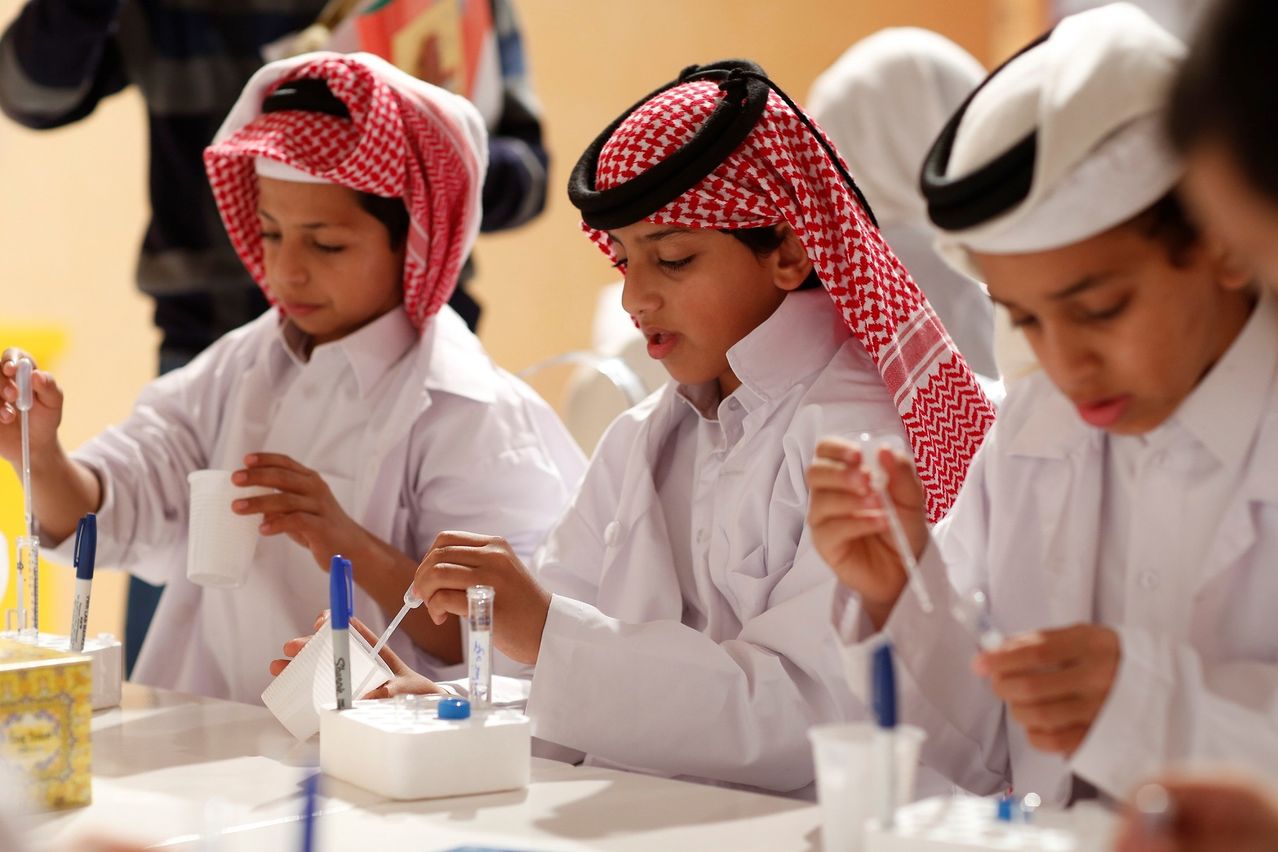 The programme concluded by presenting the participating counsellors with participation certificates courtesy of QCDC and the Ministry of Education and Higher Education.
For the full story, please click
here
.