Almost a year has passed since Qatar Career Development Center (QCDC) wrapped up the latest edition of its Career Guidance Stakeholders Platform, complete with a set of strategic recommendations aimed at embedding career guidance within Qatar's socio-economic culture.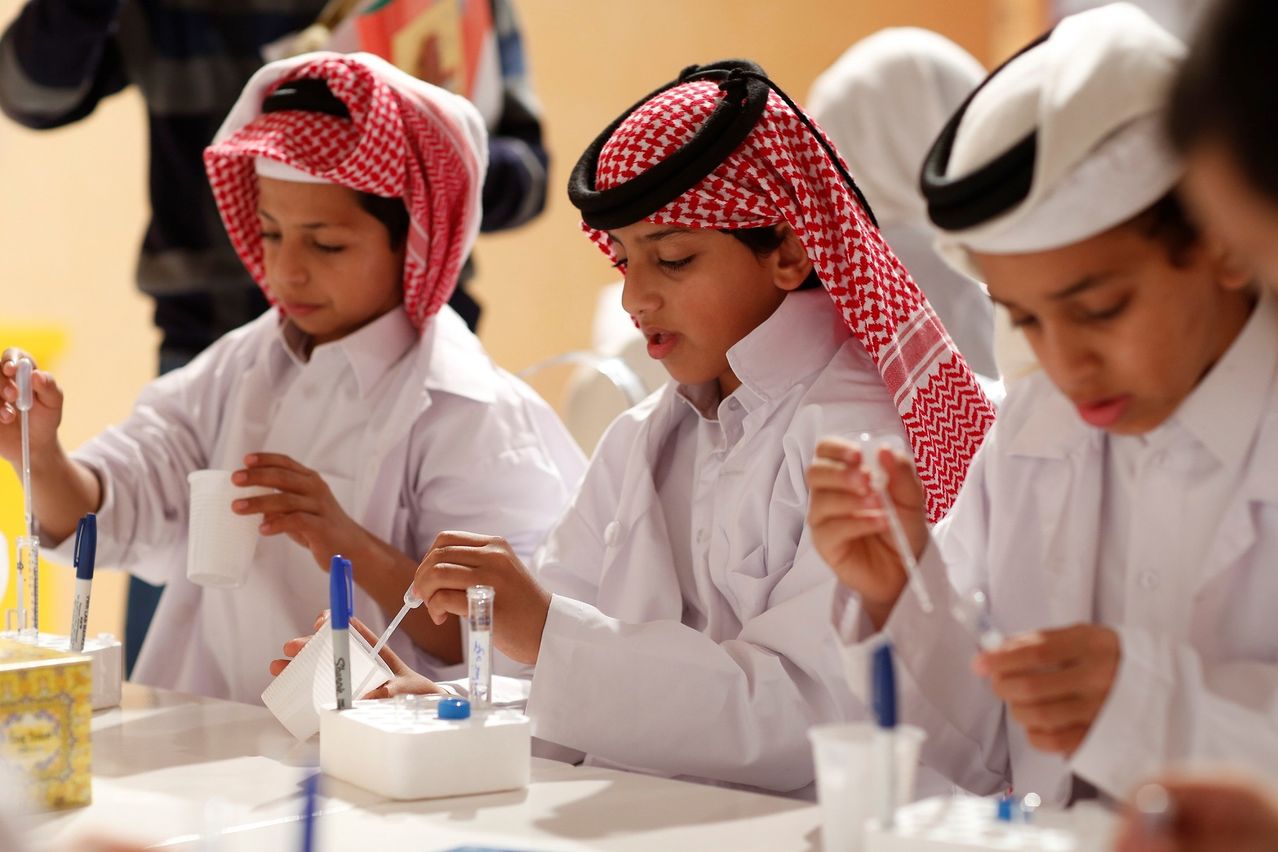 Throughout the course of the 2016-2017 academic year, a series of post platform meetings were held with career guidance stakeholders that continued to leverage the platform's momentum, build on its findings and results, and pave the way for the event's next edition, planned for the spring of 2018.
Most of the platform's strategic recommendations have been implemented, laying the foundations for a new integrated career guidance system within the framework of Qatar's Education and Training Sector Strategy 2017-2022.
The new system rests on a joint action plan designed to strengthen collaboration between various career guidance stakeholders in Qatar. These include the Ministry of Education and Higher Education, the Ministry of Development Planning and Statistics, Qatar Foundation (QF), and QF partner universities, among other academic institutions and key stakeholders.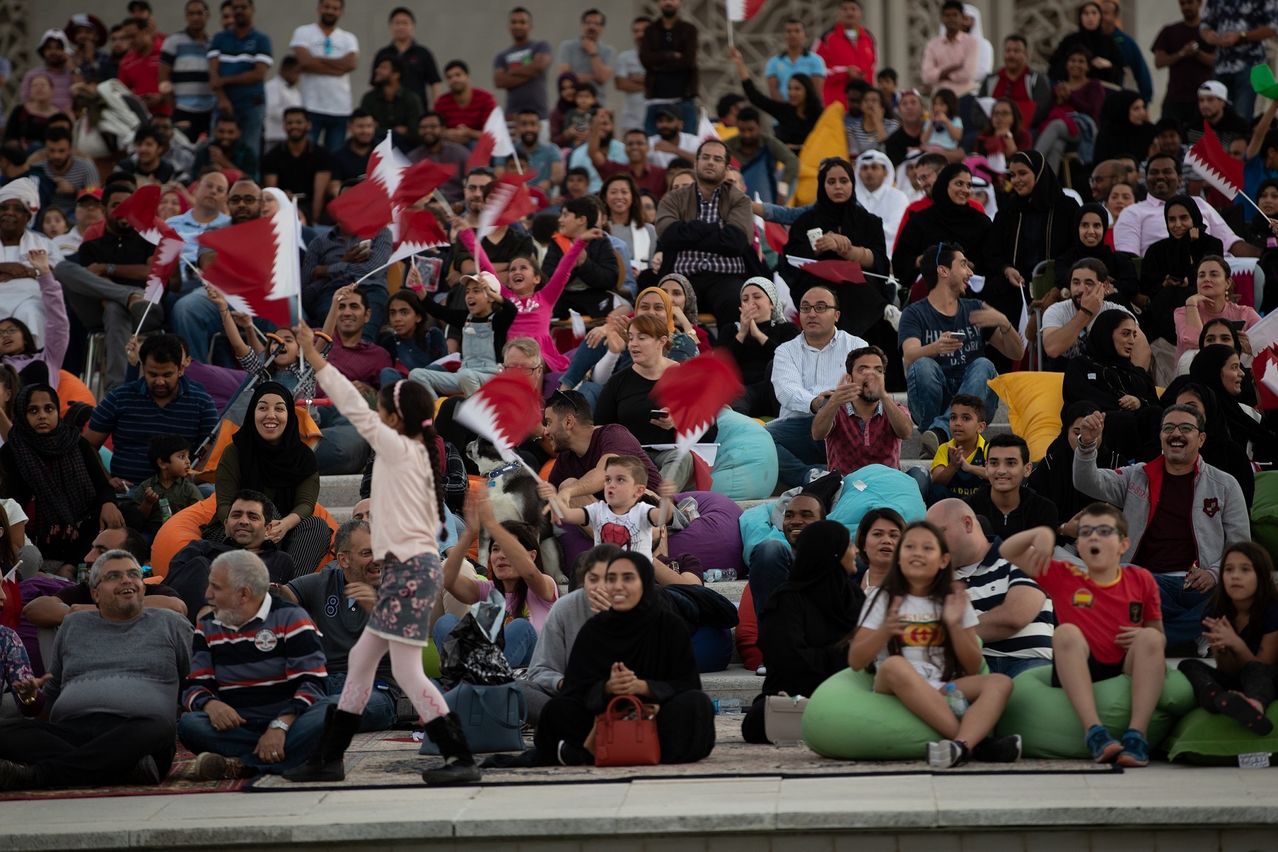 QCDC took concrete steps to put the joint action plan into motion along three axes: ensuring the future Qatari workforce has access to professional development through qualified academic and career counselors in Qatar; implementing a coordinated program across universities and colleges to promote a culture of counseling and career guidance among students; and making use of Qatar's advanced IT infrastructure to create and develop an electronic system for career guidance.
Along the first axis, QCDC, in partnership the Ministry of Education and Higher Education and the U.S. Embassy in Doha, held a series of training programs for public and private school counselors. The training programs were followed by a series of meetings with representatives from QF and the Ministry of Education and Higher Education to discuss the alignment of international career guidance practices with Qatari reality, and to provide insights into the review process of the Education and Training Sector Strategy 2017-2022.
The meetings culminated in a roadmap for the implementation of projects in line with the Education and Training Sector Strategy, as well as the signing of a Memorandum of Understanding (MoU) with the Ministry of Education and Higher Education. The MoU focuses on student and career counselor development in addition to the promotion of stakeholder engagement and research efforts.
Along the second axis, QF and QCDC have planned collaboration frameworks to meet the needs of QF's Pre-University Education (PUE) entities and its partner universities.
For the full story, please click
here
.